Menu
PASSHOLDER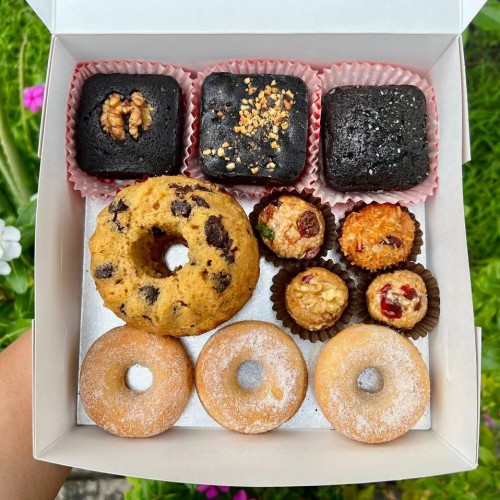 CZ Bakery ZERO SUGAR snack box full of wondrous, delicious bakes! This product is 4 cr..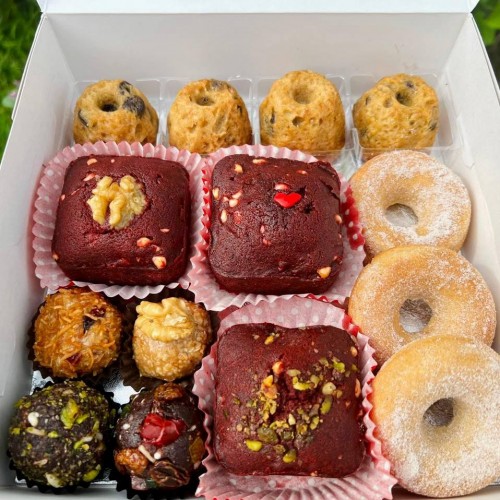 In typical CZ Bakery fashion with AMGD, each snack is a zero sugar creation. If you have n..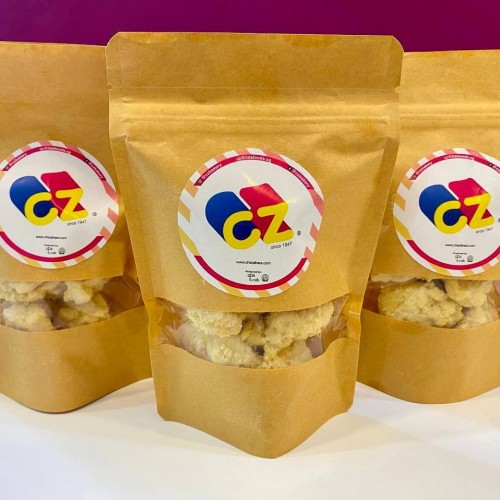 Butter Cornflakes Love Packs
COOKIE SERIES! Affordable and snappy. Send your love and send these cookie pouches ..