Menu
PASSHOLDER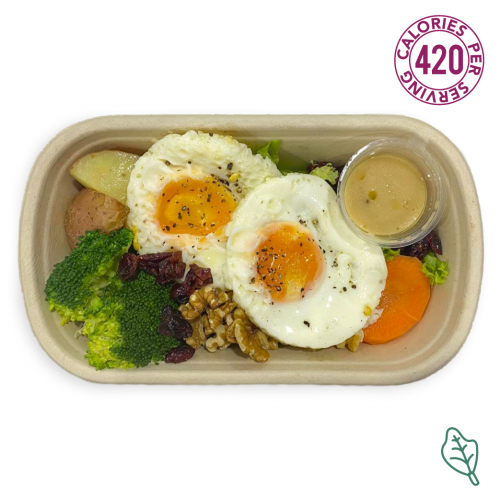 COMEBACK SERIES Vegetarian Series! Ingredients: Cheese fusilli Baked potato C..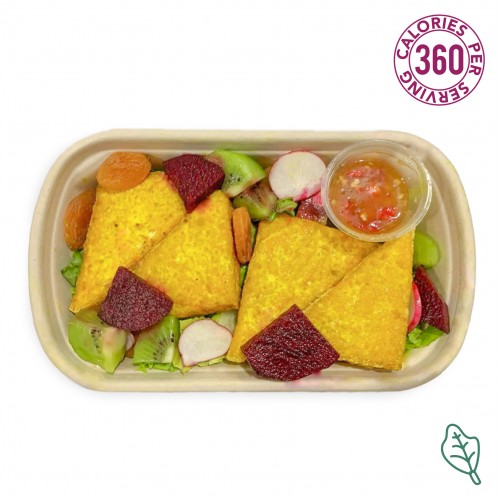 [ VEGETARIAN ] Kick out the lethargic feeling you have with Punch! This perfect stress reliever c..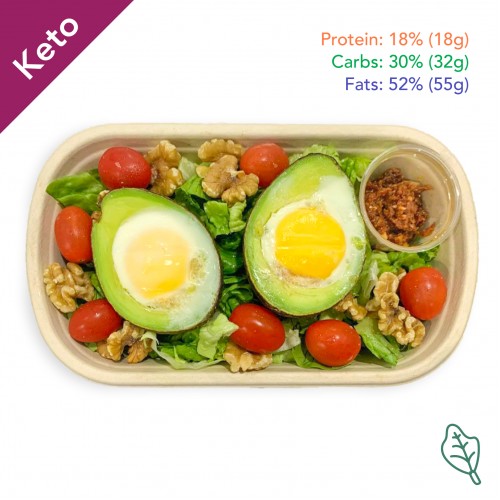 AMGD VIP CUSTOMERS CAN CHECK-OUT FOR FREE USING PROMO CODE VIP CUSTOMERS CAN CHECK-OUT THIS MEAL ..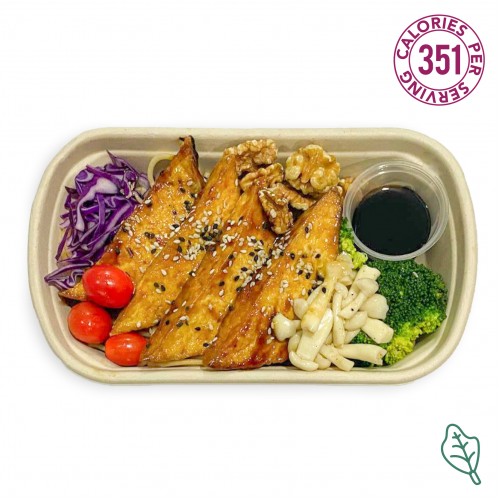 A vegetarian tofu dish like no other. Savour delicious honey glazed tofu on a bed of soba noodl..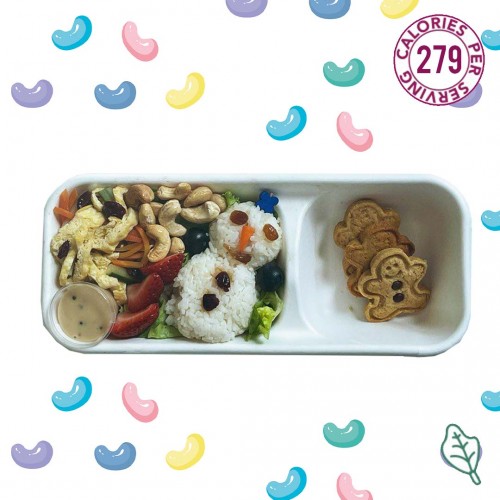 [Young & Young at Heart meals] Mr. Snowball wants to invite you to a world filled with many colo..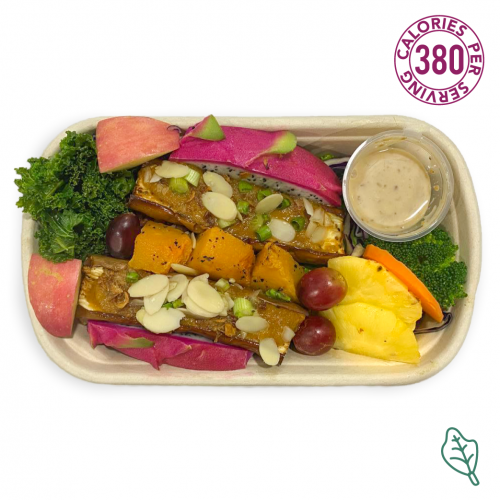 Plant based Edition! Ingredients: Brown rice Pineapple Broccoli Carrot Kale Pumpkin Eggp..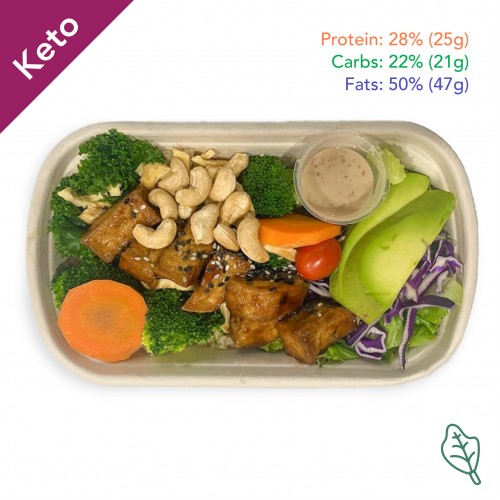 [ Vegetarian ] These unassuming teriyaki-coated softies are not to be underestimated. They will g..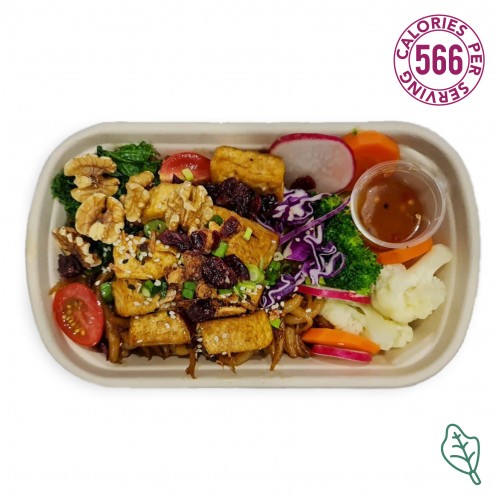 [ Vegetarian ] Hustle on with this meatless ensemble that will leave you feeling satisfied withou..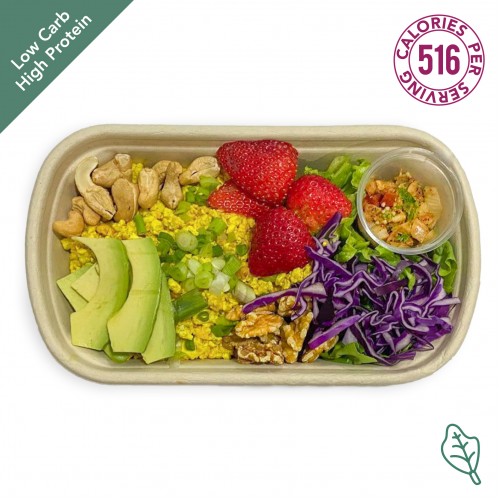 Enjoy this tofu egg bhurji with salad for your next inkling of craving for tofu. Ingred..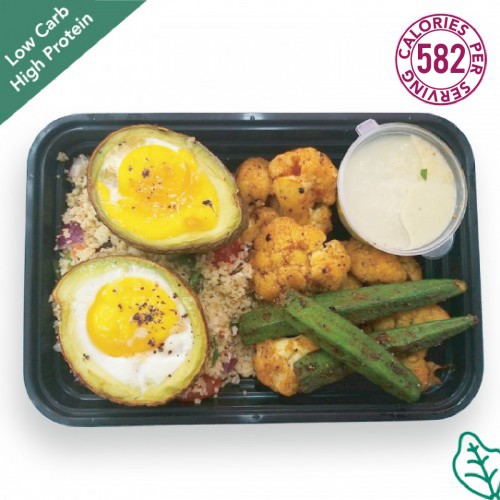 LOW-CARB HIGH PROTEIN MEAL LOW GI MEAL Did you know that the monounsaturat..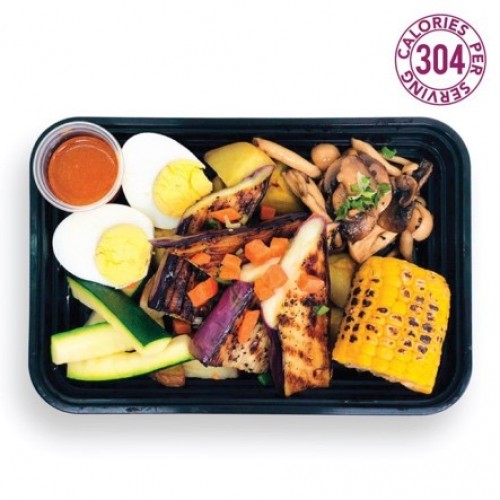 Feel like a superhero with this grilled vegetarian meal! Enjoy delicious vegs with spicy plum sau..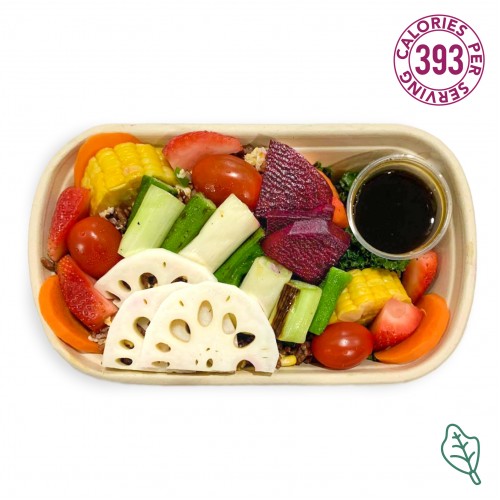 A lucky meal for a lucky lady. Ingredients: Grilled skewered okra and leeks Lotu..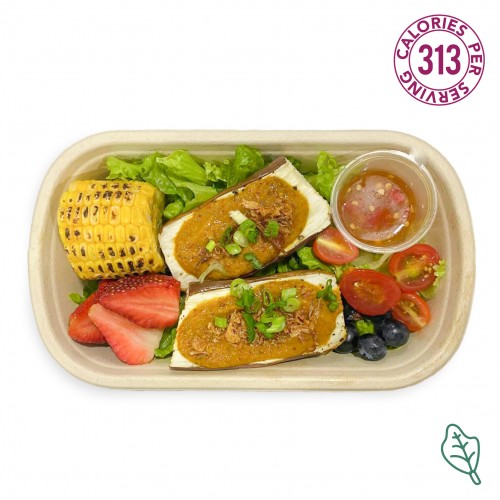 [ VEGETARIAN ] Grilled eggplant served with percik sambal, corn cob and mixed greens with sp..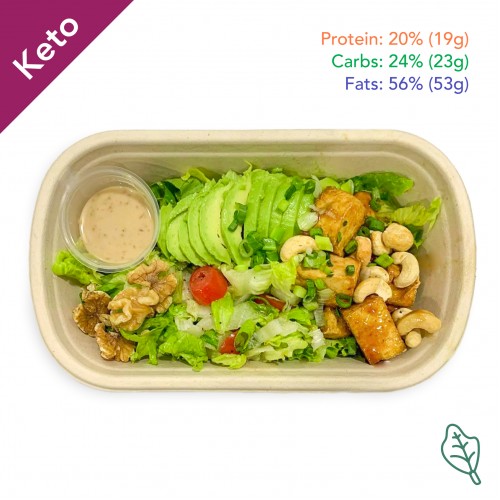 [ VEGETARIAN ] [KETO] Note: All keto meals macros reflect total carbs. Please refer to macro char..