Menu
PASSHOLDER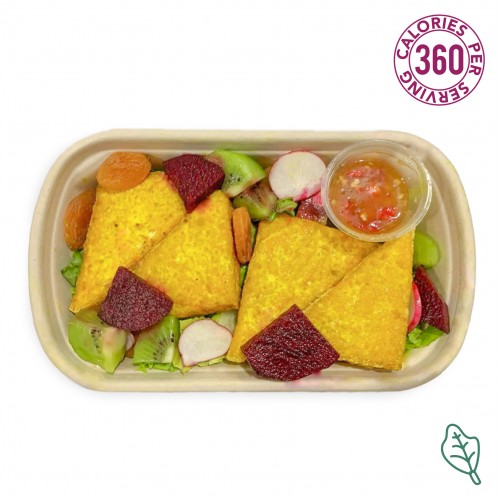 [ VEGETARIAN ] Kick out the lethargic feeling you have with Punch! This perfect stress reliever c..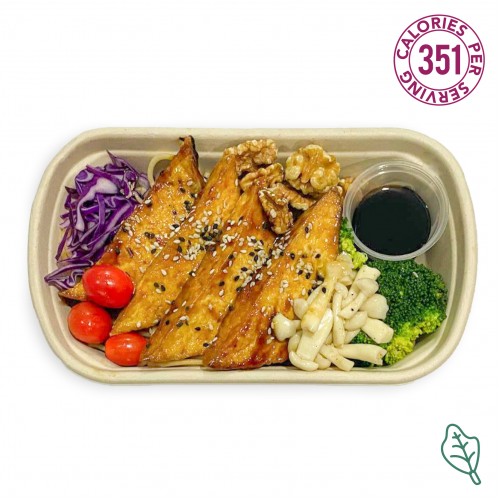 A vegetarian tofu dish like no other. Savour delicious honey glazed tofu on a bed of soba noodl..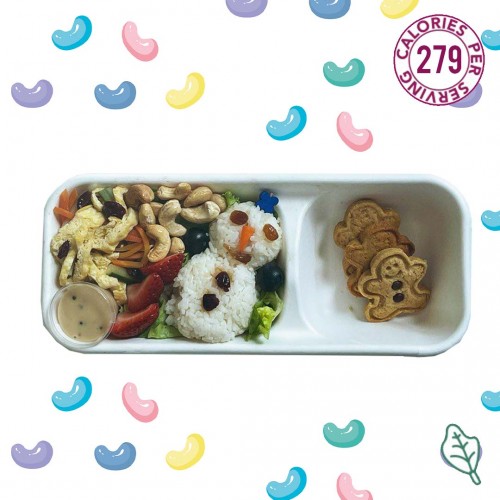 [Young & Young at Heart meals] Mr. Snowball wants to invite you to a world filled with many colo..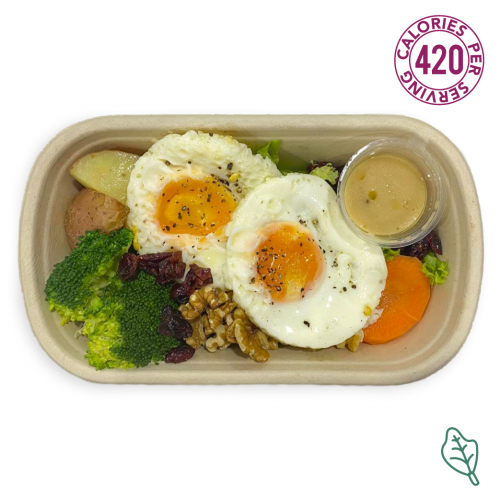 COMEBACK SERIES Vegetarian Series! Ingredients: Cheese fusilli Baked potato C..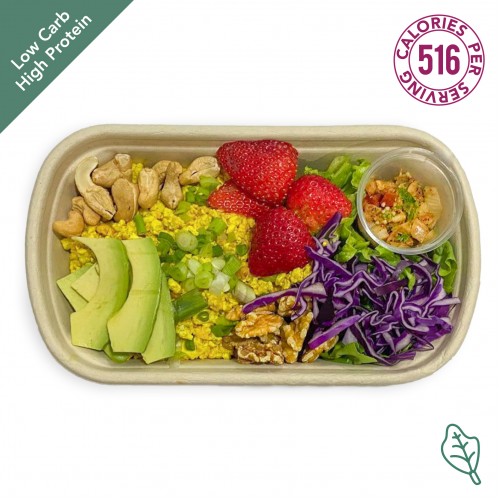 Enjoy this tofu egg bhurji with salad for your next inkling of craving for tofu. Ingred..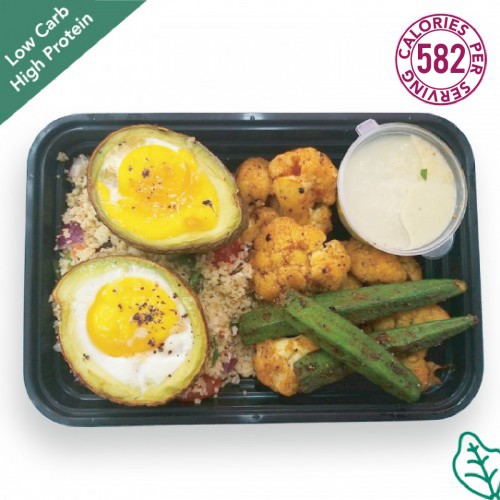 LOW-CARB HIGH PROTEIN MEAL LOW GI MEAL Did you know that the monounsaturat..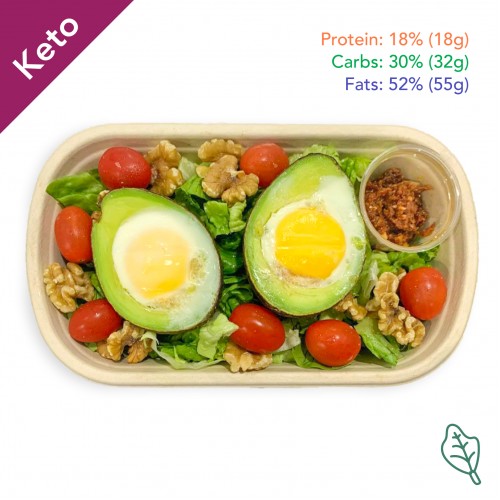 COMEBACK SERIES! [KETO] Note: All keto meals macros reflect total carbs. Please refer to macro ch..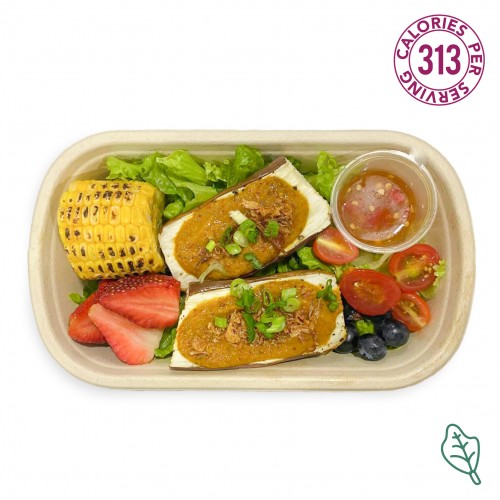 [ VEGETARIAN ] Grilled eggplant served with percik sambal, corn cob and mixed greens with sp..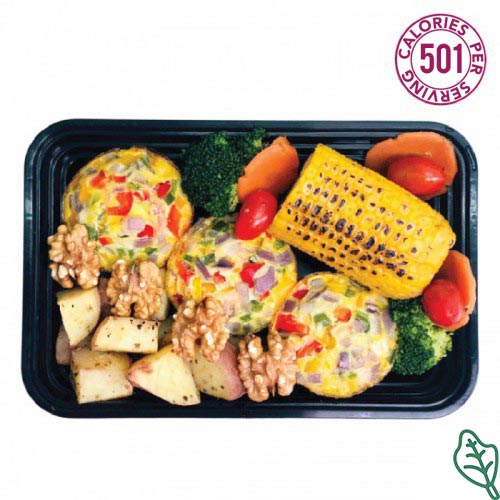 We keep breakfast simple for you so you should never have to skip the most important meal of the day..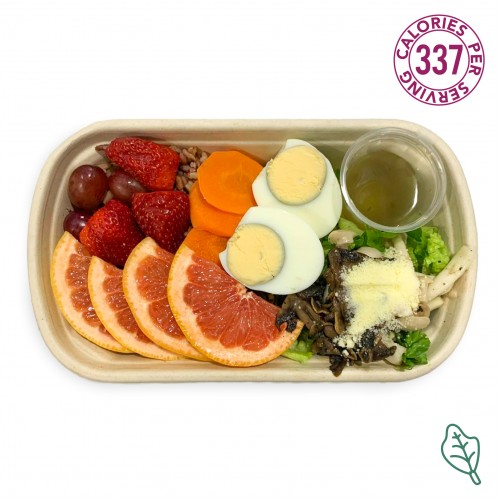 [ VEGETARIAN ] I miss you? No, we miss you! That's why we created 2 versions of this delici..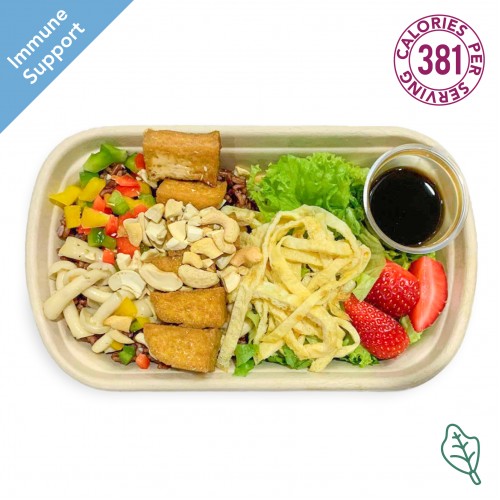 IMMUNE SUPPORT [ORDER EARLY TO AVOID DISAPPOINTMENT] Shimeiji mushrooms are a good source of v..