We have officially gone LIVE! Thank you for coming this far with us. As we test this out, let us know should you encounter any problems.
Email
hello@amgd.sg
. Looking forward to serve all our customers better with this brand new website.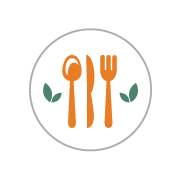 A full meal in a box!
Not your ordinary healthy food!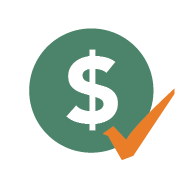 Value
Generous portions. Free Delivery.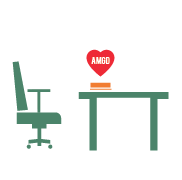 Hassle-Free
With AMGD passes, you buy time and convenience every day.
AMGD is about YOU!
Our vision is one healthy meal a day, for as many people, in cities around the world. AMGD solves the problem faced by many. We make healthy food delicious and convenient!
What is the AMGD101DaysChallenge?
The AMGD101DaysChallenge, is an eat right, every day programme that you subscribe to using our meal plans of 5, 10, 20, 50 and 101 meals.
AMGD – DELICIOUS, HEALTHY FOOD DELIVERED.
Are YOU on AMGD?
#AMGD3years
#AMGDAvatarChallenge
#AMGD101DaysChallenge
#AMGD1workoutaday
#AMGDmoment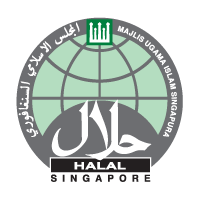 MORE PASSES. MORE REWARDS.
Your loyalty means a lot to us!
Access to privileges including exquisite menus, health talks and more.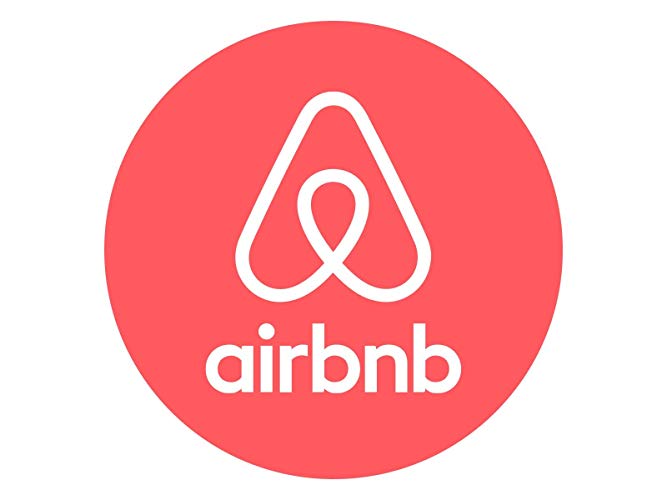 AIRBNB.jpg

FACEBOOK2.png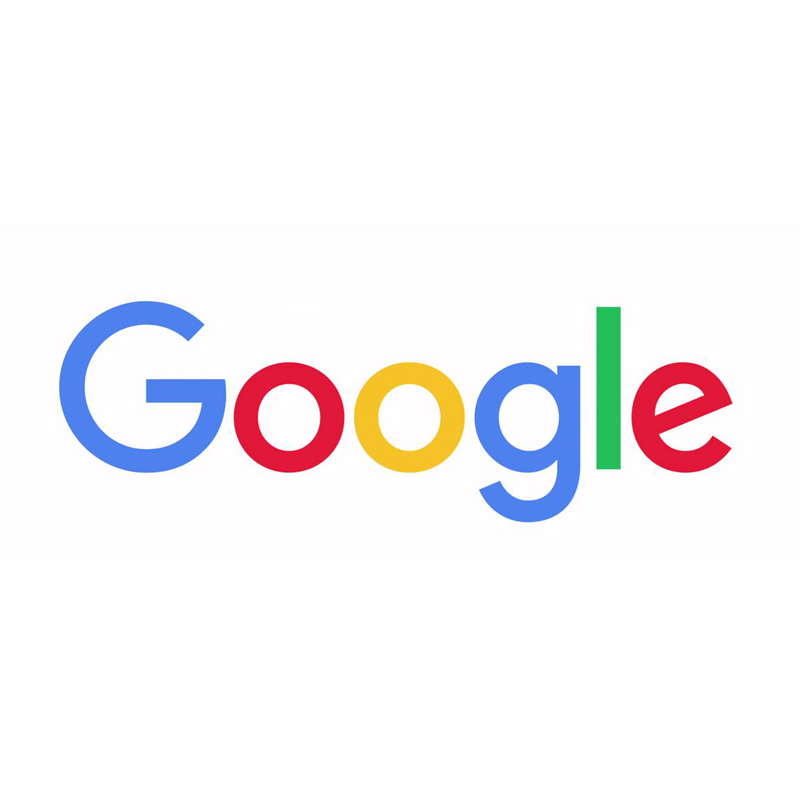 GOOGLE2.jpg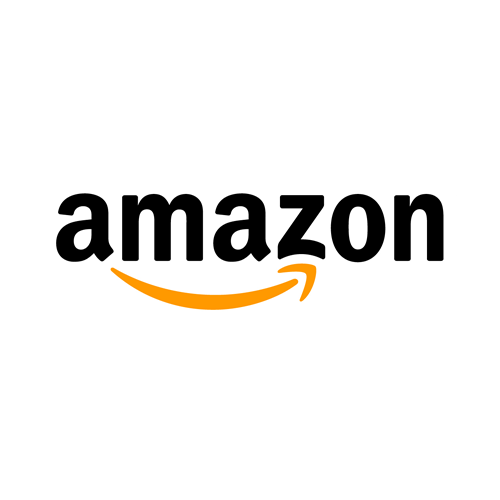 AMAZON.png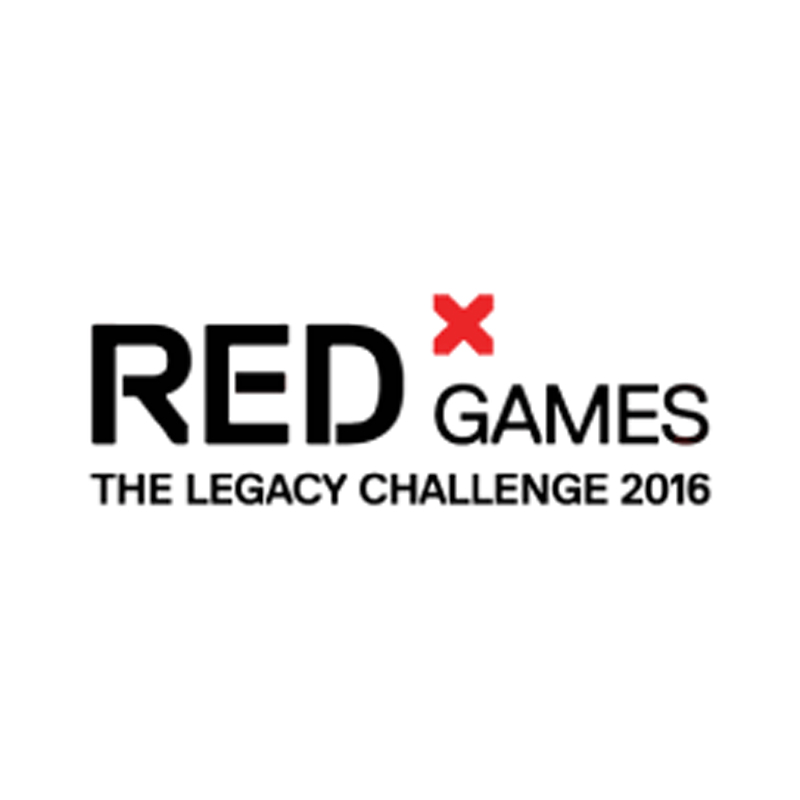 RED X GAMES.jpg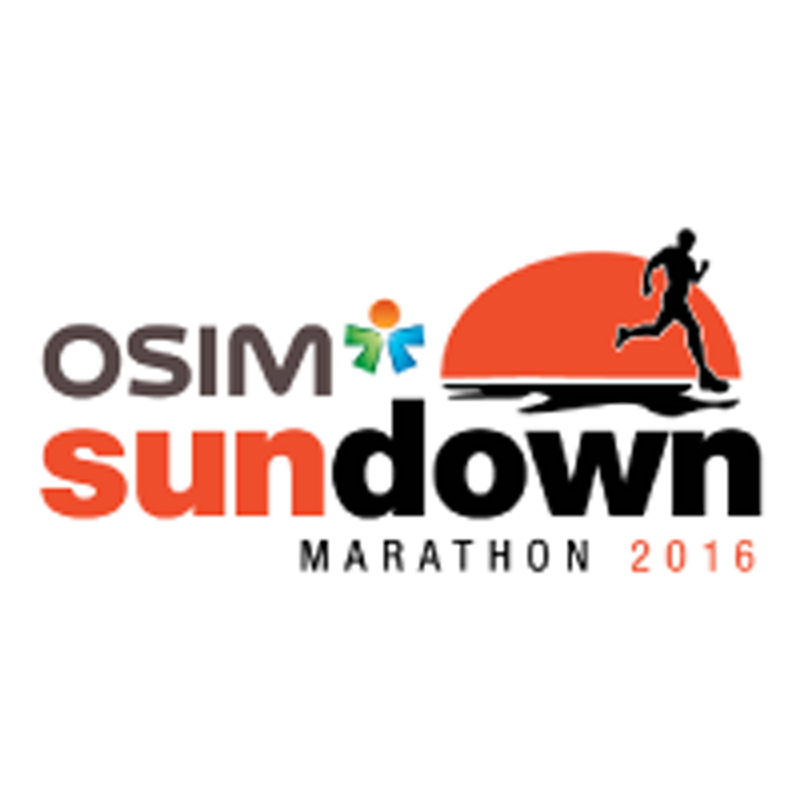 OSIM2.jpg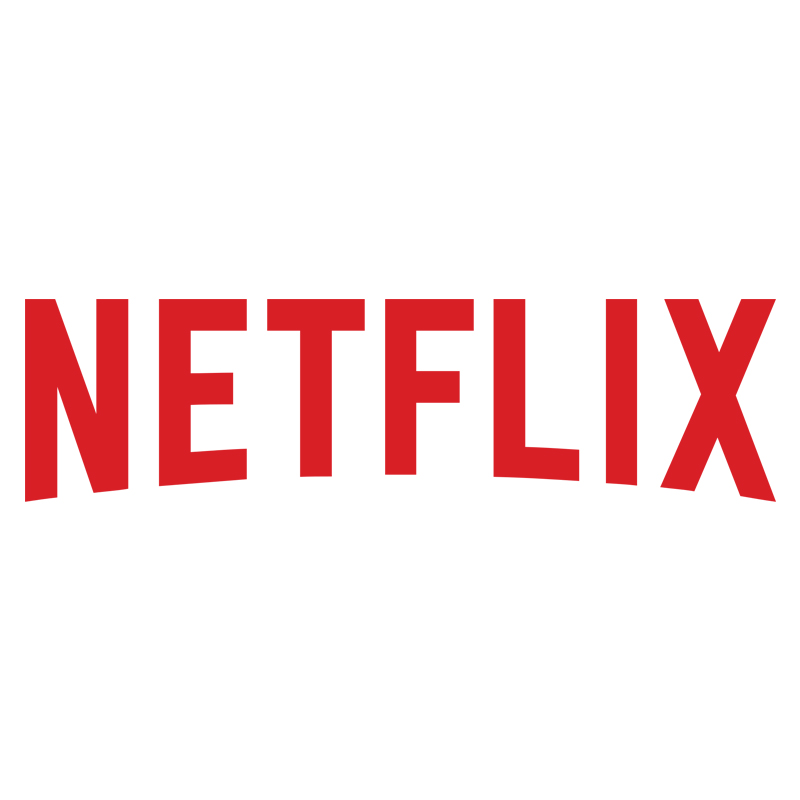 NETFLIX2.jpg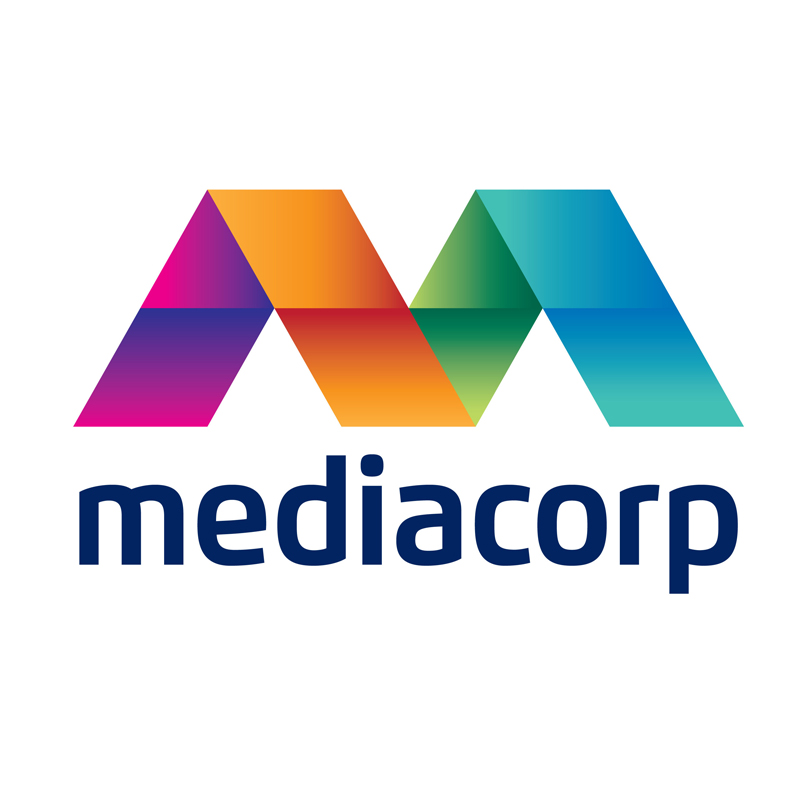 MEDIACORP2.jpg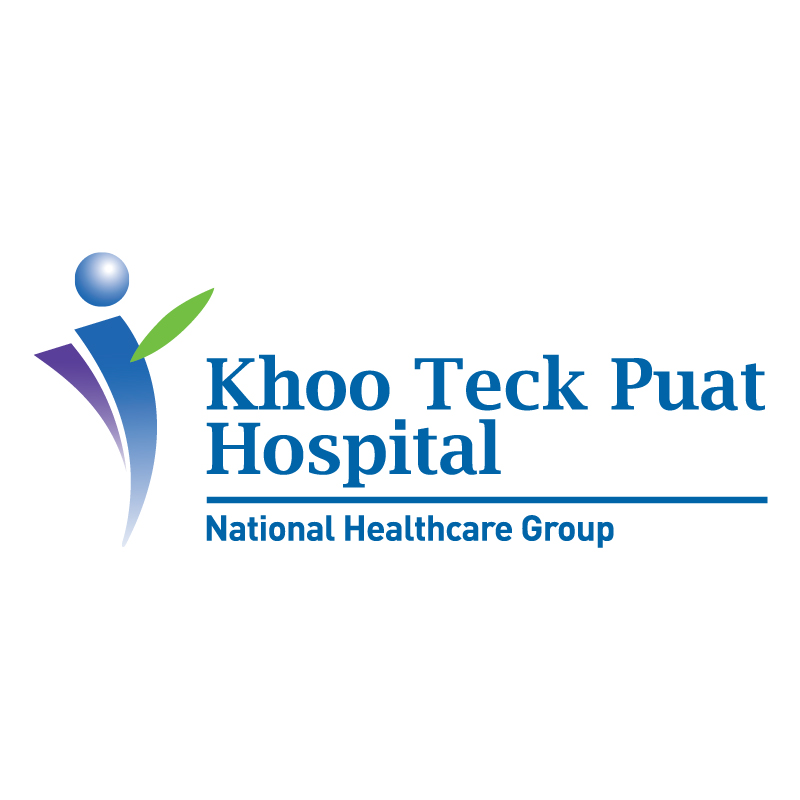 KHOO TECK PUAT2.jpg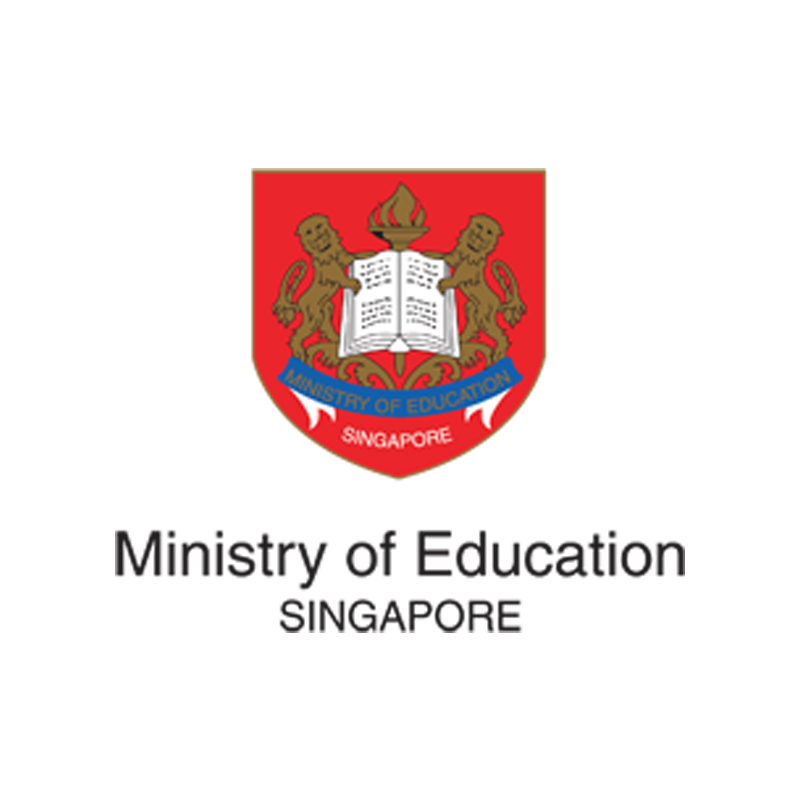 MOE2.jpg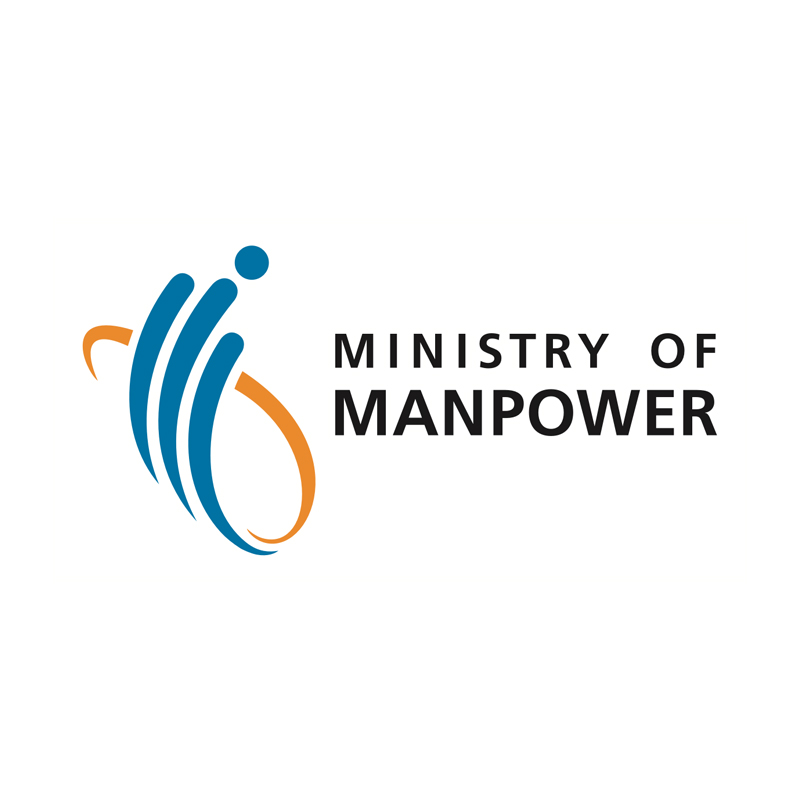 MOM2.jpg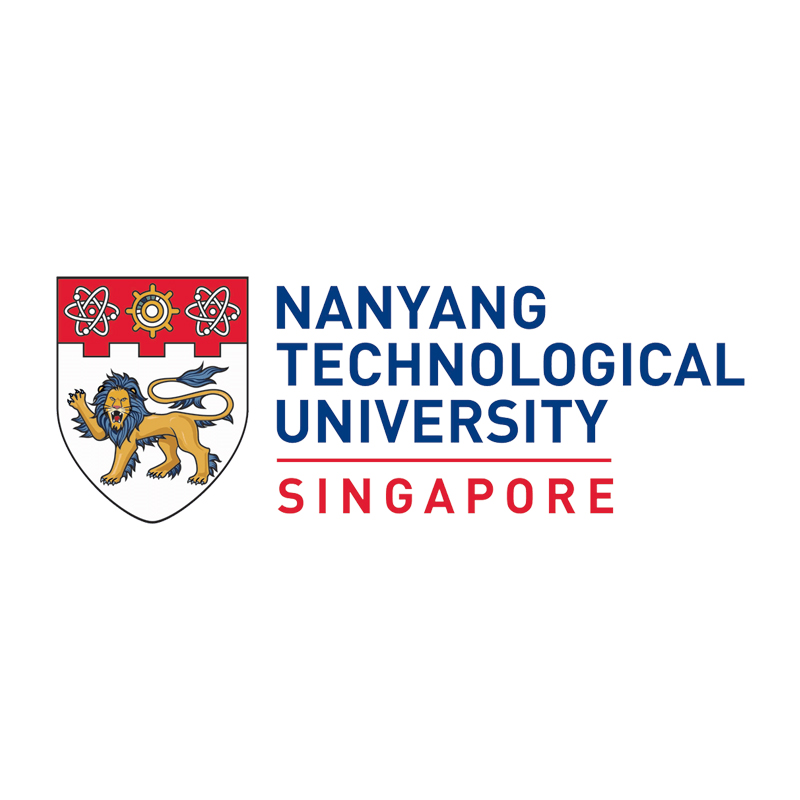 NTU2.jpg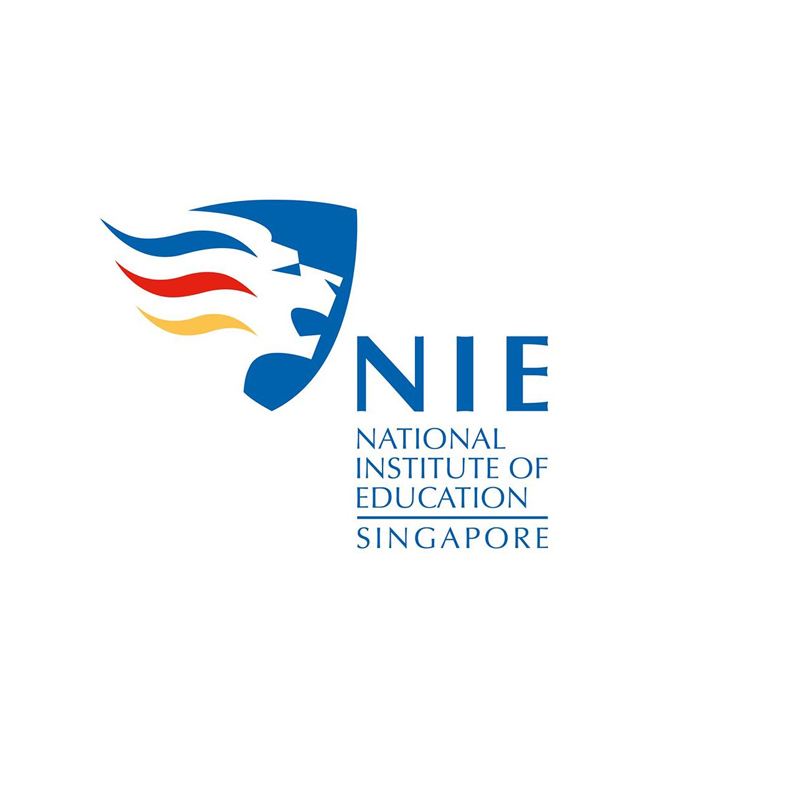 NIE2.jpg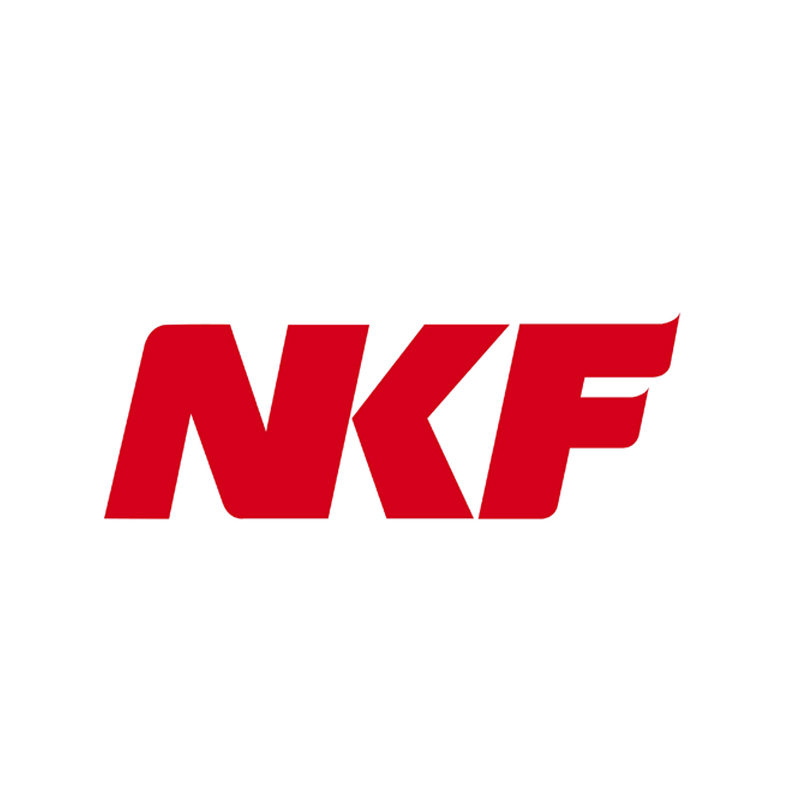 NKF3.jpg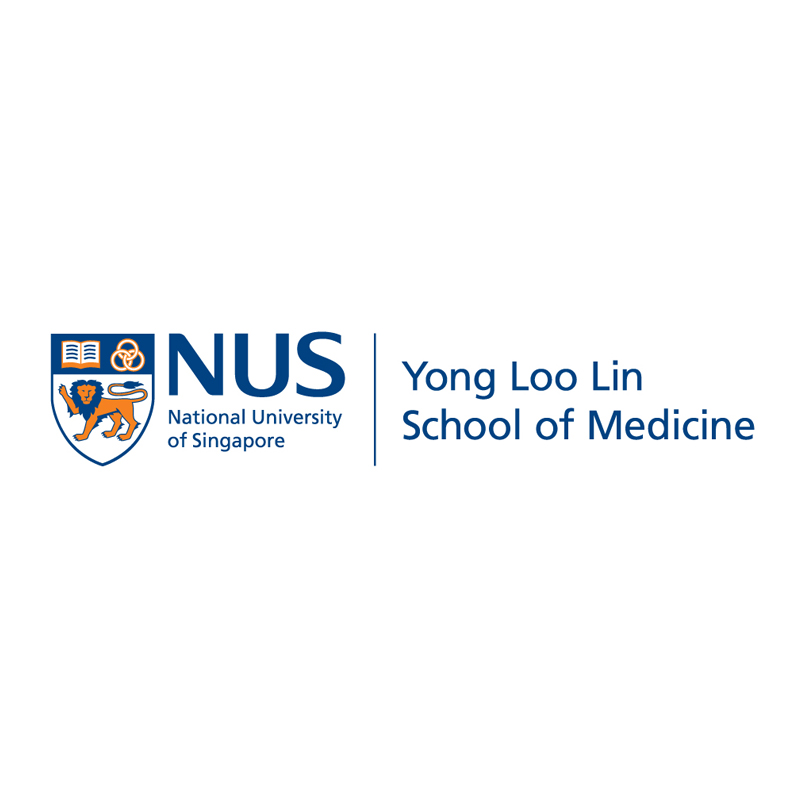 NUS SCH OF MED2.jpg
NUH2.jpg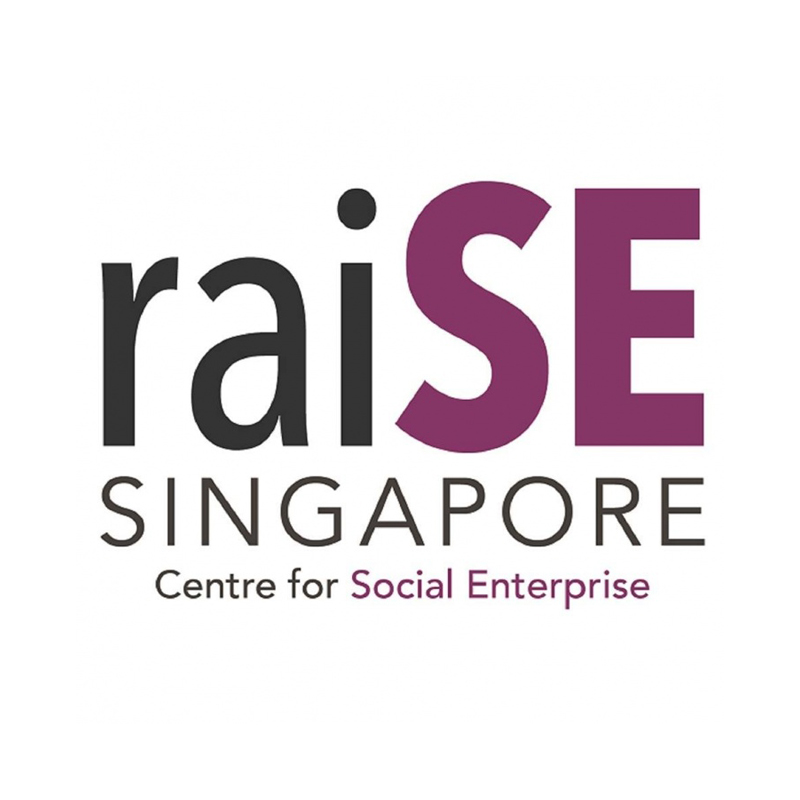 RAISE2.jpg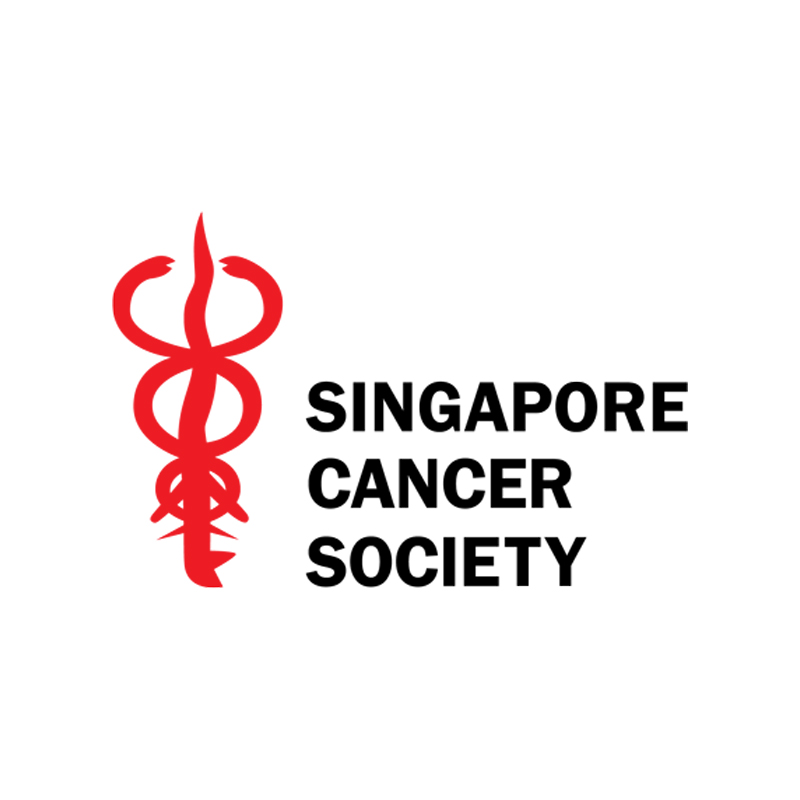 SG CANCER SOCIETY2.jpg
SINGHEALTH2.jpg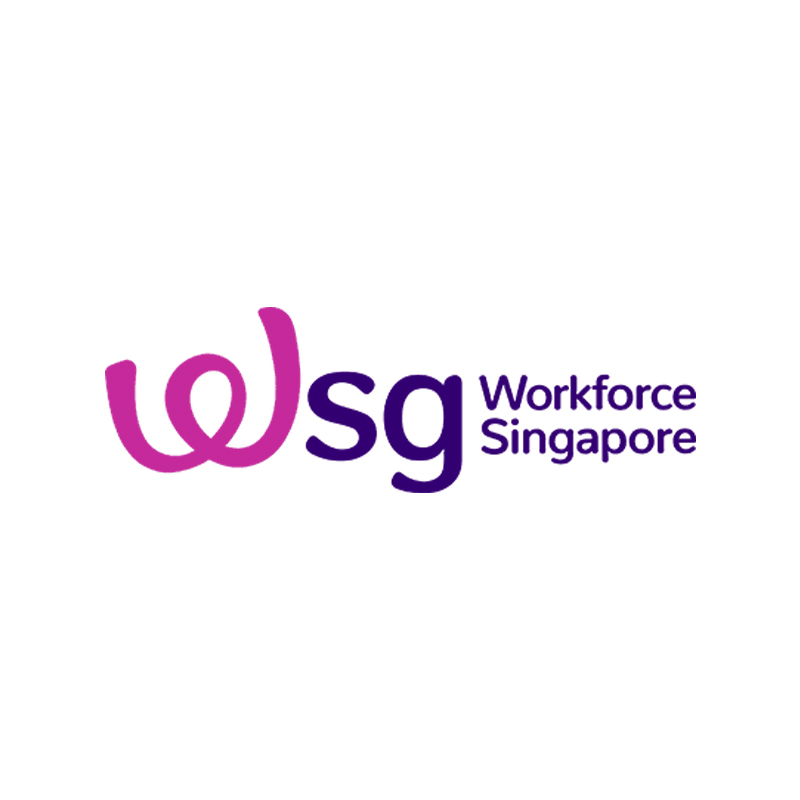 WSG2.jpg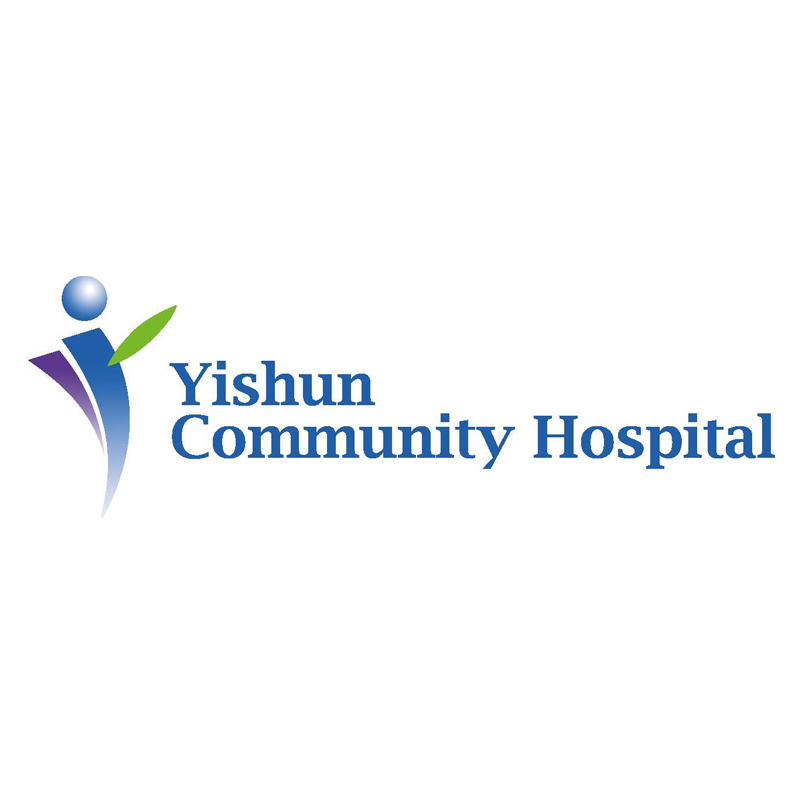 YISHUN COMM HOSP2.jpg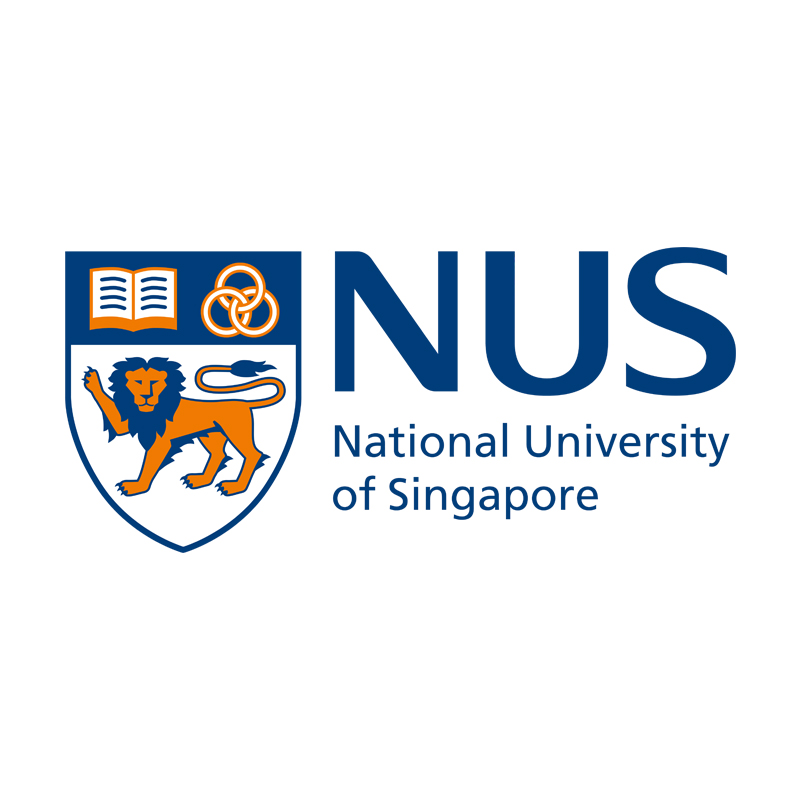 NUS2.jpg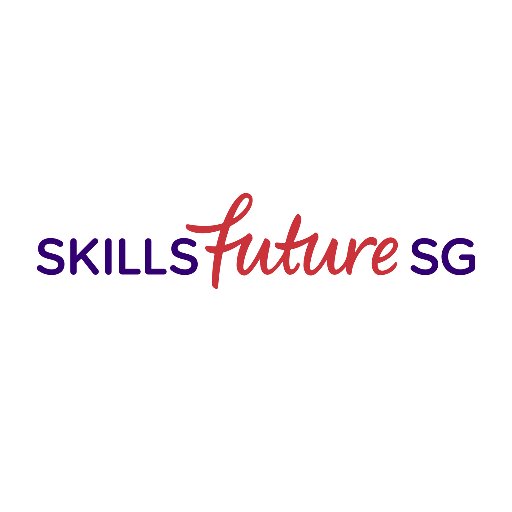 skillsfuture.jpg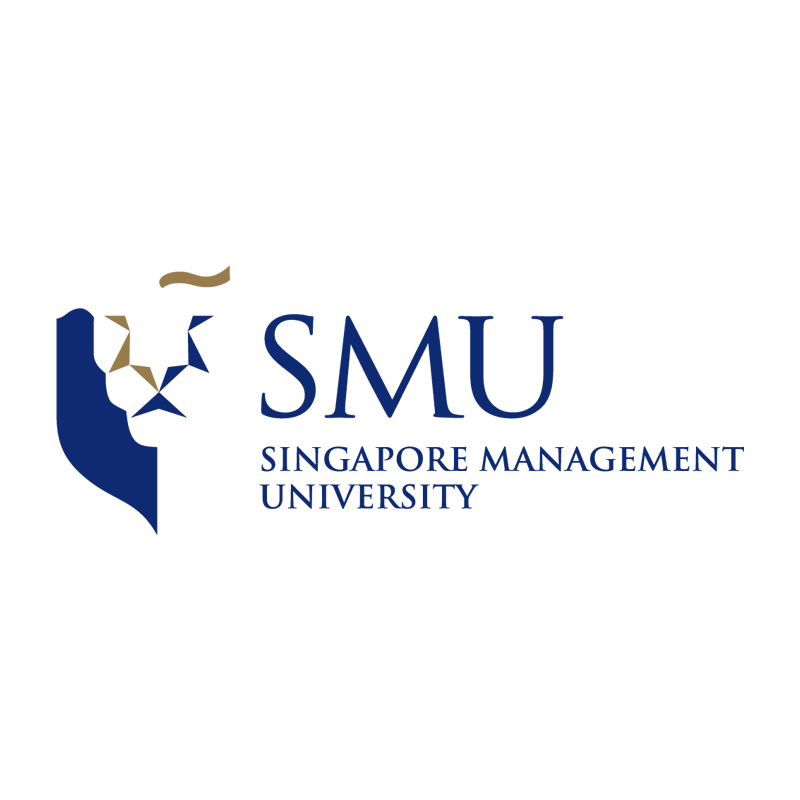 SMU2.jpg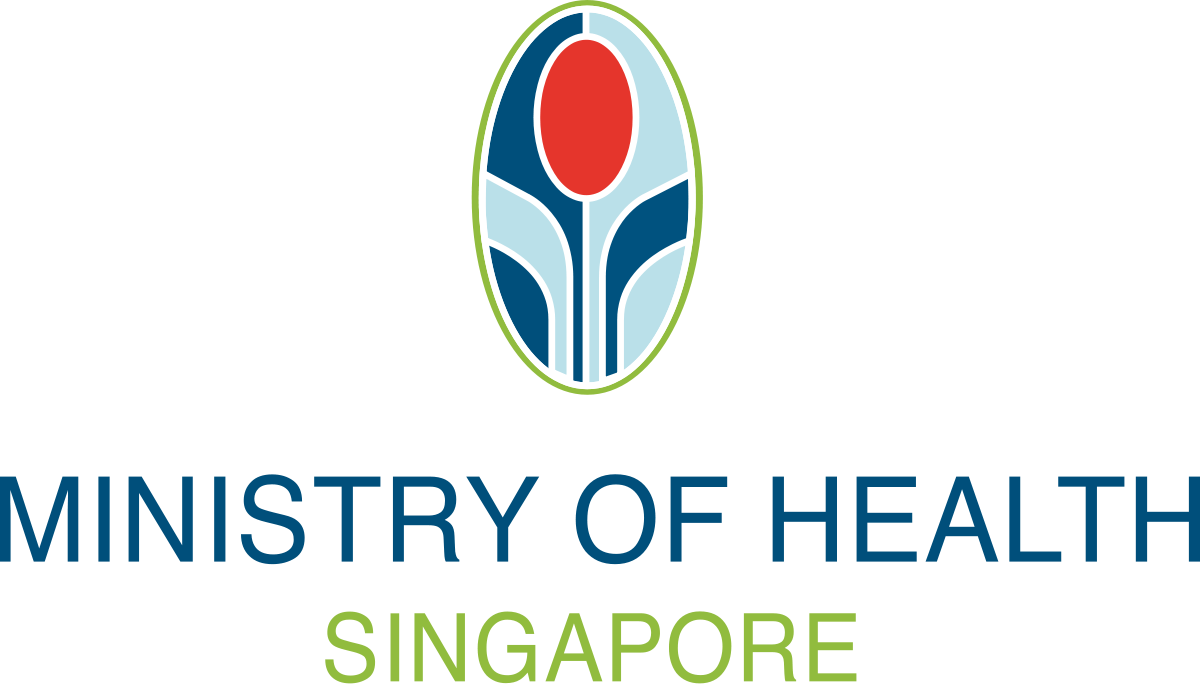 1200px-MOH_Logo.svg.png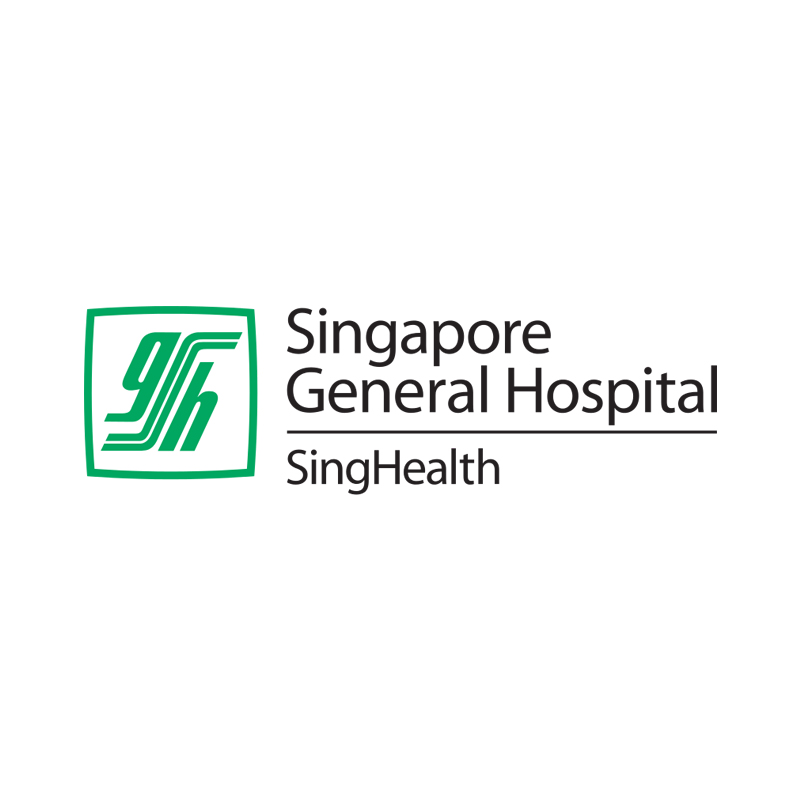 SGH2.jpg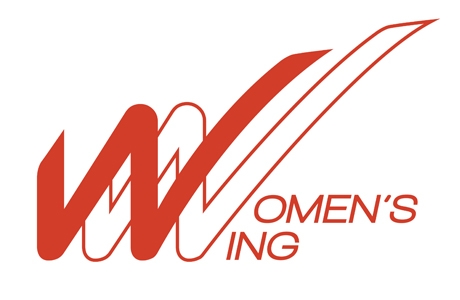 wwlogo.jpg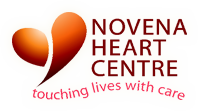 novena heart centre.png