Menu
PASSHOLDER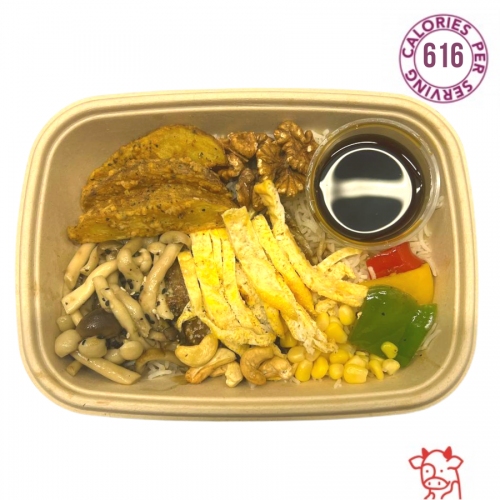 NEW LAUNCH! Warm Series Elevate your Festive Spirit! Wrap up the year on a healthy note by indulg..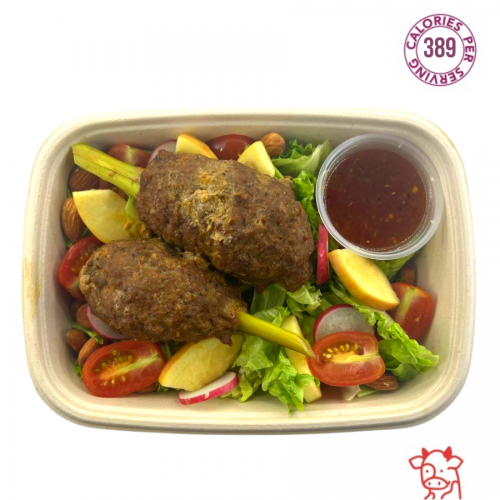 FESTIVE SERIES! Savor a perfect harmony of flavors, nutrients, and satisfaction in every mouthwat..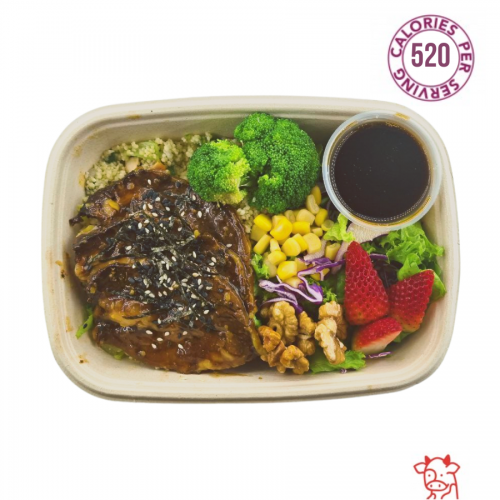 June Hari Raya Haji Special! Ingredients: Couscous salad Lettuce mix Red cabbage Beef..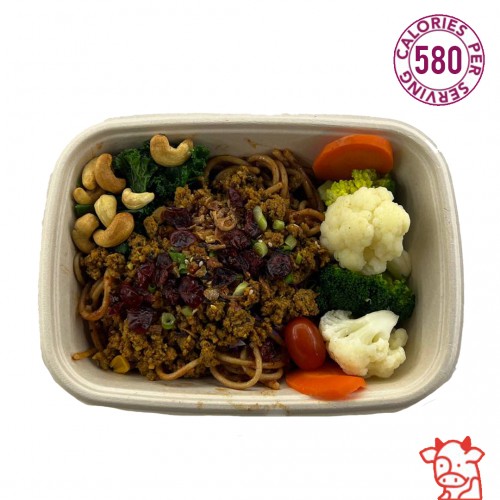 ASIAN INSPIRED SERIES! These Asian inspired series were created for an E-SPORTS competition&..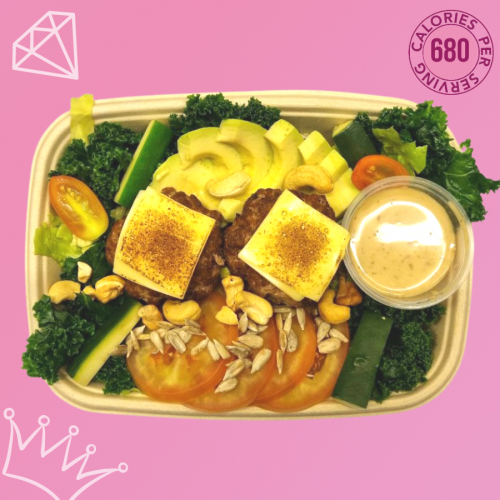 Tribute Series! [KETO] Note: All keto meals macros reflect total carbs. Please refer to macro chart..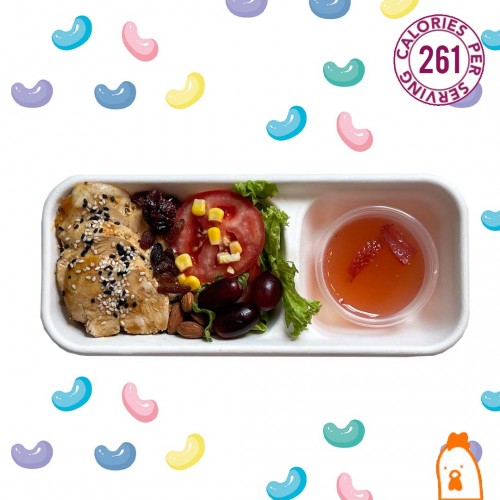 [NEW] Treasure Island 2.0
[Young & Young at Heart meals] Life on earth is an adventure, and a healthy meal is a treasure t..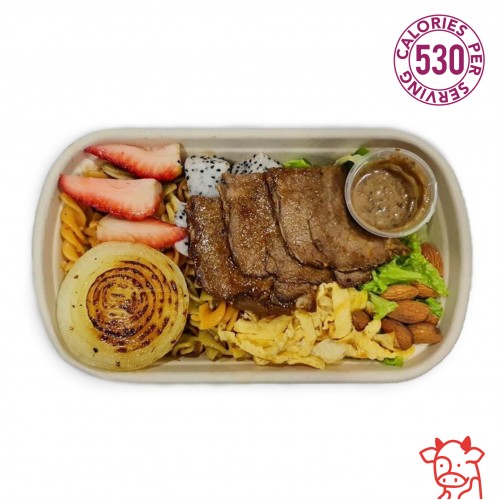 Courage is like a muscle, we strengthen it with use. – Ruth Gordon Wave your hunger goodbye w..
Ingredients: Pan-seared roast beef with spring onion Aglio Olio farfelle Romaine lettuce ..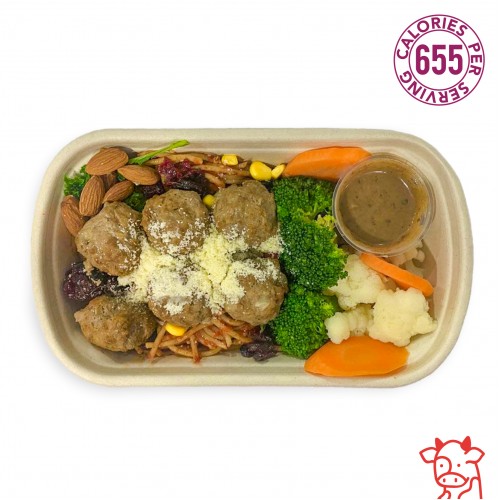 RAMADAN COMEBACK SERIES! Cosy up with this classic spaghetti and meatballs with an AMGD twist. Sp..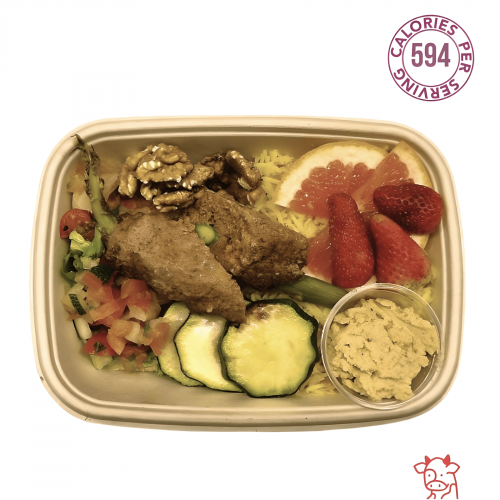 VIP RAMADAN COMEBACK SERIES! This is not your usual beef kebab. Take a bite to find out! This is..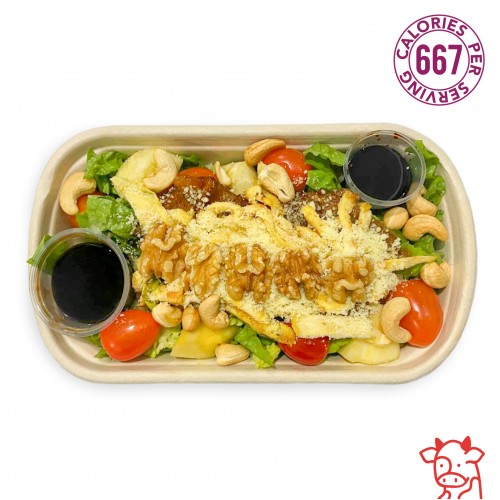 CNY COMEBACK SERIES Thinking of trying something new? Try this bento for a change. Enjoy s..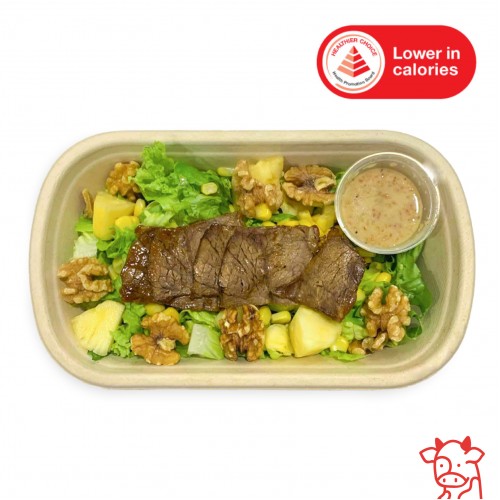 [Endorsed by Singapore's Health Promotion Board under the Healthier Dining..