Menu
CROWD FAVOURITES!
Beef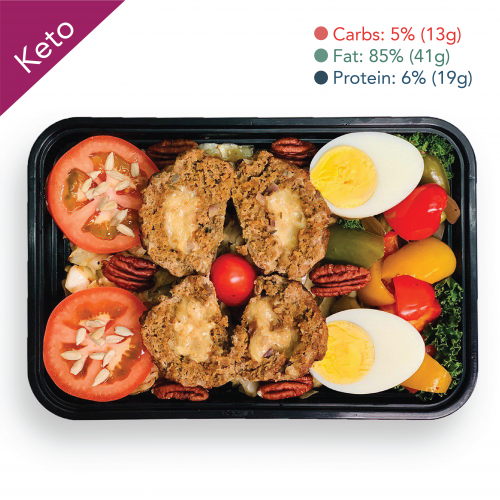 Prepare not to miss a beat when you savour this meal. Don't miss out on a chance to enjoy..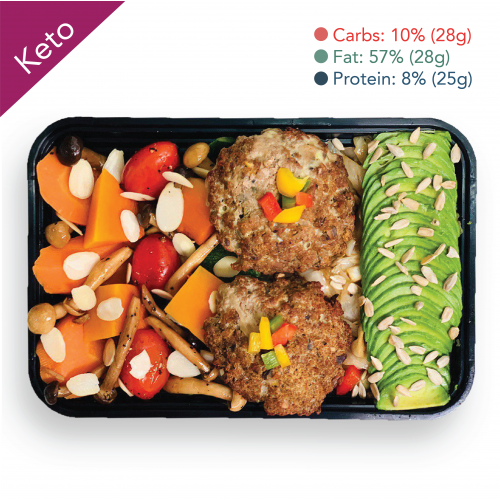 Don't sweat it! Enjoy this nutritious Keto meal with juicy beef patties and crunchy cabba..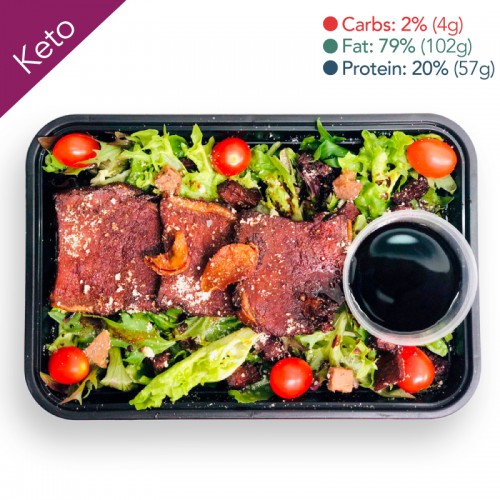 If you like our Crazy Rich Chicken, you will enjoy this purely beef version! Ingredient..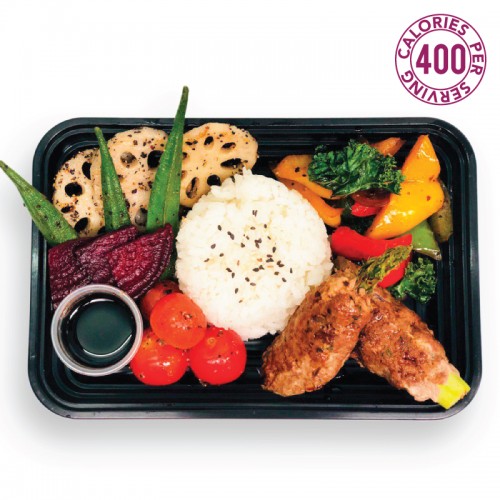 Salads are generally not served hot. But we have created a special series for those who like their m..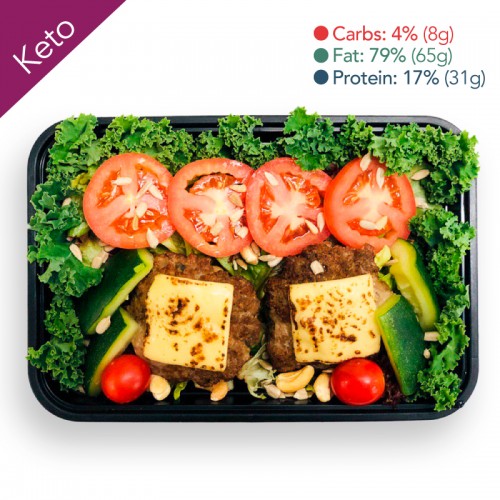 Homestyle Bon-Bon patties that'll make you fall in love again. Try it to believe it. I..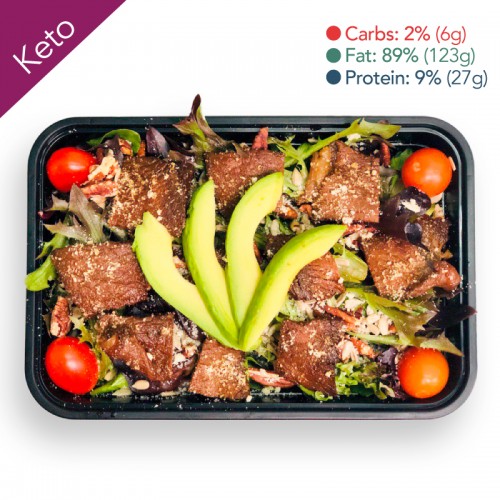 Give the chicken a break. You've got to be a fearless AMGDian & give our beef Caesar salad..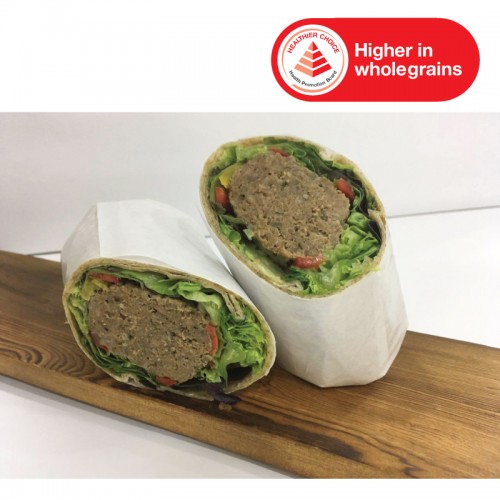 [Endorsed by the Healthier Dining Program - Health Promotion Board] Grammage of each ingredient&n..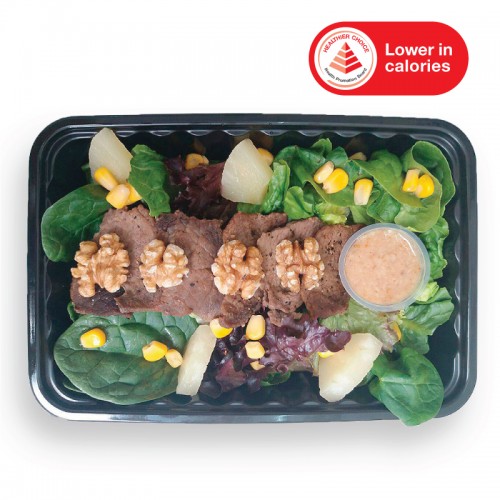 [Endorsed by Singapore's Health Promotion Board under the Healthier Dining Program] ..