Menu
BENTOS
COMEBACK SERIES!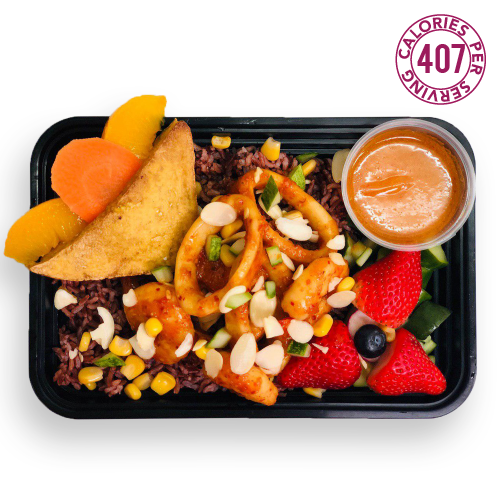 COMEBACK SERIES! A National Day Special. Wave your hunger goodbye with this powerful pack of..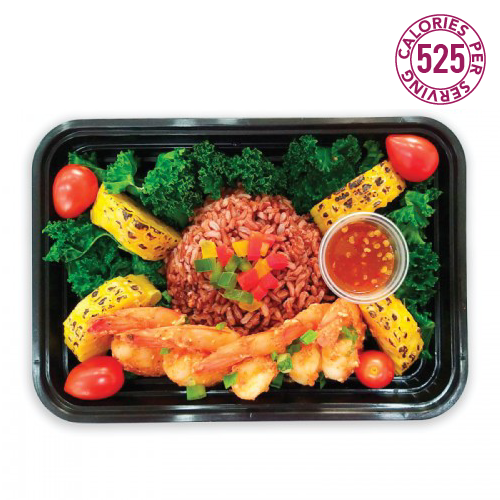 COMEBACK SERIES! Ushering in the new year with our local favourite crab sauce to add to the festi..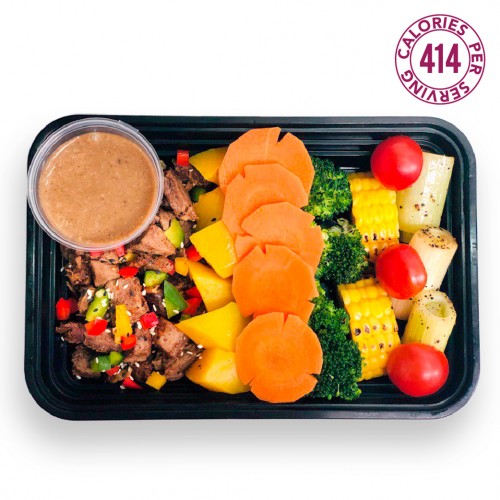 May peace, love and prosperity follow you always. Ingredients: Diced Beef Steak Broccoli ..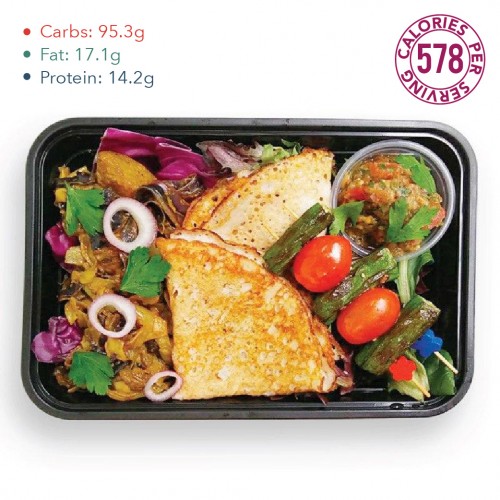 A delightful taste of Deepavali made healthy. Ingredients: Romaine Lettuce Mixed Mesclun ..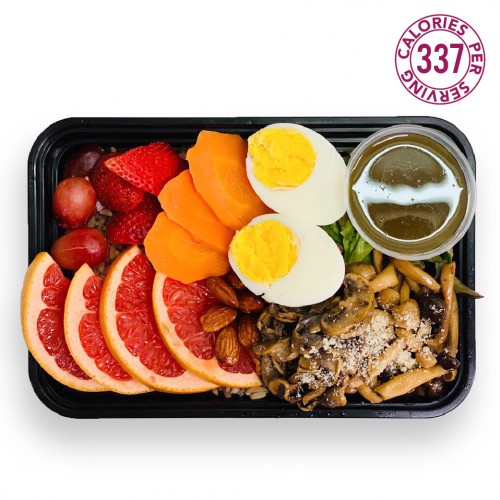 [VEGETARIAN] I miss you? No, we miss you! That's why we created 2 versions of this delici..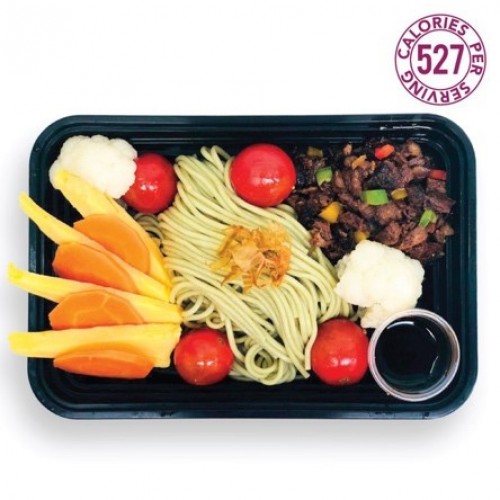 Named after one of our #AMGD101DAYSCHALLENGE winner, who consumed the most meals in March. He has be..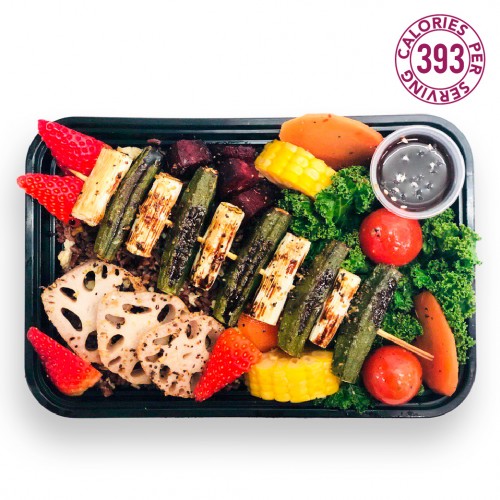 A lucky meal for a lucky lady. Ingredients: Grilled skewered Okra and leeks Lotus root ..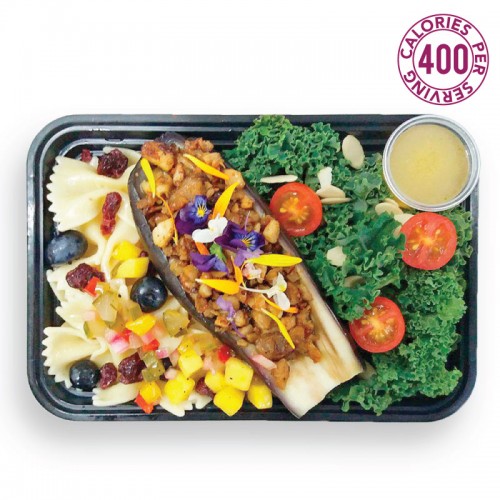 [Teacher's Day Special] "Because of you I never stray too far from the sidewalk...&..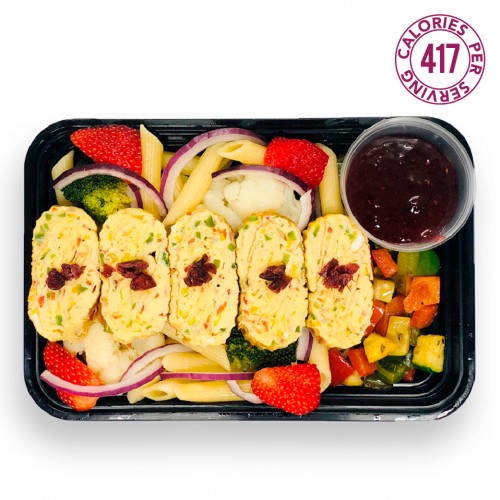 Above all the roar of the cities, and over the thunder of the skies, with a message of peace to all,..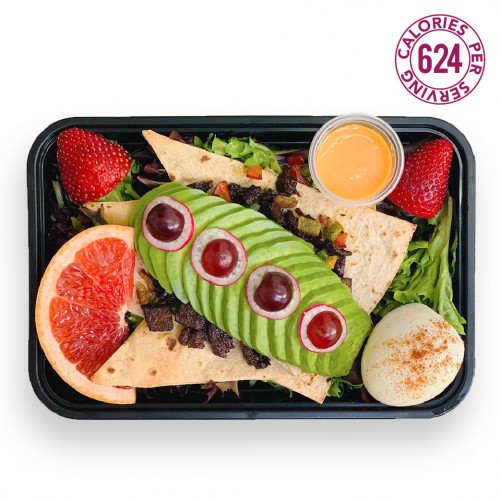 This unique combination will make you come back for more AMGD….. Ingredients: Whole ..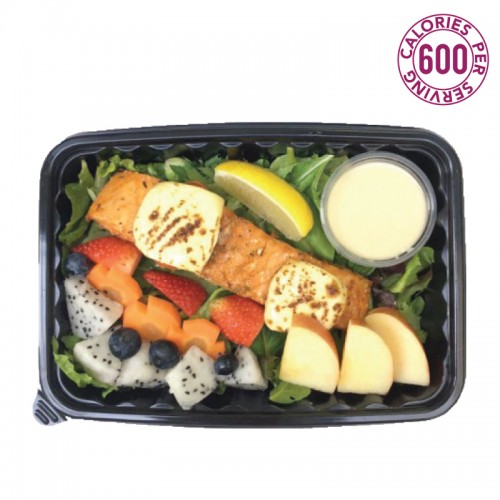 A party of fruits like as though they are friends in a box Ingredients: Baked Salmon with R..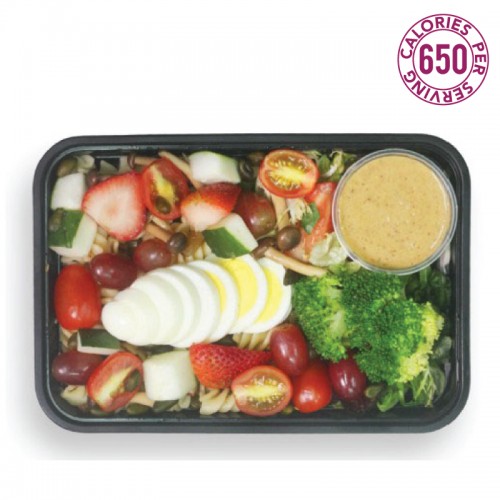 [VEGETARIAN] Abundance of wealth and joy from near and far... Ingredients: Eggs ..