Menu
BENTOS
It's Ramadan!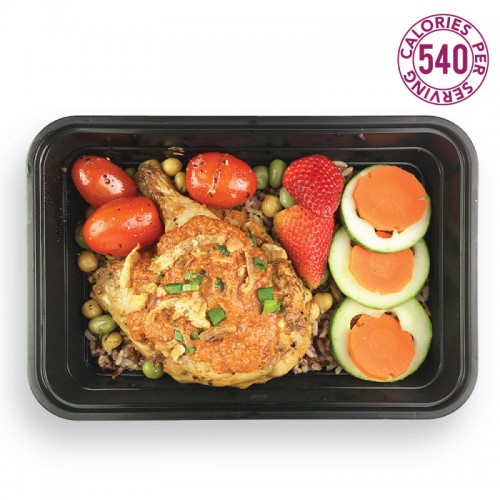 Oven baked half spring chicken and special rendang sauce served with brown rice. You'll wan..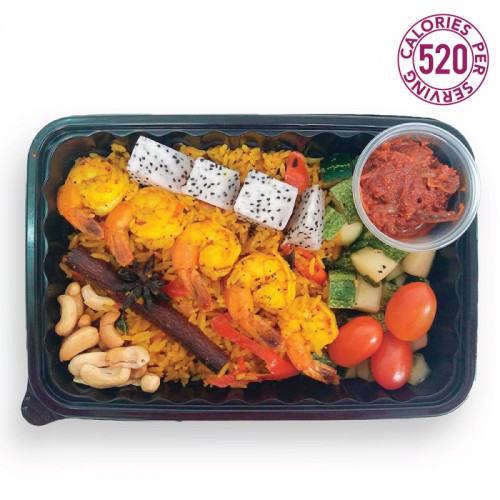 Briyani prawn served with yellow basmati rice, and a refreshing side of sweet & sour cucumber sa..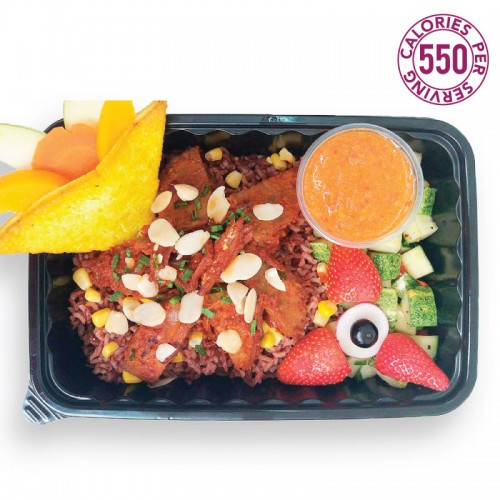 Percik sauce topped with almond flakes, served with red rice and stuffed tau kwa. The heart that ..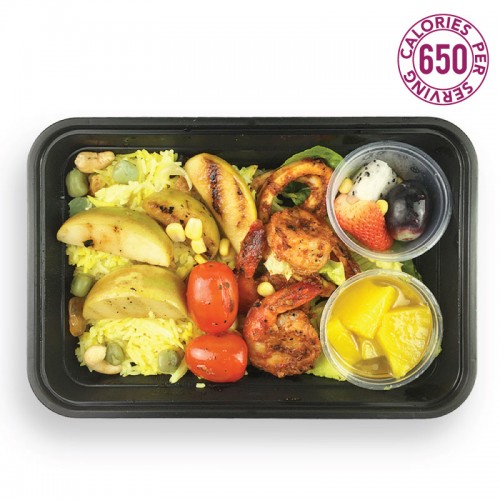 Lightly grilled chili prawns and squids and yellow basmati rice, served with a refreshing mixed frui..