Menu
BENTOS
NEW MENU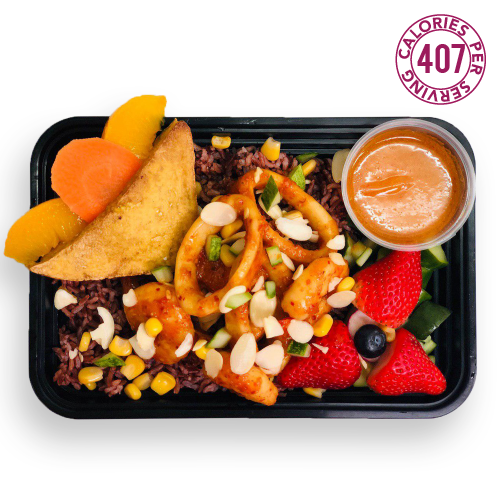 A National Day Special. Wave your hunger goodbye with this powerful pack of flavours featuring ..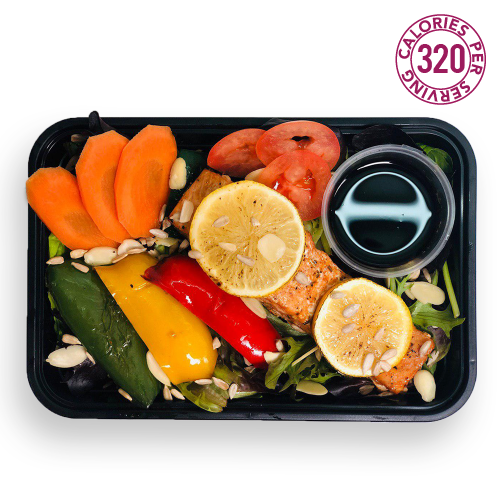 A National Day Special. Never let a grey day dull your appetite, savour a meal high in omega-3 ..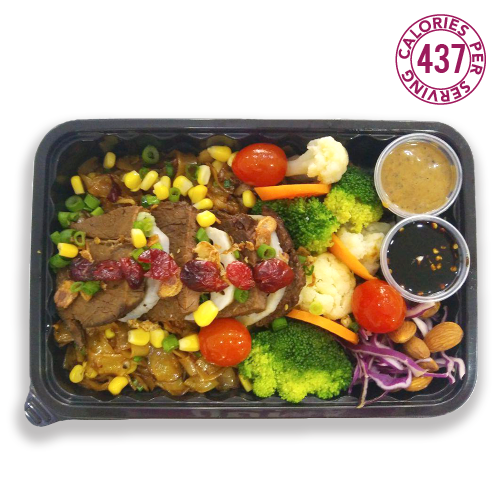 A National Day Special. This National Day, celebrate with AMGD's very own kway teow dish, upgr..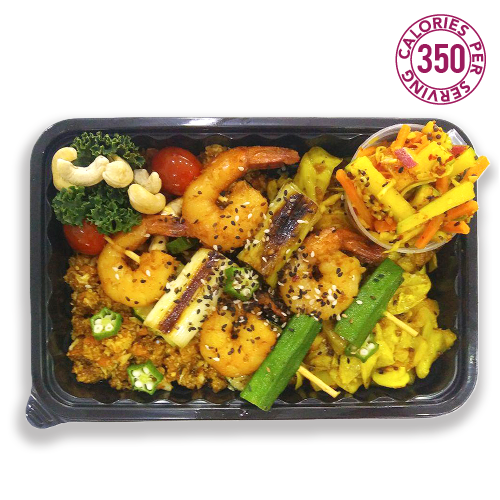 A National Day Special. Prepare your tastebuds for briyani prawns paired alongside briyan..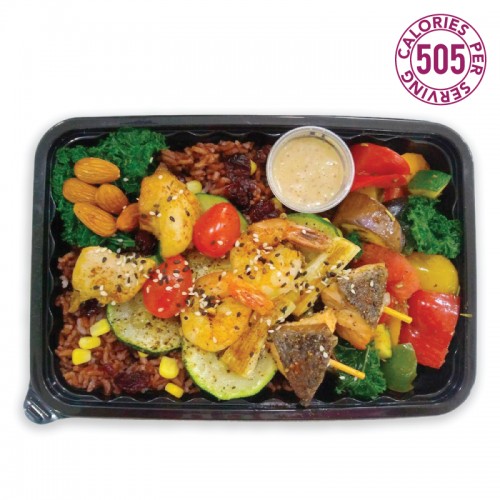 [WARM MEAL] With prawn, salmon and chicken skewered together lying atop a bed of warm rice, this ..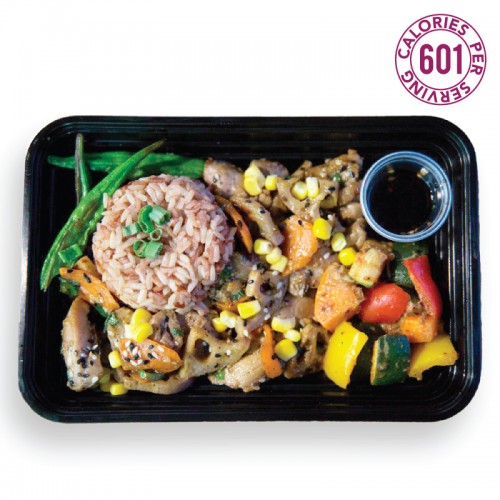 [WARM MEAL] Days are getting hazier and colder but have a warm and kind heart. To be excell..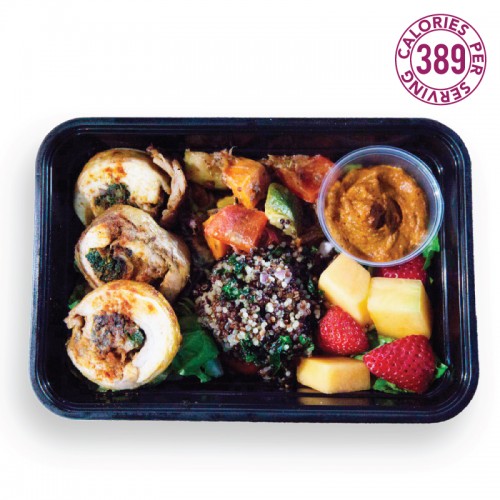 [WARM MEAL] Presenting AMGD's Gluten-Free chicken roulade with quinoa salad, ratt..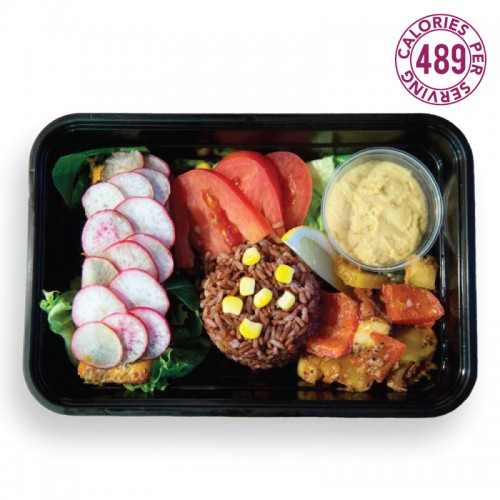 [GLUTEN-FREE] [WARM MEAL] It is not an adventure worth exploring if there are no dragons. it is n..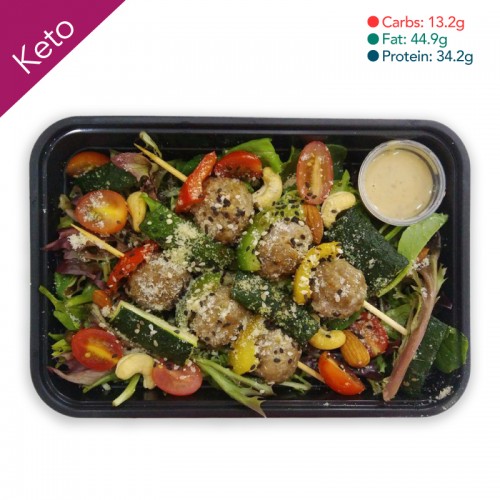 Love Funky Crazy Beef? Well, this meal is for those who love their beef as meatballs instead! At&nbs..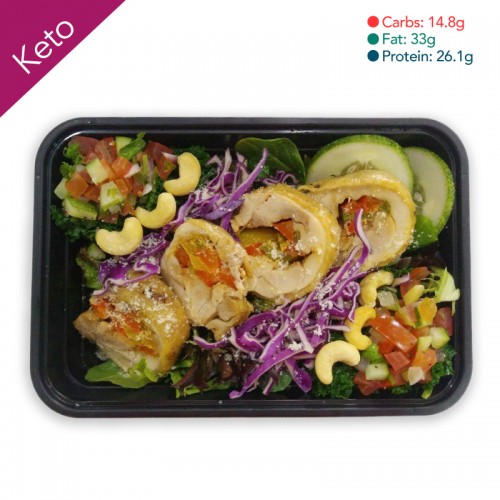 Are you a chicken fan? Enjoy this popular chicken favourite matched with tomato salsa that will have..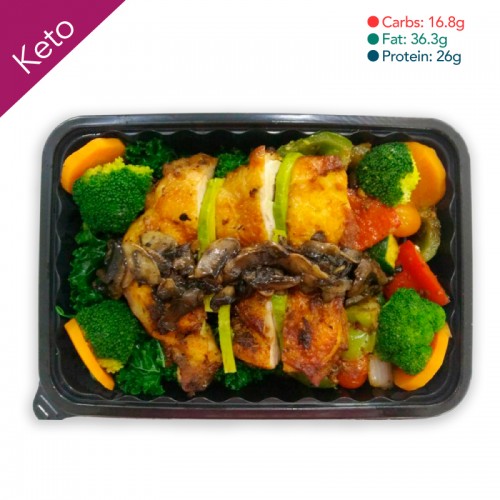 Cajun Chicken with our delicious mushrooms, you will be amazed by its combination. Your keto diet wi..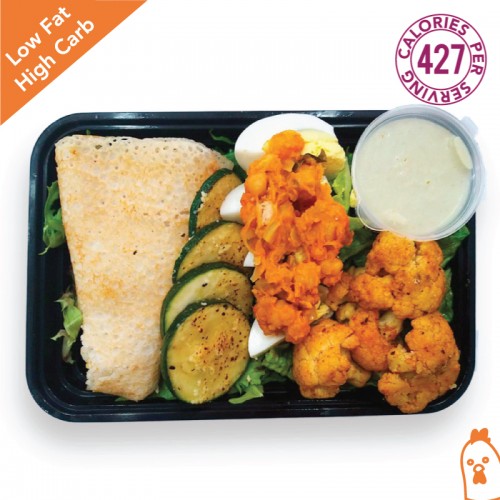 LOW-FAT HIGH CARB MEAL Want a HBD (highly balanced diet) without the rice? Brown rice dosa is a g..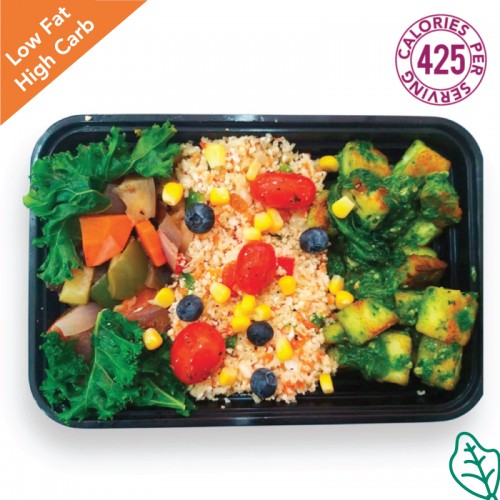 LOW-FAT HIGH CARB MEAL This vegetarian meal is simply unforgettable with soft, cottage cheese cub..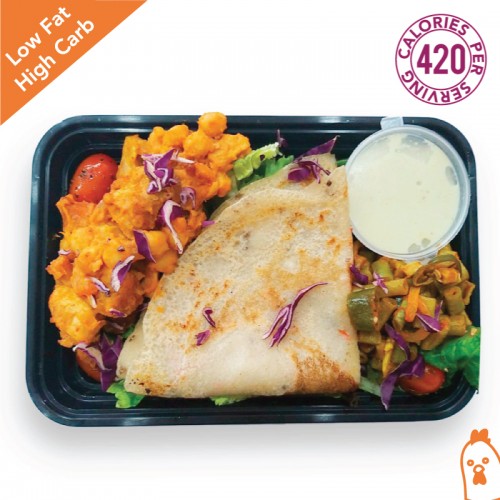 LOW-FAT HIGH CARB MEAL Get your dosa fix here! Dosa, which is a traditional South Indian pancake ..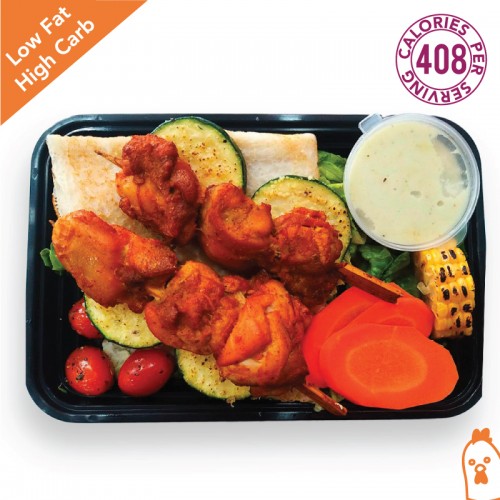 LOW-FAT HIGH CARB MEAL If you love tandoori, you'll surely love this awesome combo of oats ..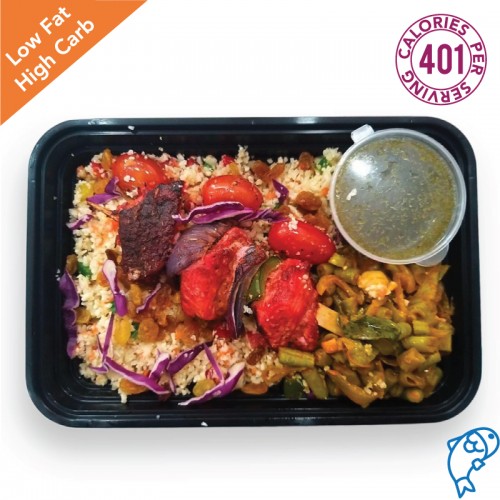 LOW-FAT HIGH CARB MEAL Have you had your 2 serves of fish this week? Go for this perfectly spiced..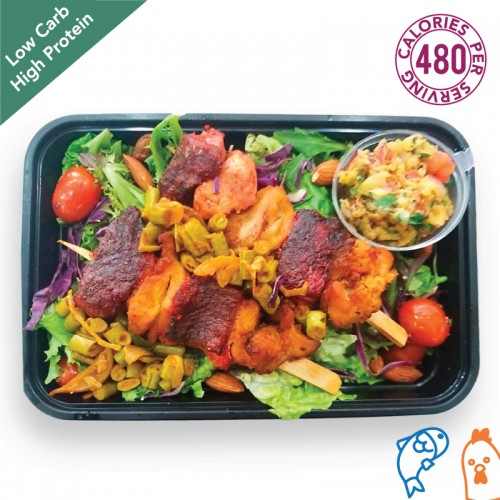 LOW-CARB HIGH PROTEIN MEAL Here's how you can have Indian and keep it low-carb &n..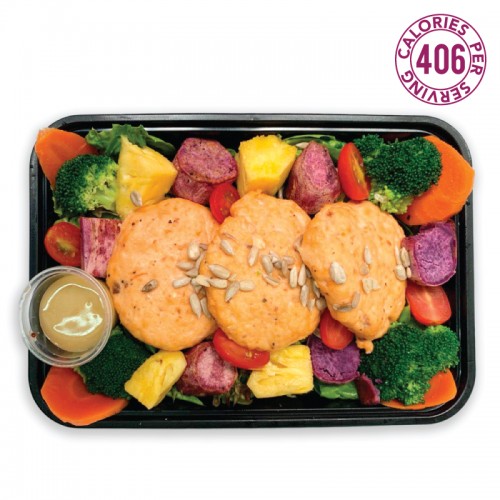 Sending warm greeting to all our AMGD customers to stay strong and eat well :)&n..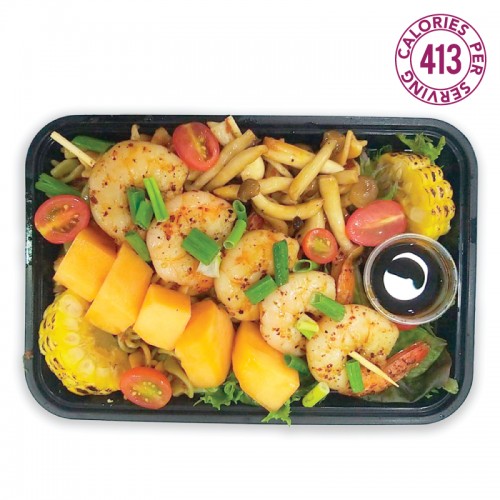 With everything that is going on right now, let's take some time out of our schedules to cheri..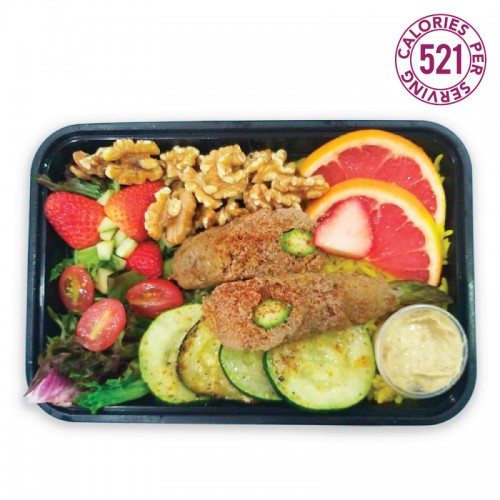 This is not your usual beef kebab. Take a bite to find out! This is the energy booster you need t..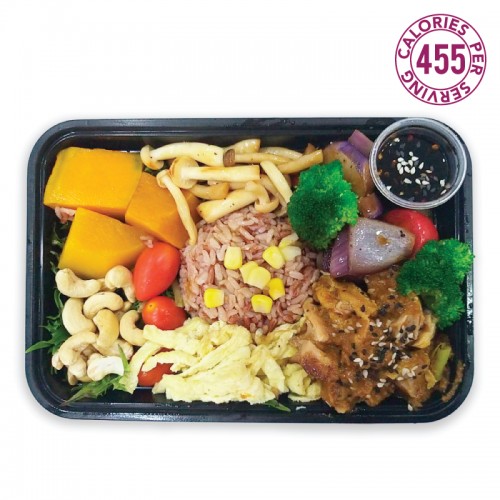 This sambal percik chicken is as good as it gets this Ramadan. Honestly. With balanced macros no les..