Menu
SPECIAL DIETS!
400 - 499 kcal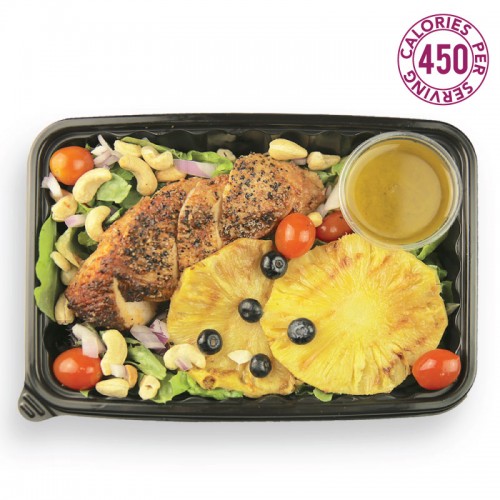 Grilled black pepper chicken with mixed greens and citrus vinaigrette dressing. A classic. ..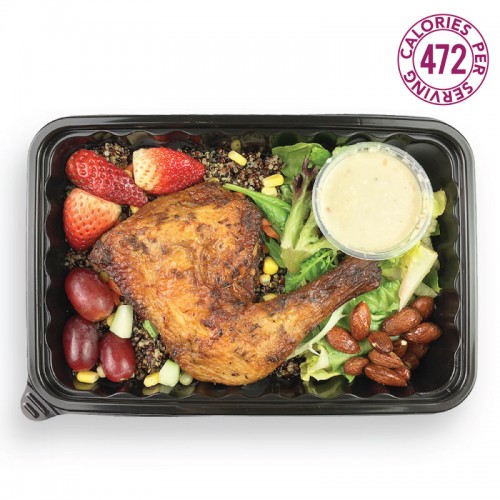 Tired of greens? Don't break your cycle! Indulge in our quinoa topped with cajun chicken...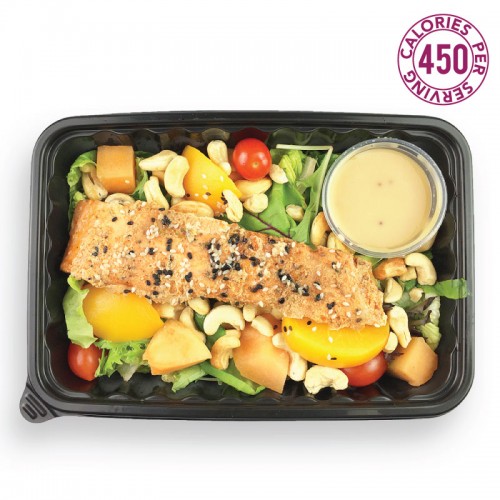 They say all memories will be forgotten but this memory will definitely not! The Teriyaki grilled sa..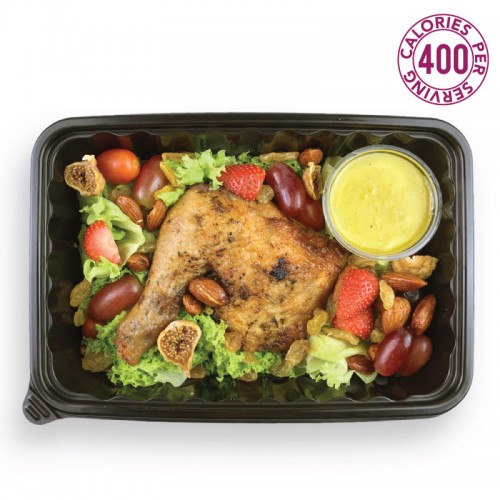 Sink your teeth into soft and tender grilled honey chicken with mixed greens and citrus vinaigrette ..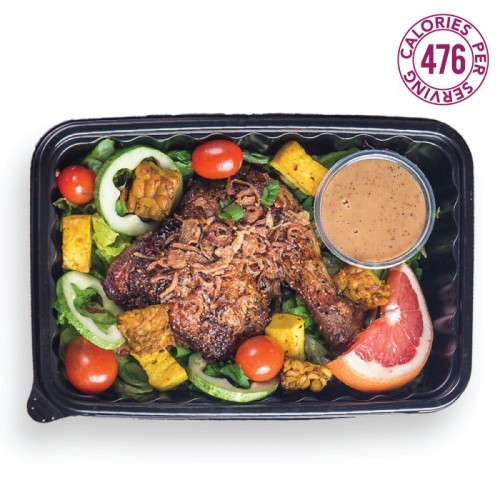 Have you been to Ramadan bazaars and noticed nicely grilled ayam penyet? Women of the match?! Is ..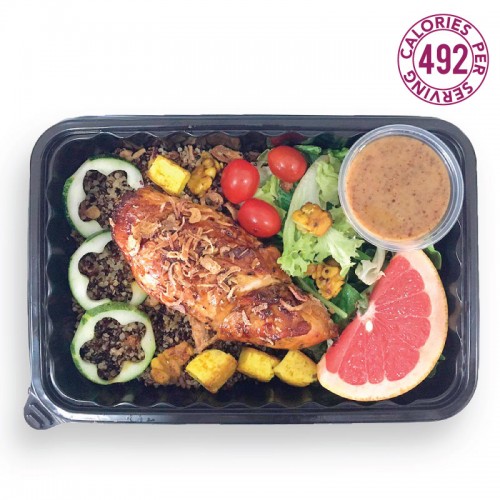 Women Of The Match + C Carbs
Ayam Penyet on some form of carbs? We give you quinoa. So healthy you won't feel guilty after ..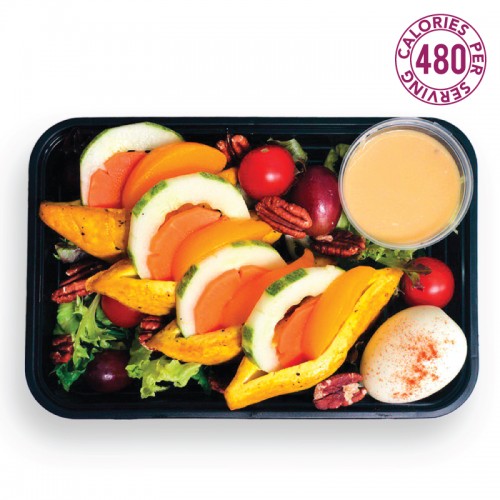 Our stuffed tofu drizzled with soya sauce and our poached egg will fulfill your protein needs for th..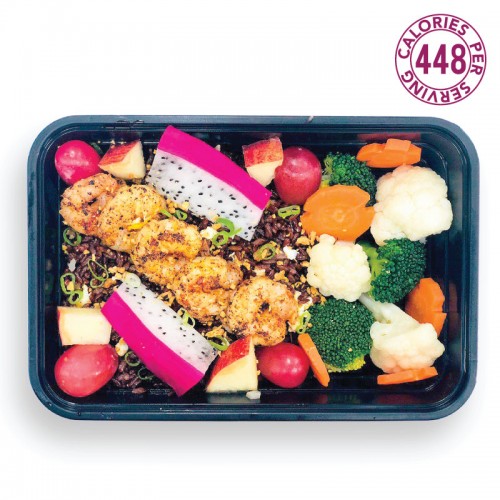 Say what? Say Ho! It doesn't get better than this! You've got nothing to lose. Sink your tee..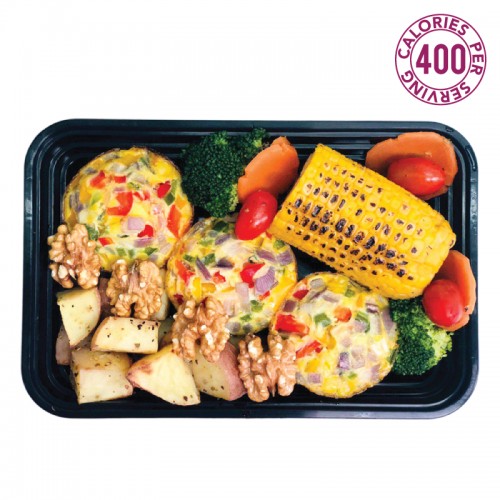 You should never have to skip the most important meal of the day just because you're on a budget..
[VEGETARIAN] I miss you? No, we miss you! That's why we created 2 versions of this delici..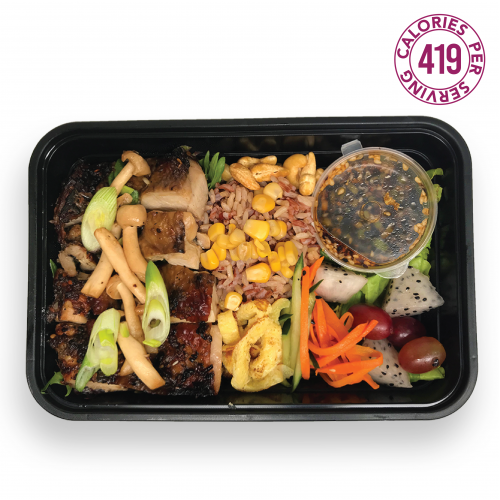 (KOREAN inspired) AMGDians are bound to go wild for this bento. With Love, AMGD. ..