Menu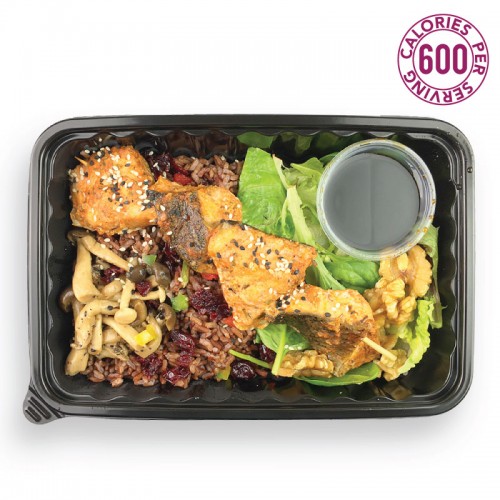 Did you know? Red rice has 10X the antioxidants of brown rice! Popular for its nutty texture, unique..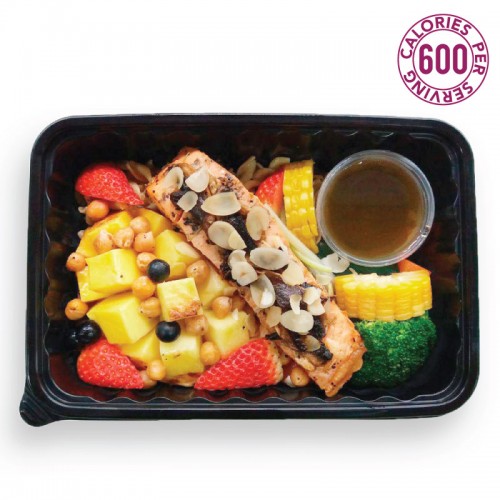 Ingredients: Salmon Pasta Mango Cauliflower/zucchini Diced carrots Corn Saut&eacut..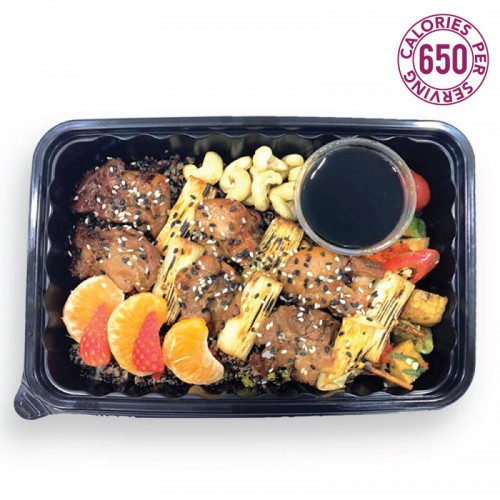 Chicken yakitori skewered with leeks served on a bed of quinoa and teriyaki sauce. CNY Speci..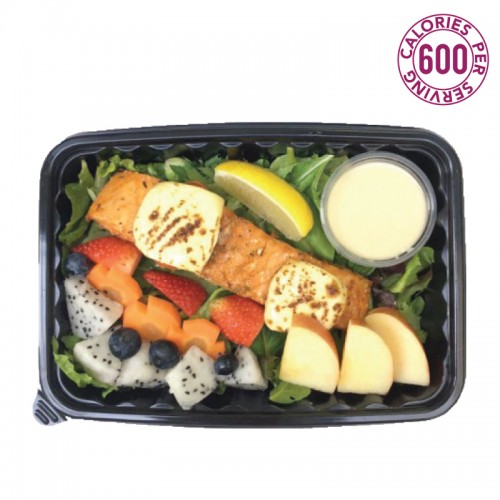 A party of fruits like as though they are friends in a box Ingredients: Baked Salmon with R..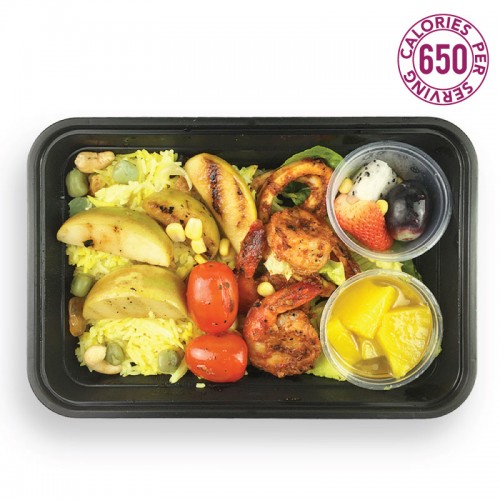 Lightly grilled chili prawns and squids and yellow basmati rice, served with a refreshing mixed frui..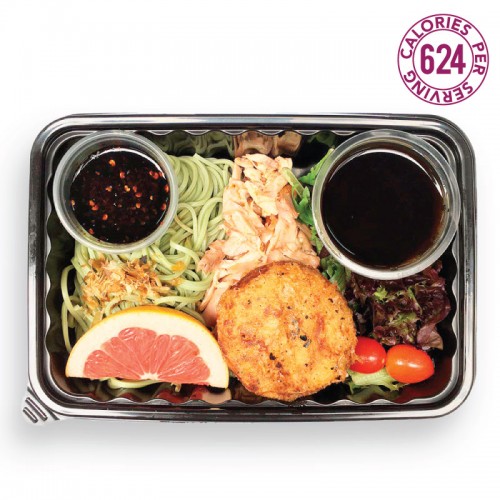 Let your taste buds blossom with Sakura. Oishi-desu! Ingredients: Shredded grilled chicken ..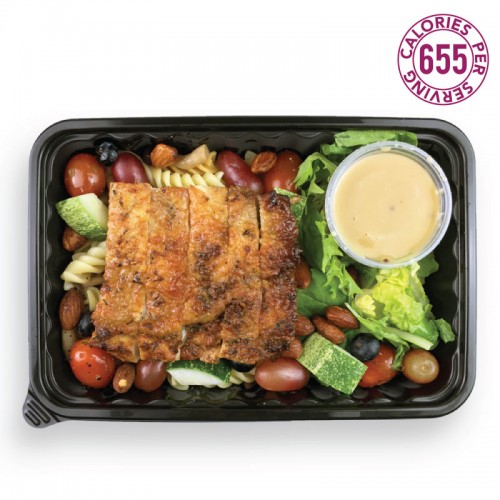 Have you seen a chicken walk? Don't you think it's soo cute? Get cute and ready with thi..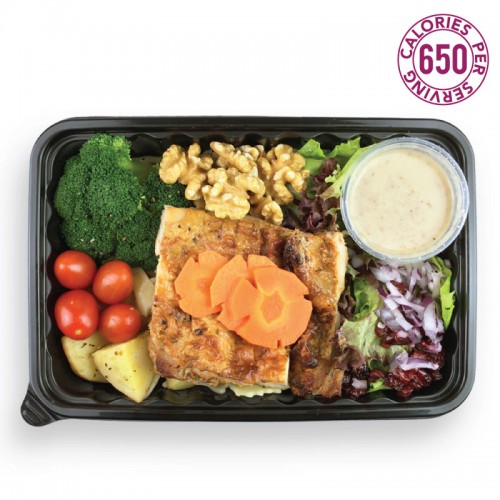 Healthy roasted chicken on an assortment of crunchy and juicy vegetables, paired with a side of..