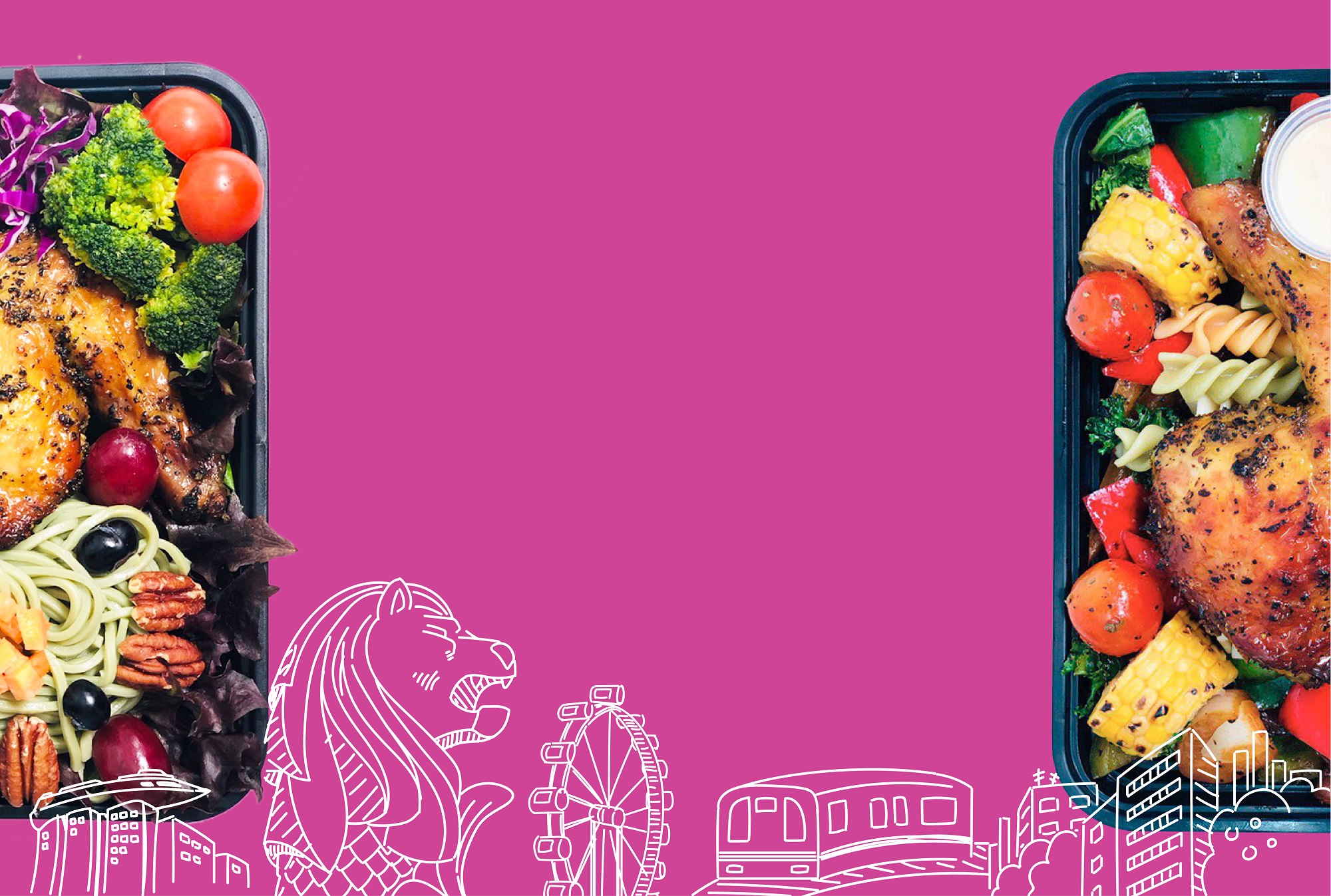 WHY AMGD

Leading a healthier lifestyle has never been easier.
Delicious, healthy food delivered to your door.
#feelgoodafterfood
Benefits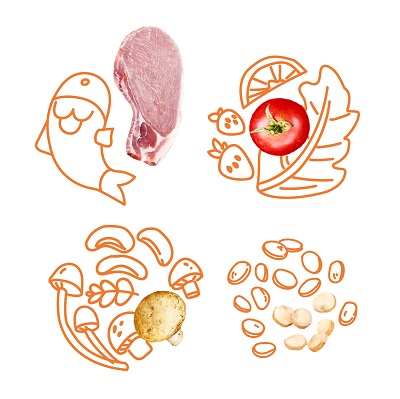 Nutritious
Every menu is curated with our chefs and team of expert dieticians and nutritionists.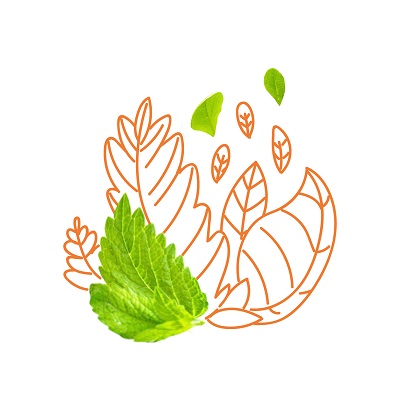 Healthy
We use only olive oil. No sugar added, no fried foods, no preservatives and no MSG.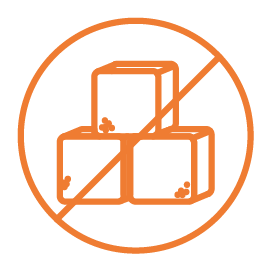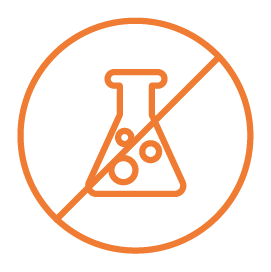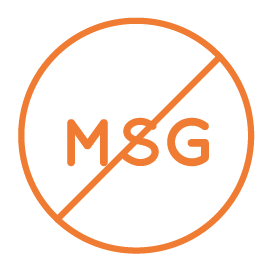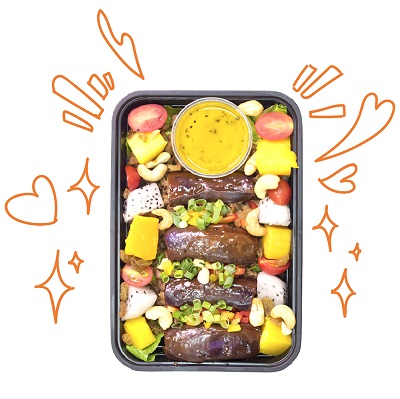 Delicious
No further explanation, it's healthy food that taste good!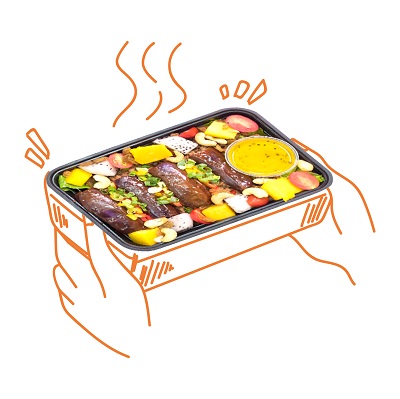 Convenient
Delivery service bringing healthy living to your doorstep daily.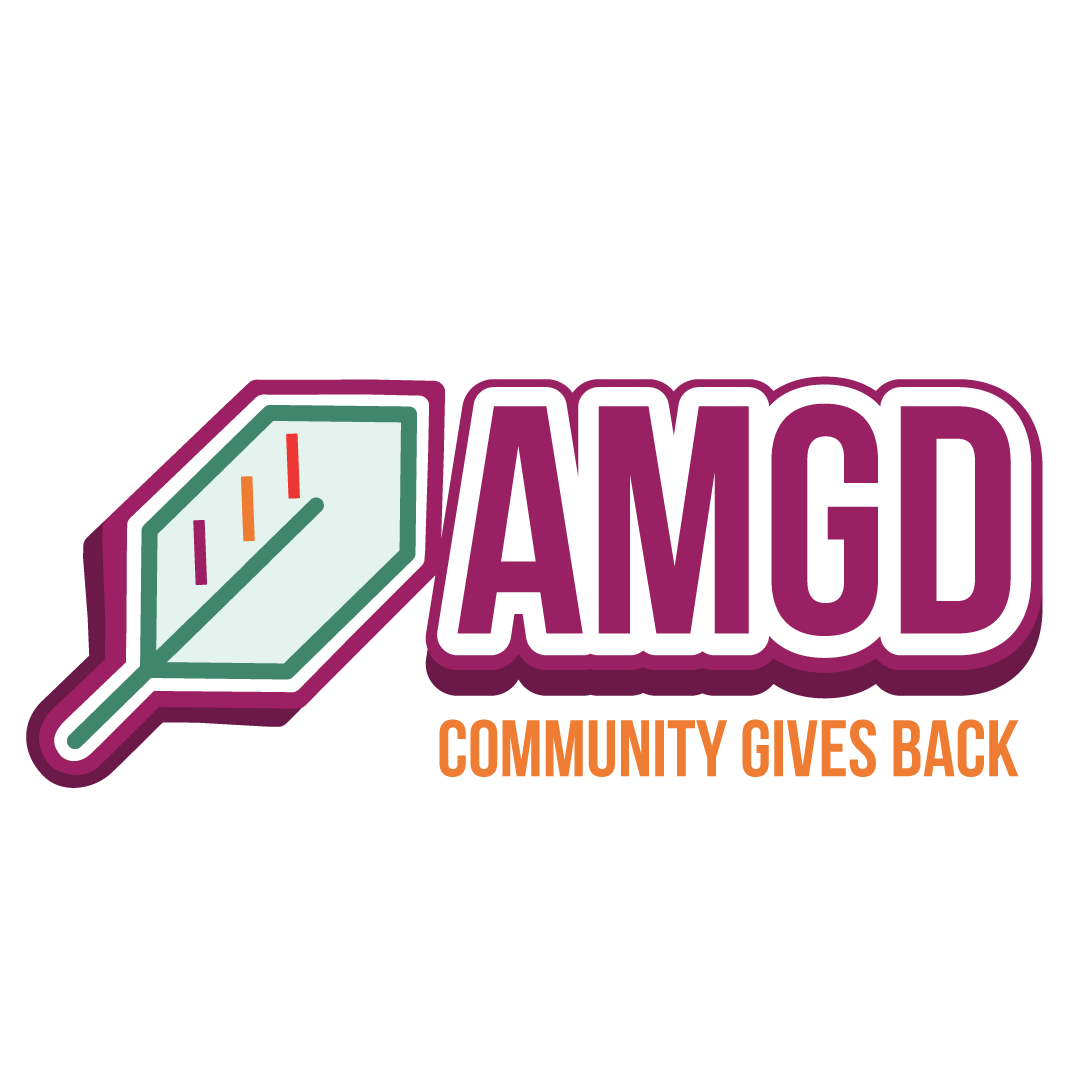 AMGD Community Gives Back started in 2017, one year after AMGD was launched in Singapore and Hong Kong. We focus on several initiatives including:
Providing healthy food for low-income families.
Innovating healthy food for cancer and diabetic patients.
Employment opportunities for intellectually disabled.
Providing meal support to the needy and vulnerable groups emerging from COVID-19 health crisis.
At the thick of COVID-19 crisis, we collaborated with NECDC and Our Tampines Hub (OTH) to provide over 3000 meals to low-income families.
Today, we want to spread the intangible benefit of giving – a pleasant feeling of connectedness in the AMGD community – our customers and our donors who believe in helping the less fortunate who will appreciate our help all year. Collectively, we aim to grow the AMGD community of givers to donate in cash or credits.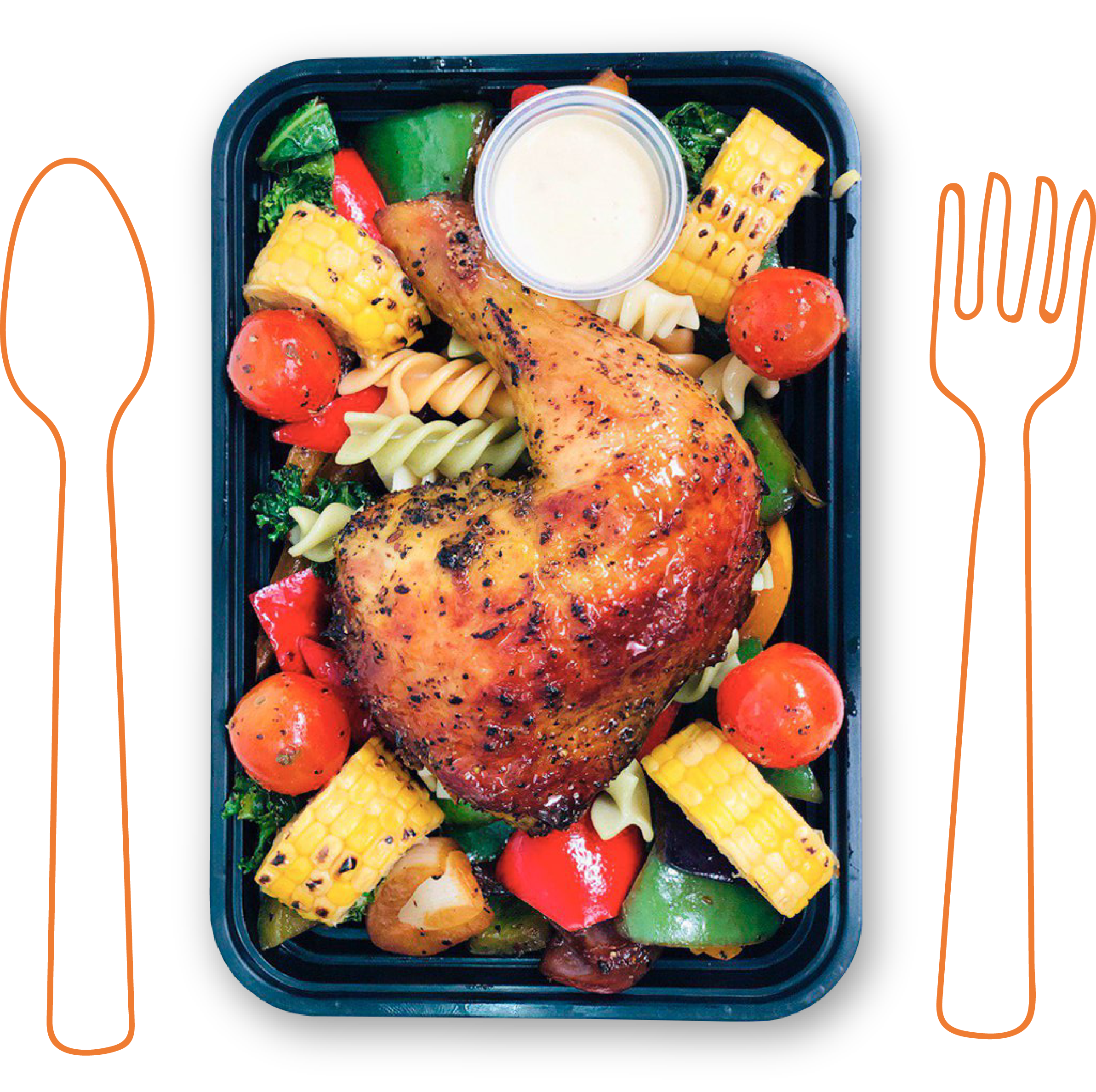 show your support
Giving Levels
Gift a Meal
Testimonials
Wai Kitt
Blissful & Happy Passholder since September 2016
Stumble upon AMGD's website since September 2016 and have been ordering their bentos since then! AMGD proves that healthy meals can be delicious and won't break the bank! Kudos to the whole team and especially to customer service - ever so ready to help every time!
Joanne Kam
Blissful & Happy Passholder since January 2017
I used to not eat regular meals as sometimes too busy to cook or even to buy the food which took a toll on my health. Now with AMGD, I can have healthy meals delivered to me and at a regular timing and this also made sure I don't skip my meals.
Laura Ashley Lewis
Blissful Passholder since May 2019
I can honestly say that I have been thoroughly satisfied not only with the quality of the meals, but also the promptness of the customer service team. I appreciate how efficiently the calories are utilized to maximize food density. Each meal leaves me legitimately stuffed, and I stick with the 300-400 calorie foods! Could not recommend them enough!
Md Aamir
Joy turned Blissful Passholder since July 2017
Helped me lost about 7kg last year from low carb dinner + no-lunch diet. Very convenient service included and they do get in touch when driver's going to be late. Already have a few favourites, and the best thing is that you feel full but not bloated after their meals!
Kim See Toh
Passholder Since 2018
Thanks AMGD for being ever so prompt and effective - even on a Sunday. Thank you! Fabulous customer service by the great team who takes pride in their work! Let's not forget the great variety of healthy food choices. Have no issues with delivery timing and am overall very pleased. Not a choice I regret making ! ⭐️⭐️⭐️⭐️⭐️ and way to go 😊
Korena Soo
Passholder since 2018
I wrote in to request for more kids meal as this subscription is for my 12-year old Son. The team reacted promptly and have since launched 4-5 more kids friendly variations. Thanks AMGD team for reacting promptly and for providing convenience healthy meals and delivery at affordable prices.
Felicia Liu
Happy Passholder since 2017
I eat healthier and feel healthier! It's great coming back after a long day of work to healthy and delicious food hanging on my door. Saves me the hassle of getting dinner. My family enjoys AMGD as much as I do!
Turkay Kondakci, Scientist
Blissful turned Gold passholder since July 2019
We found out about AMGD a couple of months ago and we are using their meals since then with my fiancee, the quality of the meals are really good and they have different variety of options. I would love to see more low carb options. The team is really helpful to address any issue promptly if you have faced during your order or after your order. Highly recommended!
Janice Lee
Blissful Passholder since December 2019
I turned to AMGD near end of 2018 last year when I needed to lose a few extra kilos before going on a vacation - and it was the best decision I ever made. They have a wide variety of healthy and colourful food selections to choose from! Eating healthy has never been so easy and enjoyable 😄
Totally would recommend giving a shot at AMGD if anyone wants to make a positive, healthy change in their diet!
Sally Yap
Blissful Passholder since March 2019
So happy that I found AMGD when I decided to start eating healthy! Love the healthy and delicious food delivered to me! Like the wide varieties of meal choices too!
Emma Jumali
Corporate client since 2019
Food was aweeeeeeesome. All of the choices are great. Food presentations are superb!!! WELL DONE AMGD. You're our No.1 choice now. Thumbs Up. 👍👍👍👍👍
Nalini Rajakrishnan
Corporate client since 2017
AMGD has been catering for the BT Sports (UK) crew during the Women's Tennis Association (WTA) Singapore events the past 2 years. Food is absolutely delish plus healthy. AMGD also did a splendid job to provide for some with dietary restrictions. Thank you AMGD!
Darrin, Dental Surgeon
Blissful to Happy Passholder since 2017
It has improved efficiency at the office as I no longer have to go out to get lunch. It has also improved my overall nutrition. I appreciate the convenience.
Tharageswari, Specialist
Blissful to Happy Passholder since 2018
AMGD lunch made me feel light and yet satisfied at the end of the meal. I didn't look for snacks after lunch. It helped me towards a healthier lifestyle.
Sharinah Abdol Salam
Blissful Passholder since 2016
Creative Cuisine. Friendly staff. This company takes your feedback seriously and is always improving and refining its products, yay for effort and sincerity!
Maddie, Teacher
Thrill Passholder since April 2018
I feel good that I'm eating yummy and healthy food from AMGD whenever I can. I also inspire my colleagues to eat healthier meals whenever they join me in ordering from AMGD. With AMGD delivering the food to me, it solves my lunch time woes.
Emily, Civil Servant
Blissful turned Happy Passholder since April 2018
Healthier food choices with lesser food coma, weight loss after eating it for 2 weeks, affordable and healthy yet still delicious. Have introduced it to my colleagues as well and they loved it!
Meiyin, Manager
Blissful Passholder since 2017
It offers convenience. The food gets delivered once I've reached home. Food is relatively healthy. I can opt for what to eat and make my choice. It offers a lot of flexibility as opposed to tingkat.
Cindy Tan
Thrill turned Blissful Passholder since 2018
Enjoyed the food from AMGD since day 1, and initially had issues with their delivery. However, they have taken customers feedback to heart and worked at improving their services. Now, the driver messages me if delivery will be late on rainy days, and I appreciate the effort. Many thanks.
Rebecca Pazos, Reporter
Blissful turned Happy Passholder since May 2017
Convenient, healthy and tasty. The meals are helping my husband and I get through our first few months with our first child by having a healthy meal ready for dinner.
Rashal, Education officer
Blissful passholder since 2017
I work in a school and the food in the cafeteria offered is less than satisfactory and hardly healthy. I often felt bloated or unwell after eating the meals. AMGD offers a wide variety of healthy meals which I absolutely love and at affordable prices which include delivery! AMGD has given me a way to eat healthy and save money :)
Joanne, Home-maker
Blissful Passholder since 2017
I'm really glad that I stumbled upon AMGD. It gives me the convenience and saves me the hassle from preparing food for myself and my young daughter, knowing that we are eating nutritious, good food every time we order AMGD. It's fantastic because my picky girl gets to try lots of different flavours and healthy picks such as quinoa, various types of nuts and fruits etc. We like the visual display of the bento sets, it's always so colourful and nicely plated. Now that my package has ended, my girl kept asking for more! :)
RIVERA RYAN, Senior Application Consultant
Blissful Passholder since January 2018
It helps me control my portion. Instead of going out for lunch, I'm able to save time because it was delivered to me before my lunch. The food is delicious and healthy which makes me feel full.
Vina Hamzah, Civil Servant
Joy turned Blissful Passholder since 2016
I eat less junk and fast food because of the convenience and tasty variety of AMGD. I also don't have to think about making an extra trip to buy dinner or order in something unhealthy.
Elle Cheng, Marketing Manager
Overjoyed turned Blissful Passholder since 2017
Instead of eating junk food / microwaved dinner during weekday due to late night work, there is always a trusty and delicious AMGD meal waiting for me when I get home.
Veerapandiyan, Teacher
Thrill turned Blissful Passholder since July 2016
I am one of those who hated greens. But AMGD has changed my perspective. The pairing of greens with nuts, fruits, and of course the main dish especially salmon is awesome.