Menu
CZ BAKERY
2 for 1 Credit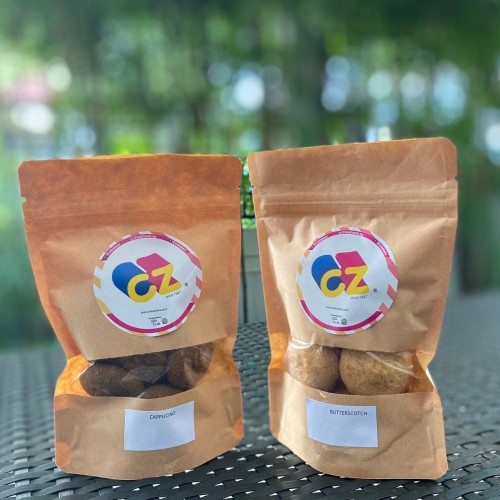 Enjoy these cookies with a cup of hot tea or coffee while scrolling through your feed. Nothing beats..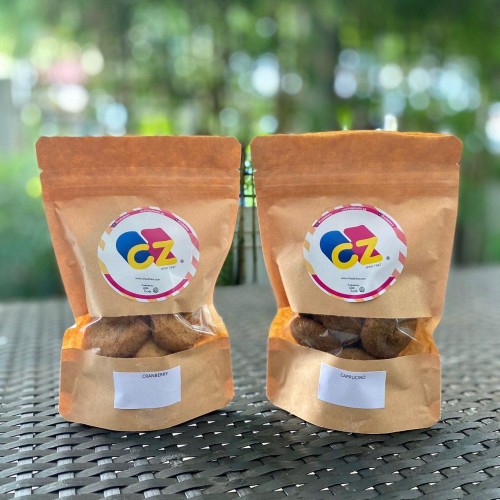 The soul and flavour matters when it comes to creating delicious, healthy cookies and this&nbsp..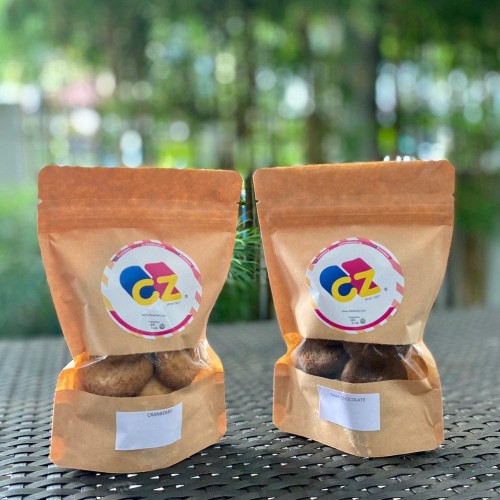 Who knew dark chocolate and cranberry cookies went well together? We didn't either, until..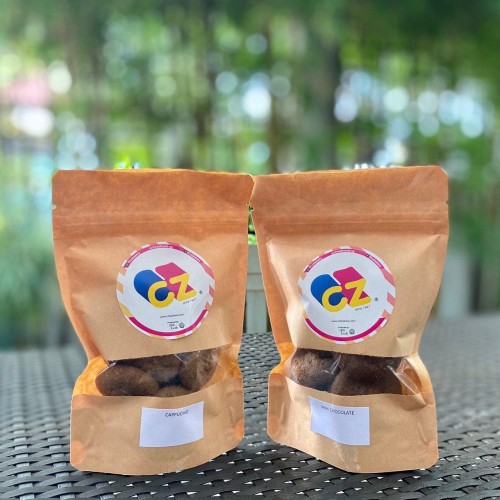 Here's something for all cat-lovers out there. Say hello to this adorable bundle inspired by o..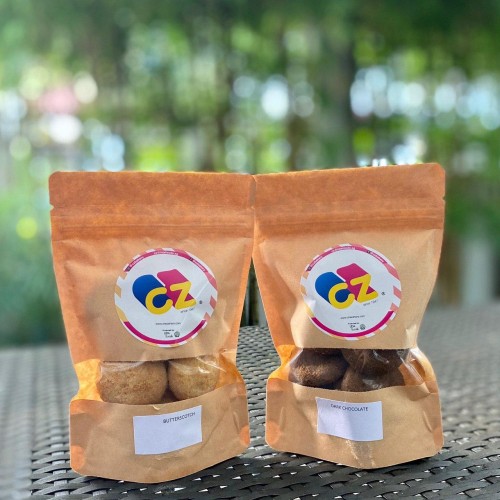 The secret's out. Butterscotch and Dark chocolate combination? Best idea ever. Fl..