Menu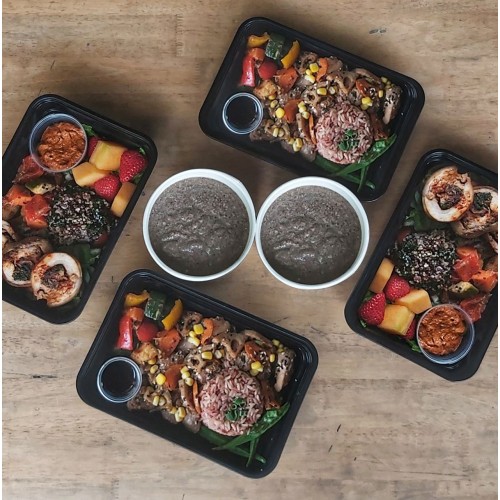 Wife. Mom. Boss. Mom is always right and she is absolutely right that this combination..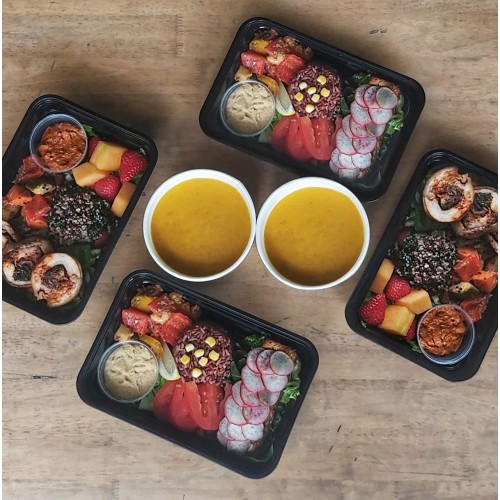 it is all about enjoying GLUTEN-FREE MEALS. If you are into it, this combo is a must-try! ..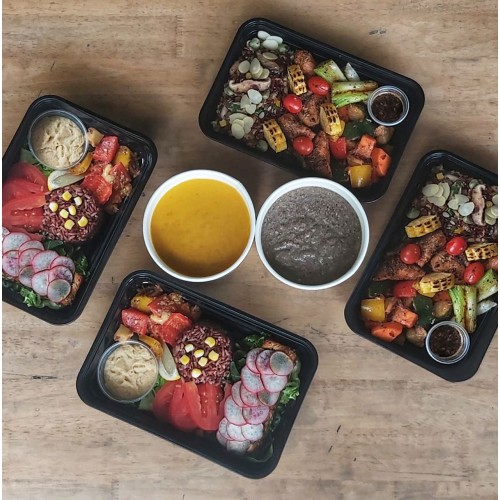 Are you and your buddies seafood-lovers? This combination will fit just right. 2 va..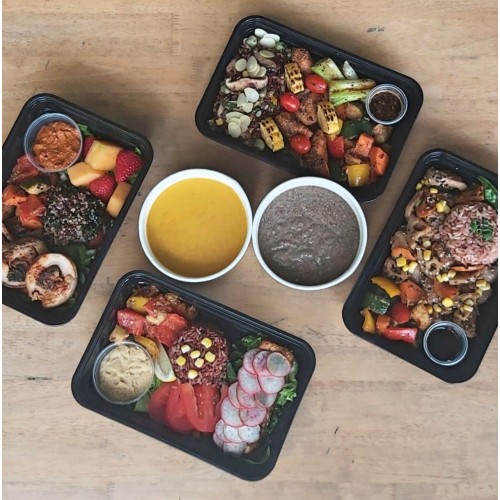 Have you ever had a Food Crush? Well this combo packs an unforgetable experience that your c..