Menu
(NEW) HIGH DEMAND!
AMGD Jr.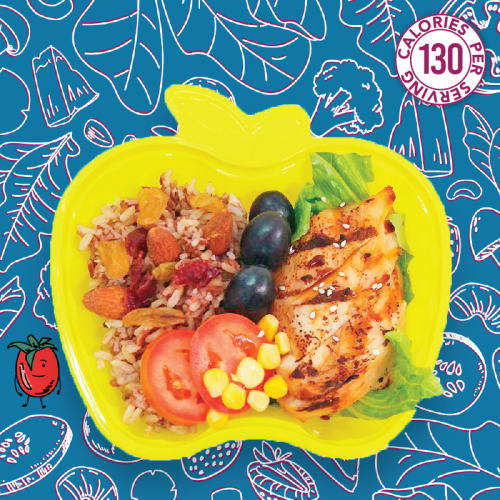 [Kids Menu] Give your day a boost with the superpower of superfood! Ingredients: Baked chic..
[Kids Menu] Make healthy eating a blast! of fun with AMGD! Ingredients: Honey black pepper ..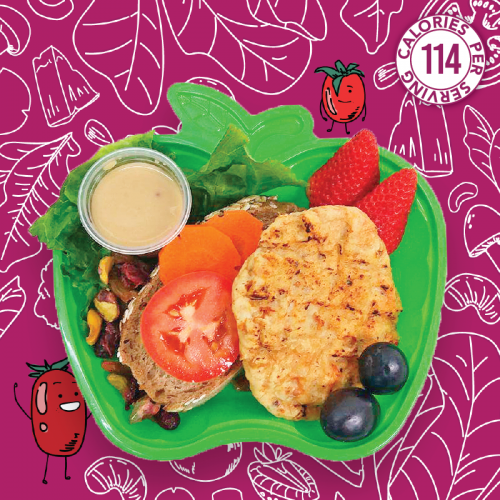 [Kids Menu] Team AMGD unite! Ingredients: Romaine lettuce Chicken patty Roma tomat..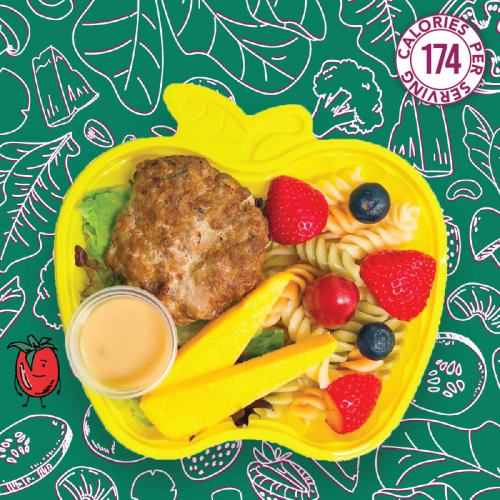 [Kids Menu] If your lil' one is a burger lover, try this healthier alternative instead! Ing..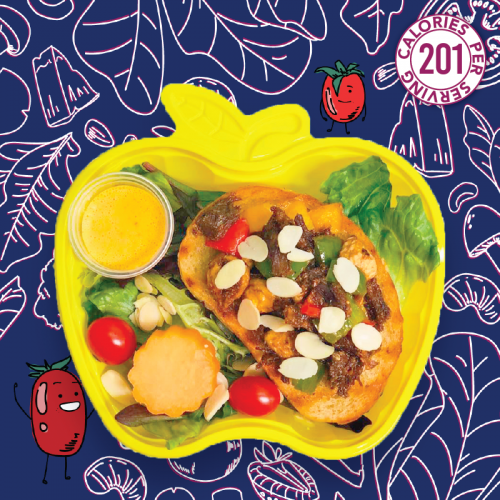 [Kids Menu] Isn't it a magical moment when your kids love wholesome, healthy food? Ingredie..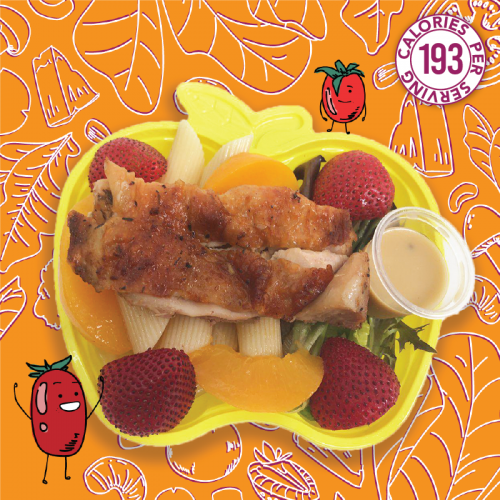 [Kids Menu] Defeat hunger at lightning bolt speed with the help of Chick-achu! Ingredients: ..