Menu
(NEW) HIGH DEMAND!
It's Keto!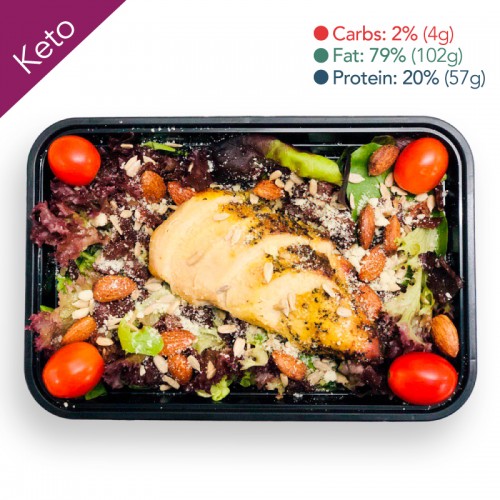 Crazy chicken-lovers, this is for you. Ingredients: Black pepper baked chicken (chicken par..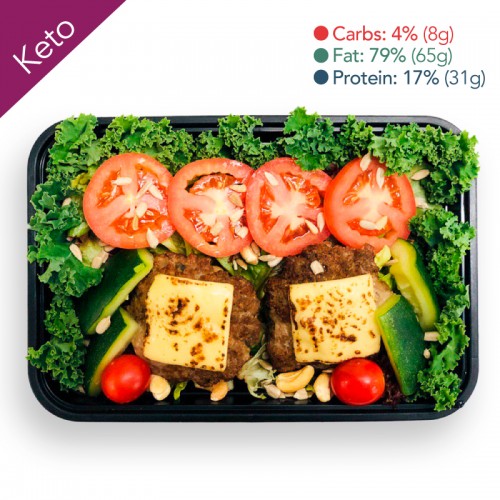 Homestyle Bon-Bon patties that'll make you fall in love again. Try it to believe it. I..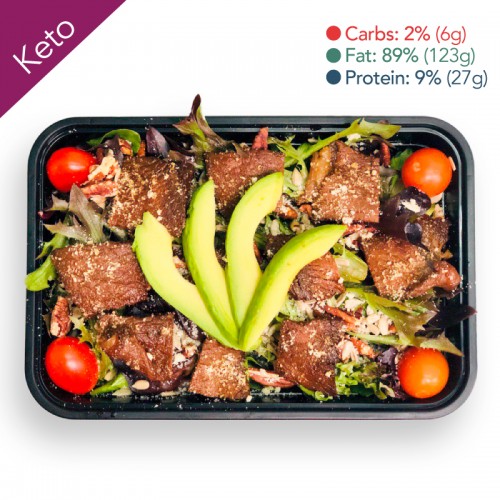 Give the chicken a break. You've got to be a fearless AMGDian & give our beef Caesar salad..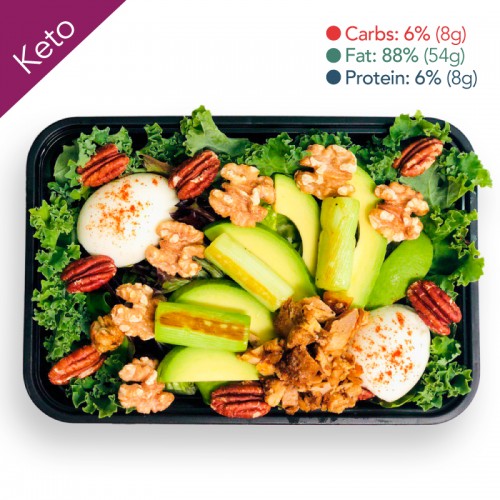 Omega-3 powerhouse. Ingredients: Hard Boiled egg Chicken cubes Paprika over the egg P..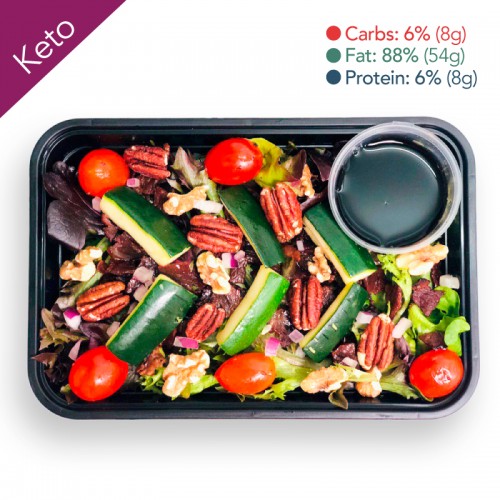 Refreshingly crunchy, beat the summer heat with AMGD's very own Keto Caesar Salad! ..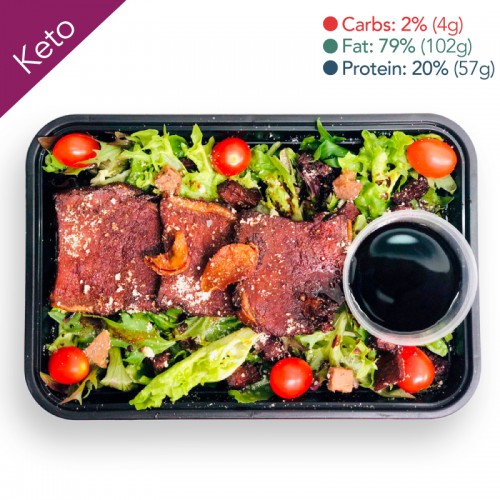 If you like our Crazy Rich Chicken, you will enjoy this purely beef version! Ingredient..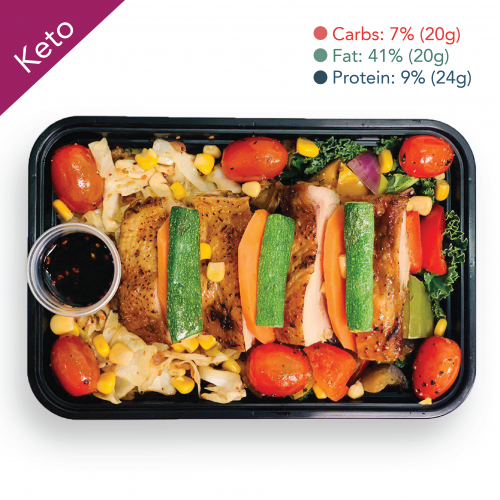 Think only sports can be extreme? Try this bento for a change! Expect a burst of flavour to tickle y..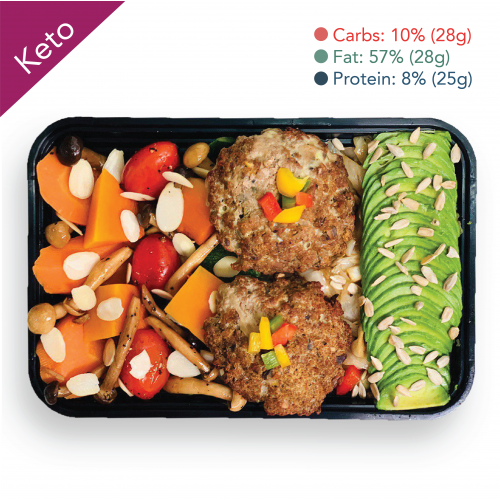 Don't sweat it! Enjoy this nutritious Keto meal with juicy beef patties and crunchy cabba..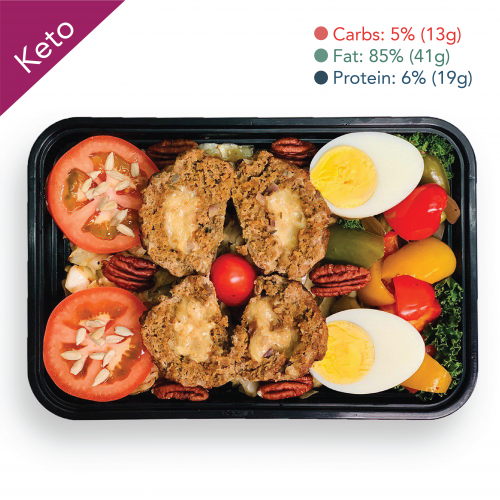 Prepare not to miss a beat when you savour this meal. Don't miss out on a chance to enjoy..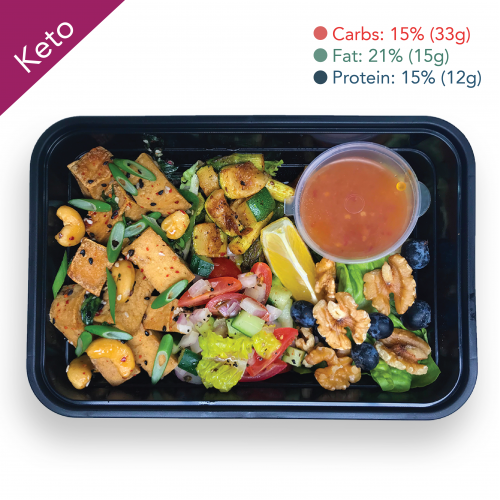 (VEGETARIAN ITALIAN) We're pretty sure you haven't tasted Keto Vegetarian this good b..