Menu
PASSHOLDER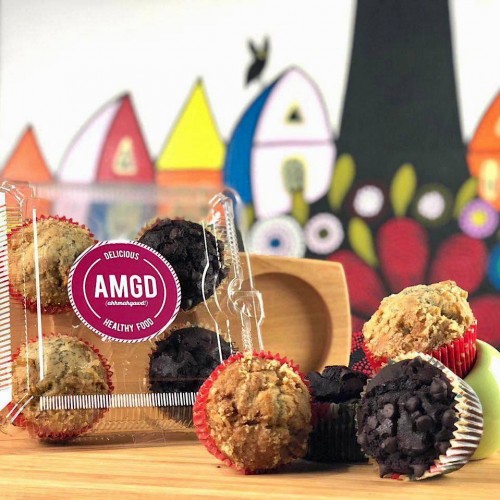 ZERO-SUGAR Blackout Chocolate Muffin
EXCLUSIVE BREAKKIE MUFFIN LAUNCH! Grab our brand new dark chocolate muffins! Complete your h..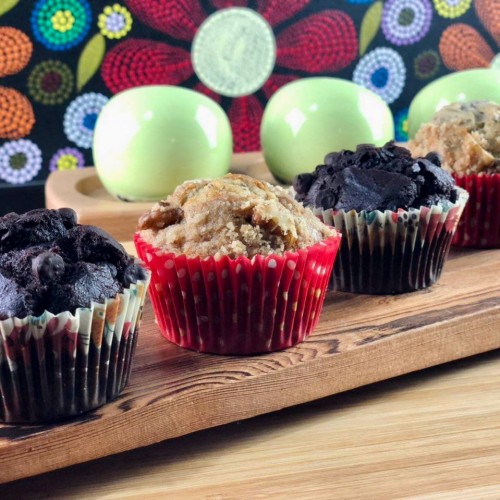 ZERO-SUGAR Best of Muffin
EXCLUSIVE BREAKKIE MUFFIN LAUNCH! You like banana but you like dark chocolate too! How about havi..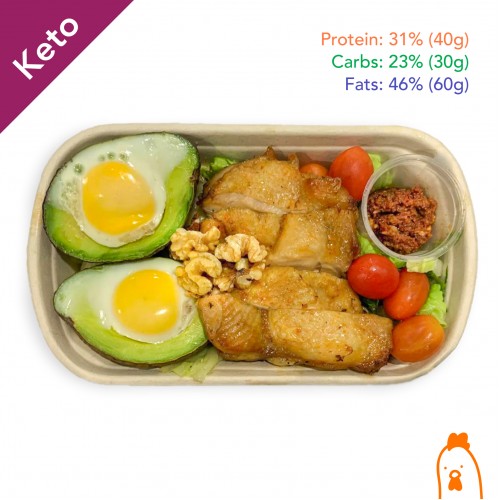 DEEPAVALI COMEBACK SERIES! [KETO] Note: All keto meals macros reflect total carbs. Please refer t..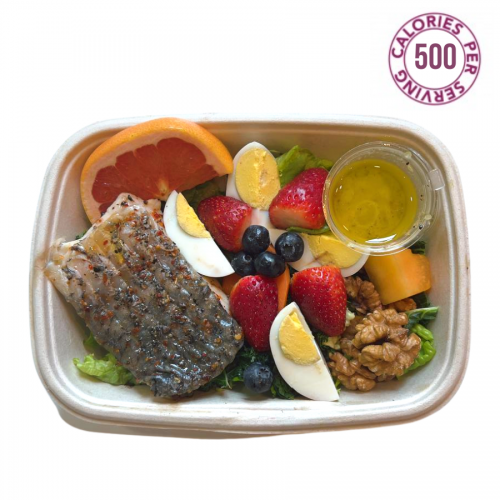 See sea with me? If you love seafood and our salmon range, you will love our new barramundi series.&..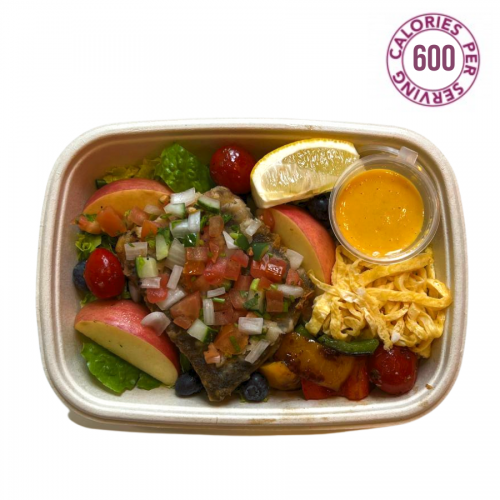 Look again...it's Barramundi! Barramundi is a healthy type of fish to start including in yo..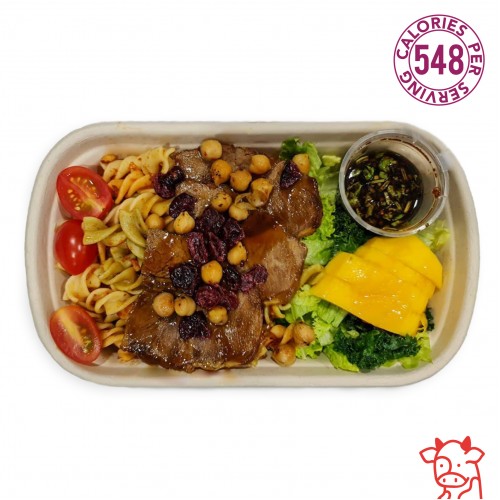 [amended on 8th Nov 2022] This menu is submitted by a VVIP passholder who has nearly 800 credits...