Menu
PASSHOLDER
It's Hong Kong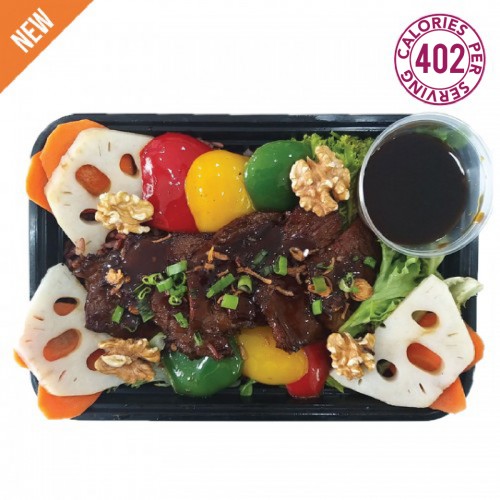 Let the gentle wind of this windmill transport you to a place of comfort and wonder. Ingredients:..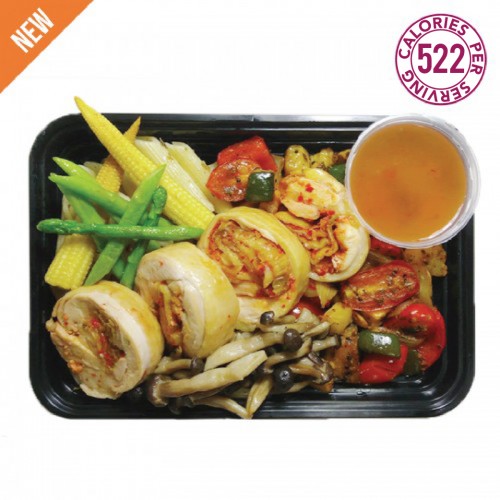 Keep rolling on throughout your day with this sensational chicken roll. It has good bacteria from ki..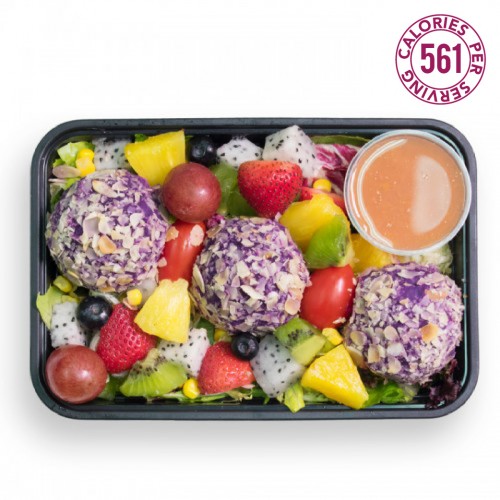 Joker! HK – created by our Hong Kong chef. This vegetarian meal is soo good. It is no ..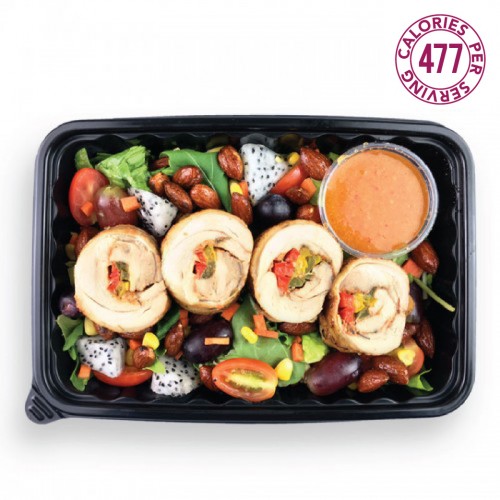 Named by our HK chef, Te Amo is made with so much love! It is also low in saturated fats, keeping yo..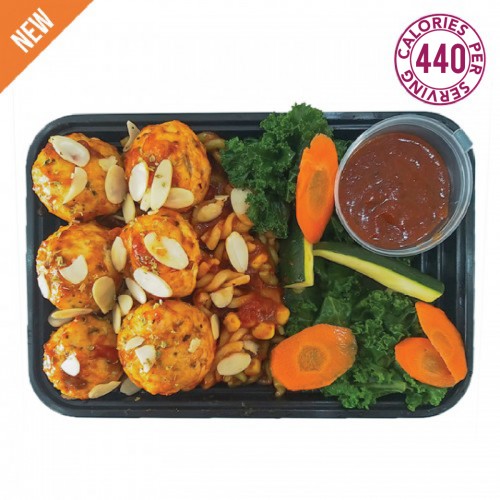 Your favourite childhood fishballs have been given a premium upgrade. This will have you beaming fro..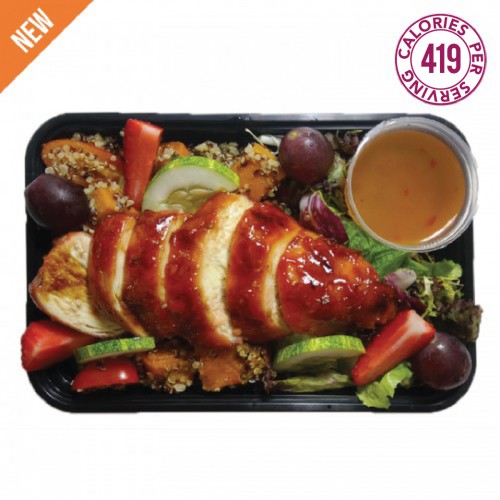 Sweet and savoury, you're gonna enjoy this char siu chicken meal with a smile on your face. Ch..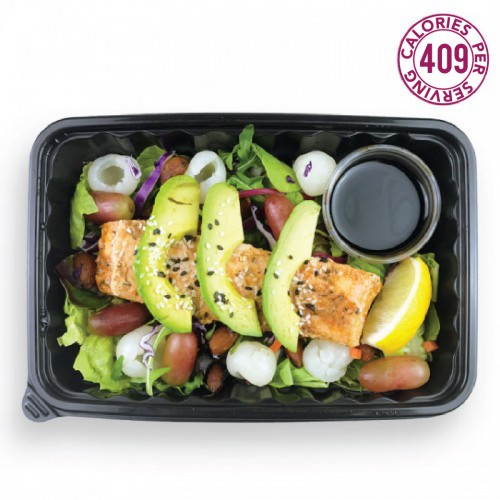 Grilled salmon with avocado, mixed greens and longans. Dressed in balsamic vinaigrette. We create..