Menu
PASSHOLDER
It's Japan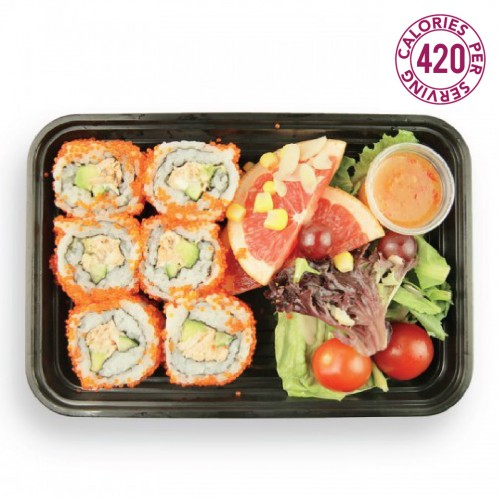 AMGD's own version of Happy Bento sets! This will create many happy bellies amongst children. ..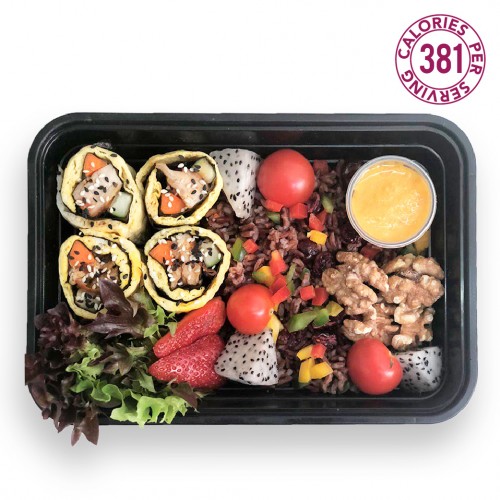 Don't be intimidated by this number and let it excite your tastebuds while scoring points for ..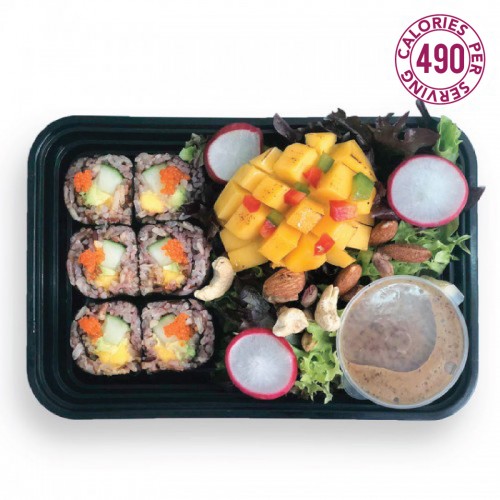 Stories and food often bring people together. What's your story? Ingredients: Vegetar..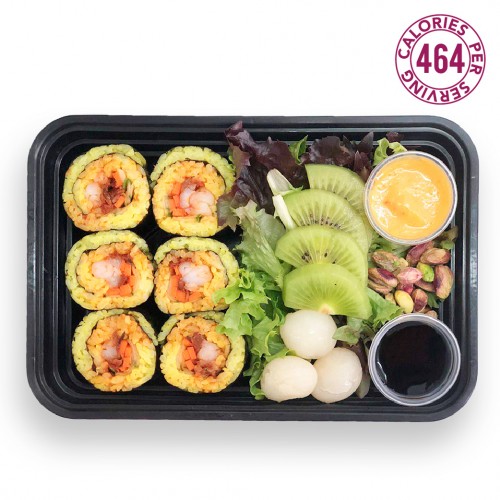 Japanese-inspired maki roll with a local twist. Too cute to eat but also too good to resist! Ingr..