Menu
PASSHOLDER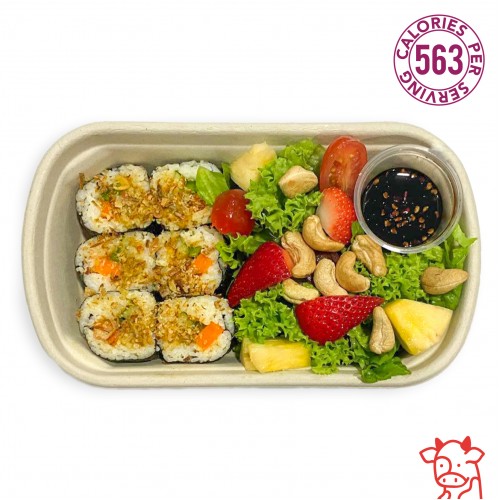 NEW JAPANESE MEALS! Delicious, beef rendang wrapped in sushi rice and seaweed! Ingredients:&nb..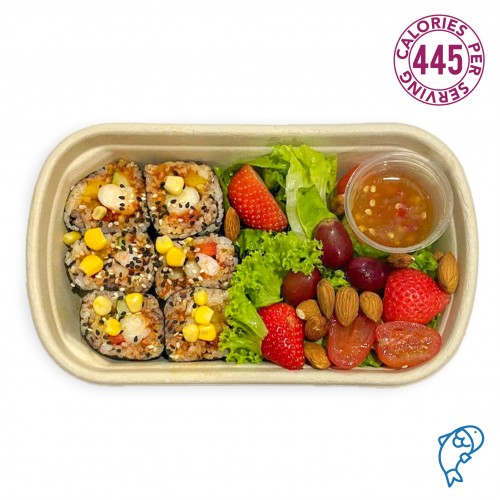 NEW JAPANESE MEALS! Prawn smeared with percik sauce and sambal ikan bilis, it is a tasty fusion d..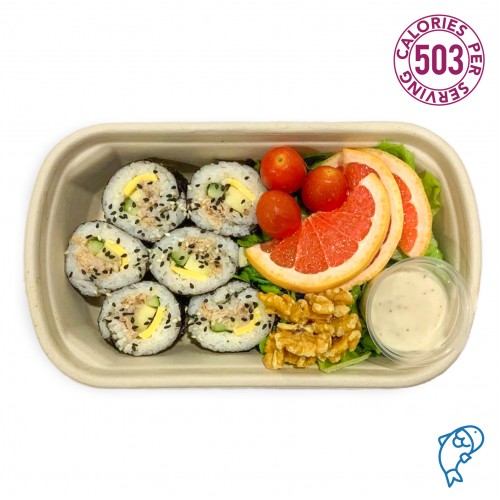 NEW JAPANESE MEALS! Flavourful and succulent flavours that complement each other perfectly. Prese..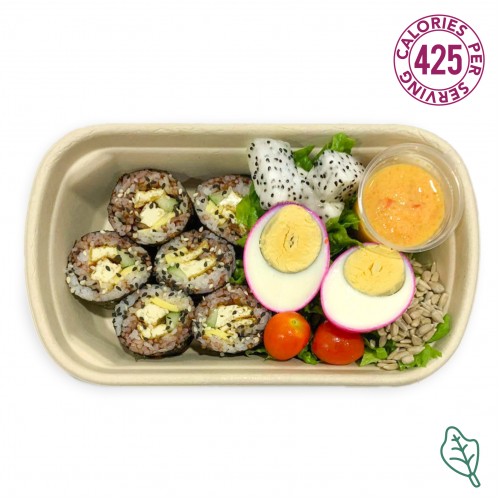 NEW JAPANESE MEALS! Delicious Teriyaki Tofu and brown rice wrapped with a strip of..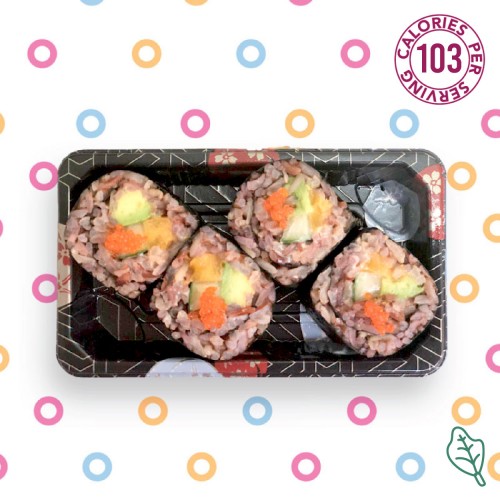 Vegetarian Maki with avocado, cucumber, mango, tobiko egg (unavailable) At ~100kcal per serv..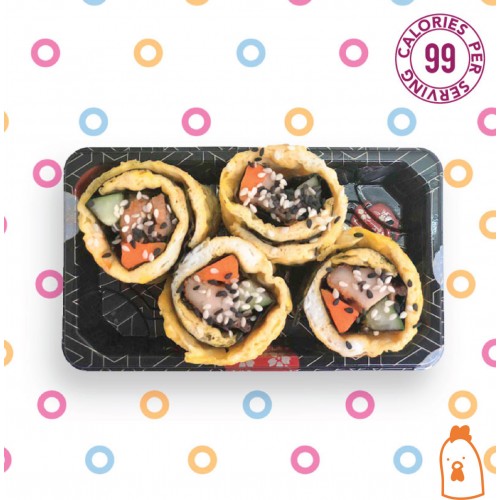 Omelette roll with chicken, cucumber, carrot and sesame seeds Looking to boost protein with ..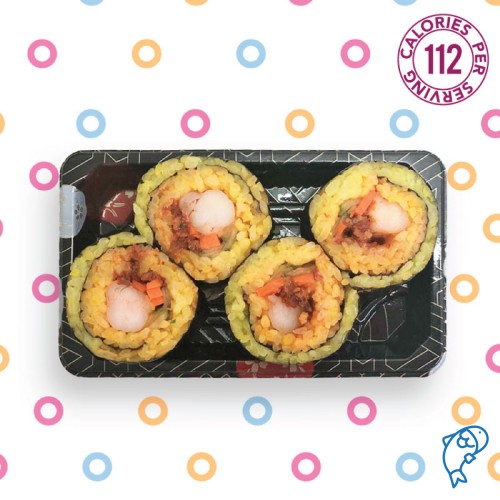 Sambal Ikan Prawn Maki The marriage of a local favourite sambal cili into a Japanese rice seafood..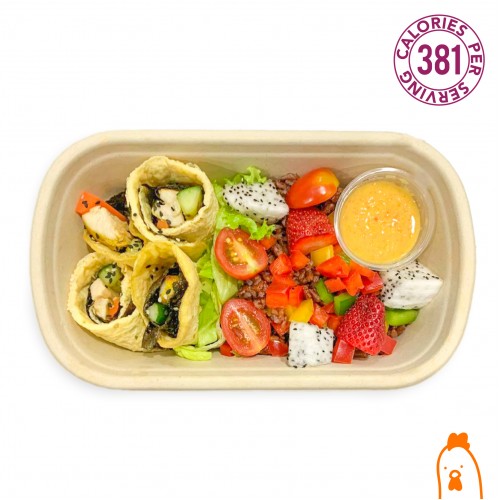 Don't be intimidated by this number and let it excite your tastebuds while scoring points for ..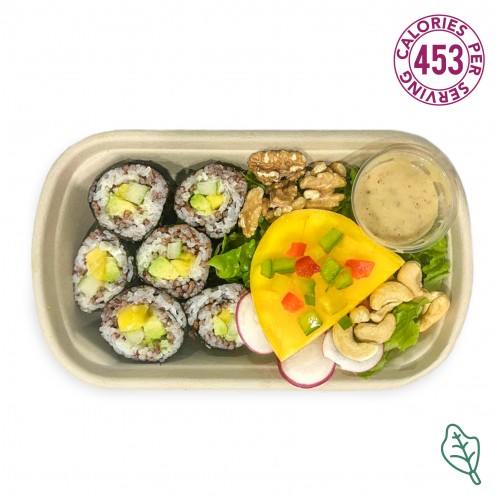 Stories and food often bring people together. What's your story? Ingredients: Vegetar..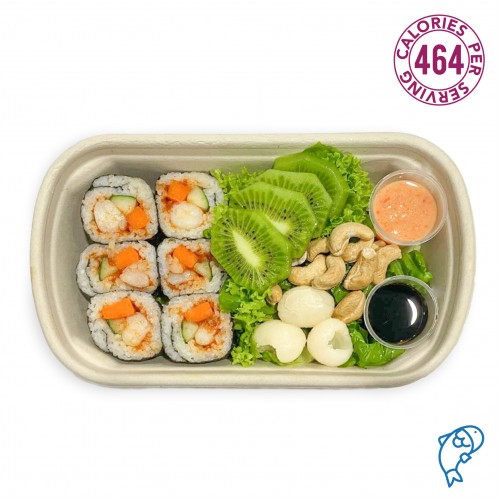 Japanese-inspired maki roll with a local twist. Too cute to eat but also too good to resist! Ingr..