Menu
BENTOS
It's Japan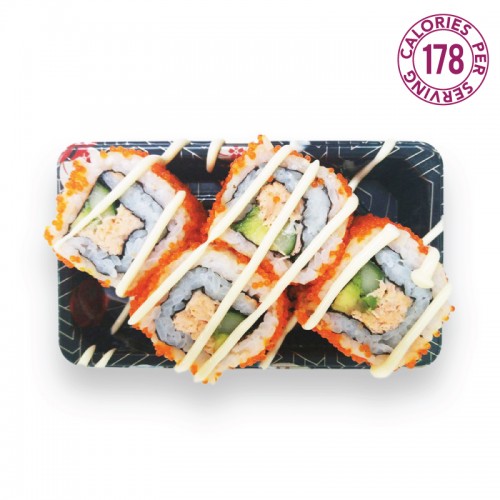 Salmon maki with tobiko, avocado & cucumber drizzle with mayonnaise We all have those days wh..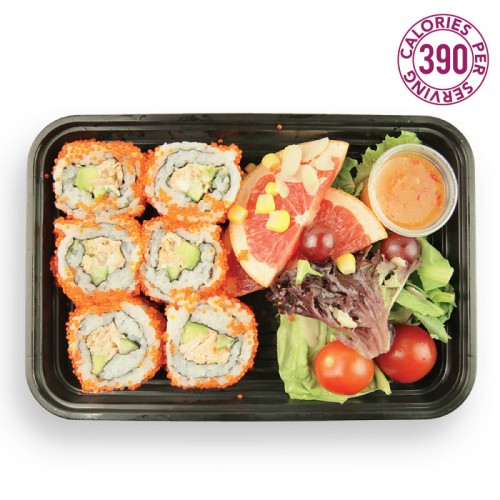 AMGD's own version of Happy Bento sets! This will create many happy bellies amongst children. ..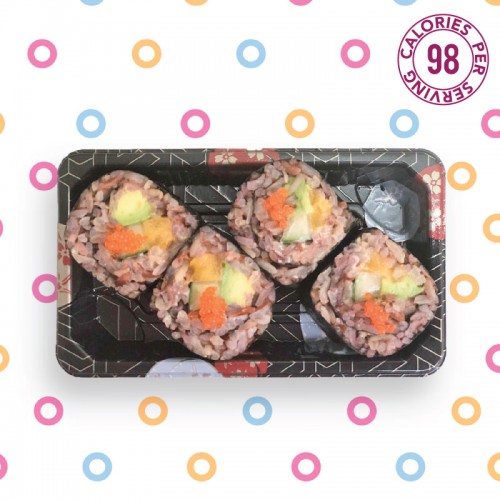 Vegetarian Maki with avocado, cucumber, mango, tobiko egg At under 100kcal per serve, snag a..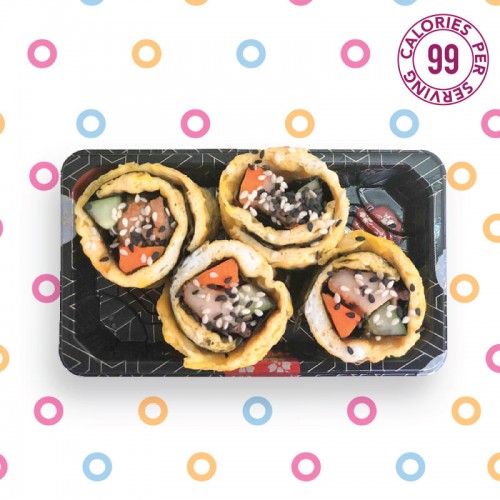 Omelete roll with chicken, cucumber, carrot, sesame seed Looking to boost protein with a snack? D..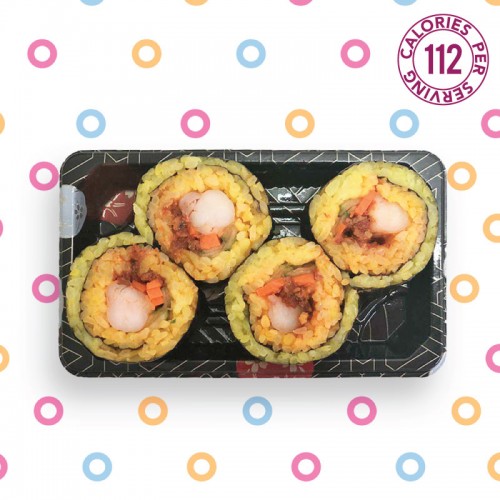 Sambal Ikan Prawn Maki The marriage of a local favourite sambal cili into a Japanese rice seafood..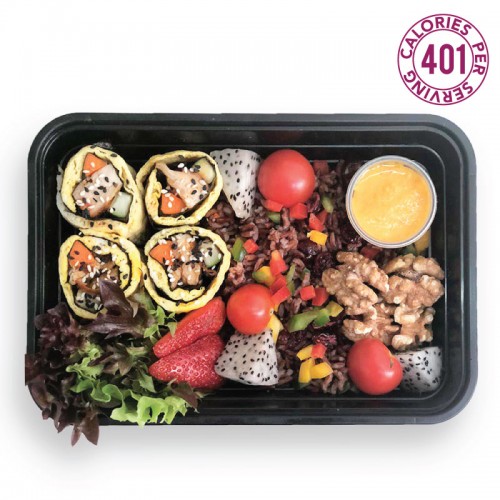 Don't be intimidated by this number and let it excite your tastebuds while scoring points for ..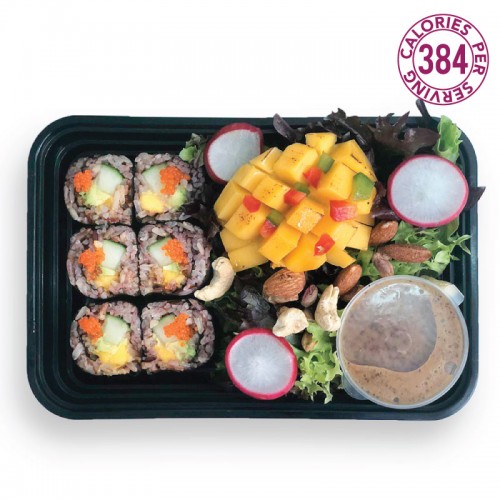 Stories and food often bring people together. What's your story? Ingredients: Vegetar..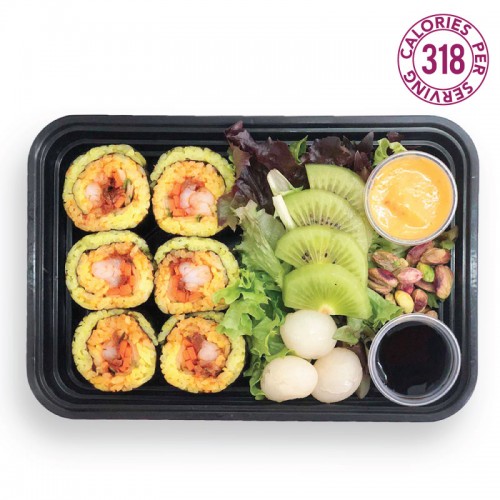 Japanese-inspired maki roll with a local twist. Too cute to eat but also too good to resist! Ingr..