Menu
CROWD FAVOURITES!
All Stars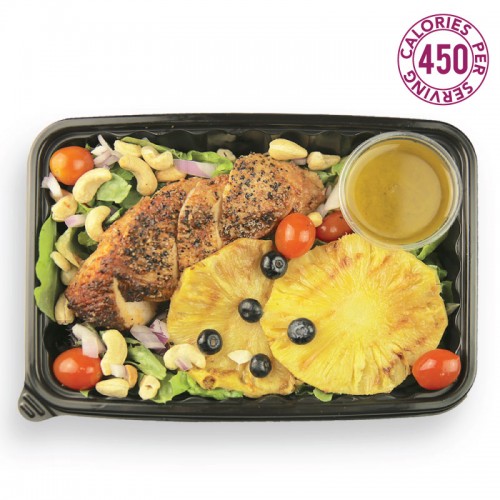 Grilled black pepper chicken with mixed greens and citrus vinaigrette dressing. A classic. ..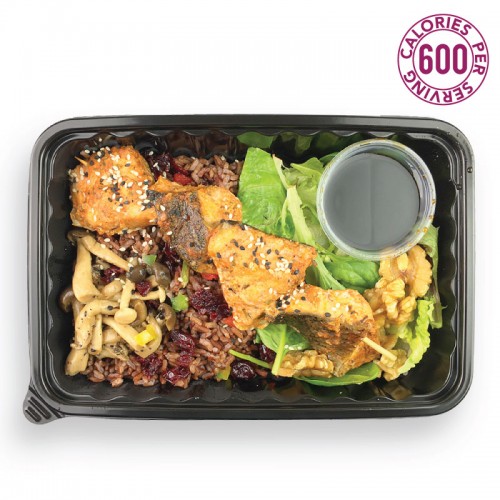 Did you know? Red rice has 10X the antioxidants of brown rice! Popular for its nutty texture, unique..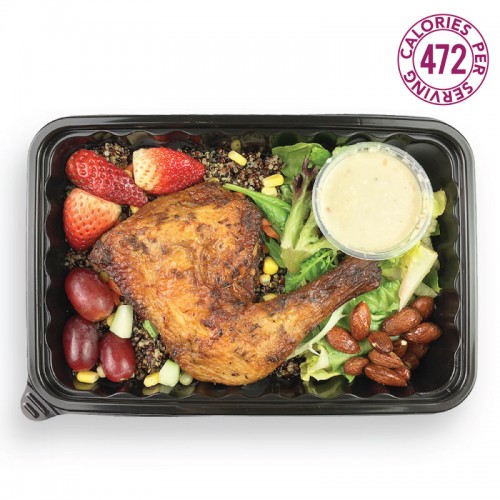 Tired of greens? Don't break your cycle! Indulge in our quinoa topped with cajun chicken...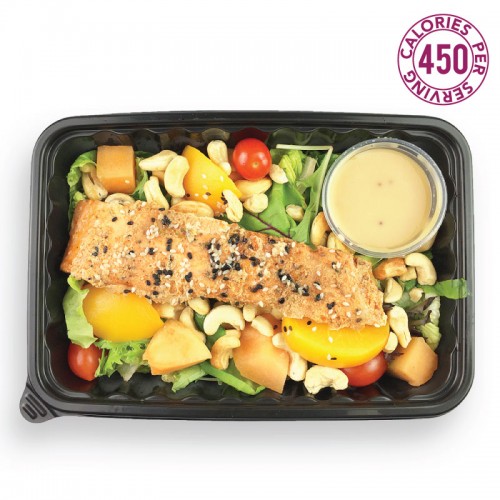 They say all memories will be forgotten but this memory will definitely not! The Teriyaki grilled sa..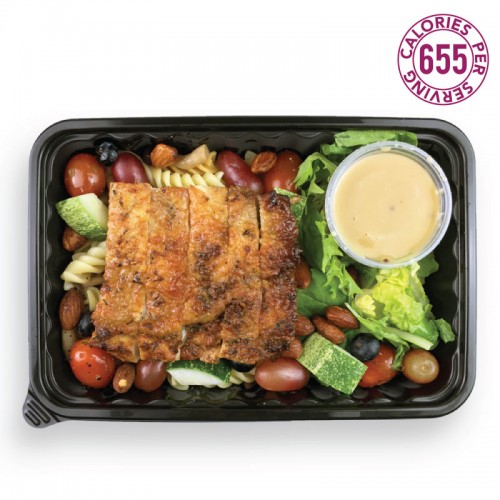 Have you seen a chicken walk? Don't you think it's soo cute? Get cute and ready with thi..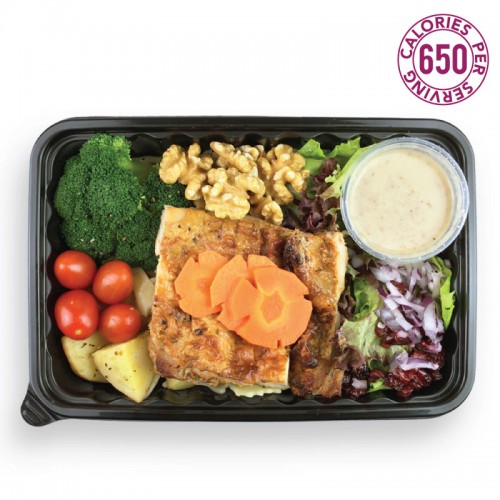 Healthy roasted chicken on an assortment of crunchy and juicy vegetables, paired with a side of..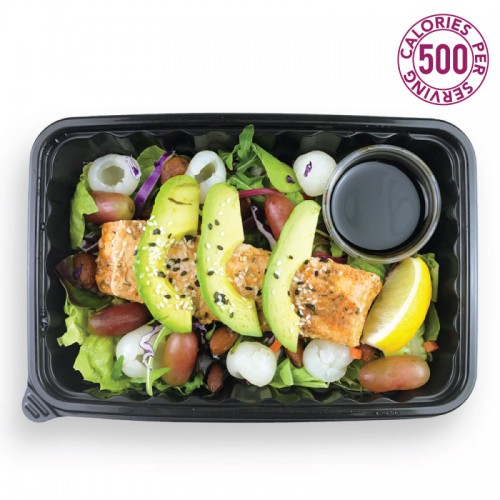 Grilled salmon with avocado, mixed greens and longans. Dressed in balsamic vinaigrette. ..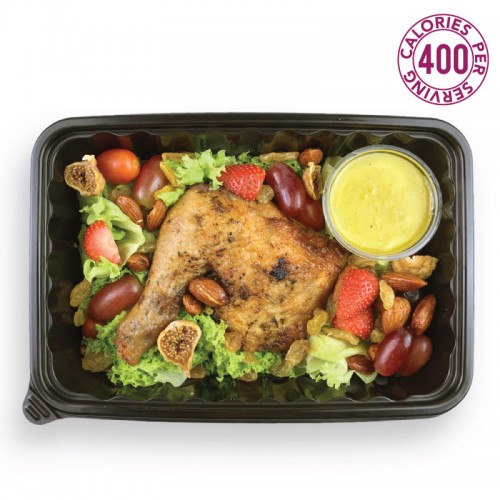 Sink your teeth into soft and tender grilled honey chicken with mixed greens and citrus vinaigrette ..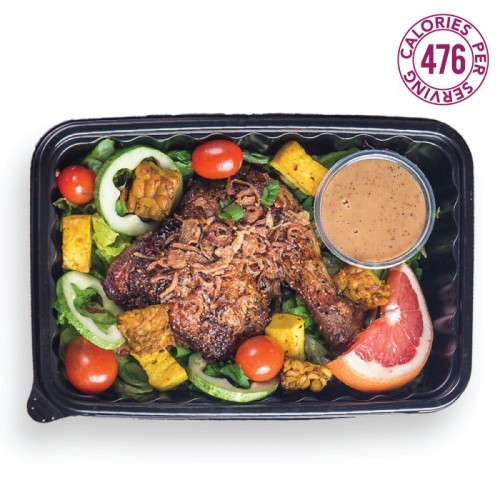 Have you been to Ramadan bazaars and noticed nicely grilled ayam penyet? Women of the match?! Is ..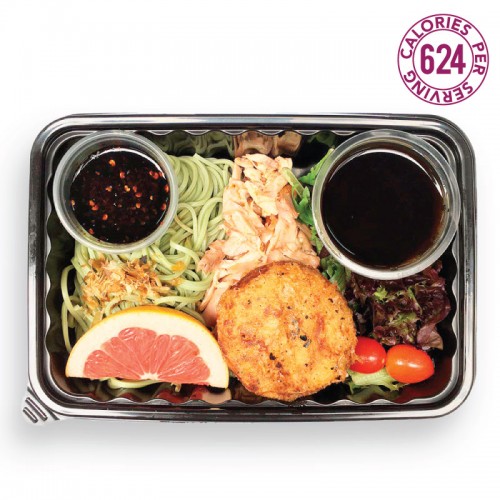 Let your taste buds blossom with Sakura. Oishi-desu! Ingredients: Shredded grilled chicken ..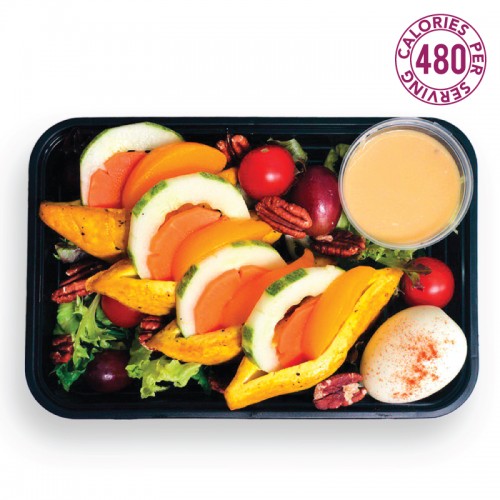 Our stuffed tofu drizzled with soya sauce and our poached egg will fulfill your protein needs for th..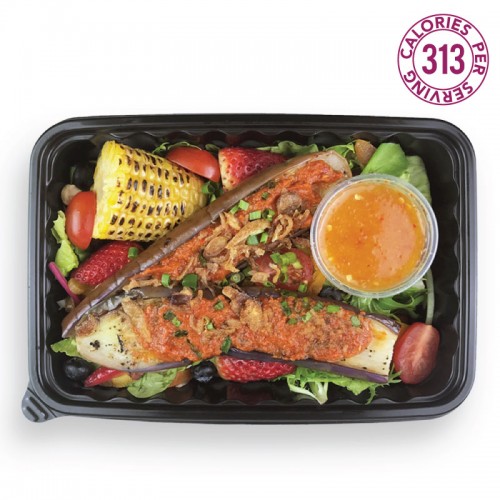 Grilled eggplant served with percik sambal, corn cob and mixed greens with spicy plum dressing. &..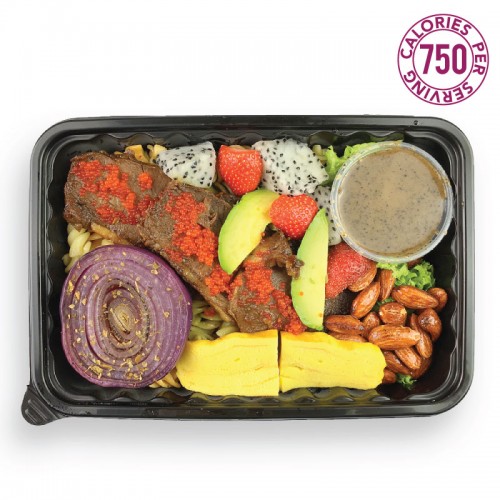 Courage is like a muscle, we strengthen it with use. – Ruth Gordon Ingredients: Roast..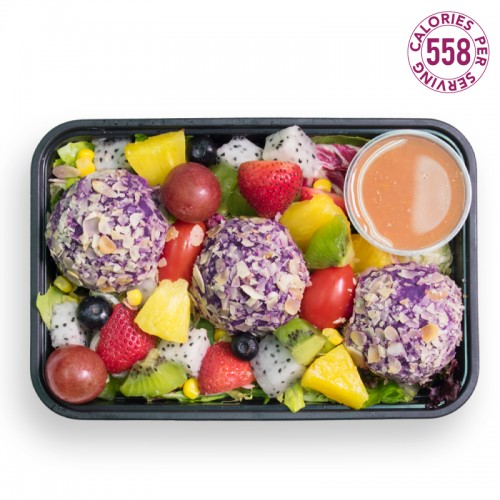 Joker! HK – created by our Hong Kong chef. This vegetarian meal is soo good. It is no ..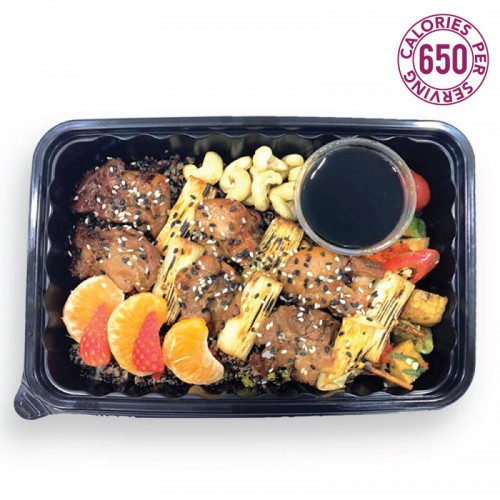 Chicken yakitori skewered with leeks served on a bed of quinoa and teriyaki sauce. CNY Speci..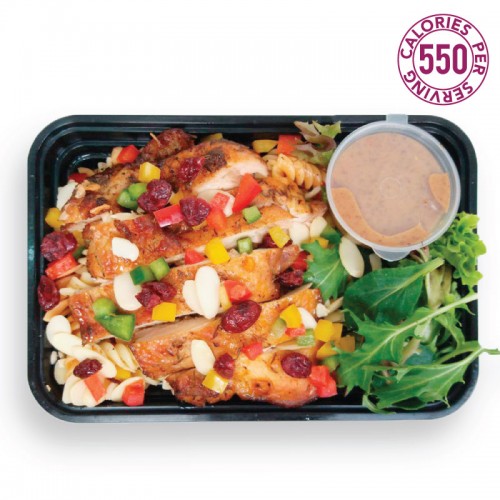 [Teacher's Day Special] Remember all the colors that our mentors have brought into our li..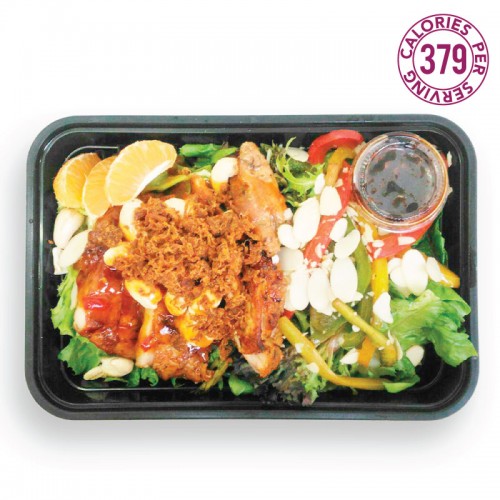 For the brave and courageous personality… this bento suits you just fine. :) *do take note..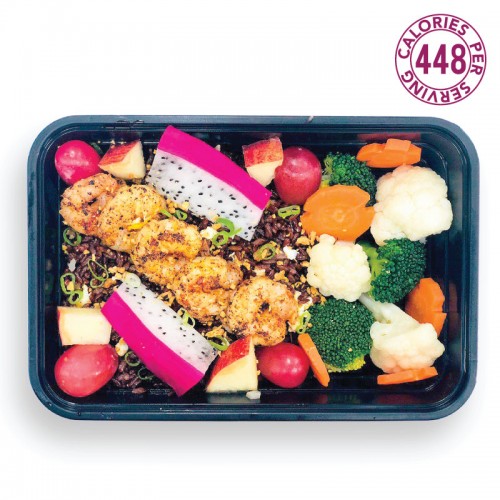 Say what? Say Ho! It doesn't get better than this! You've got nothing to lose. Sink your tee..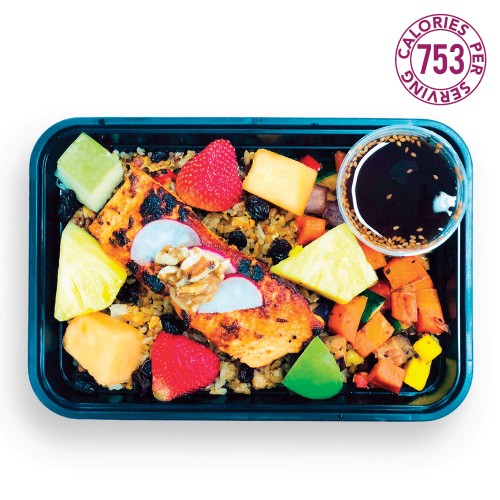 Inspired by one of the donors from our AMGD Care Fund. Read up more on AMGD Care Fund here. &nbsp..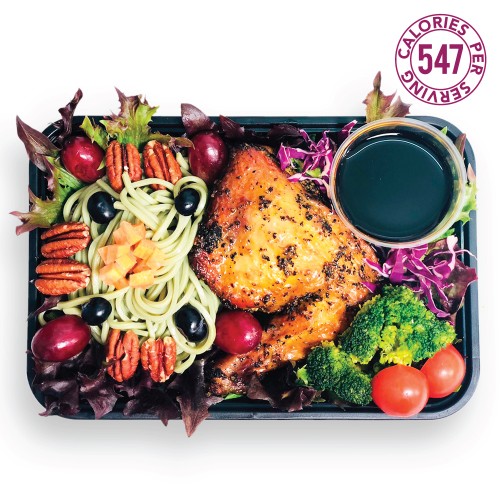 We all know Black Beauty? Well, meet the chicken version of the meal inspired by one of our long tim..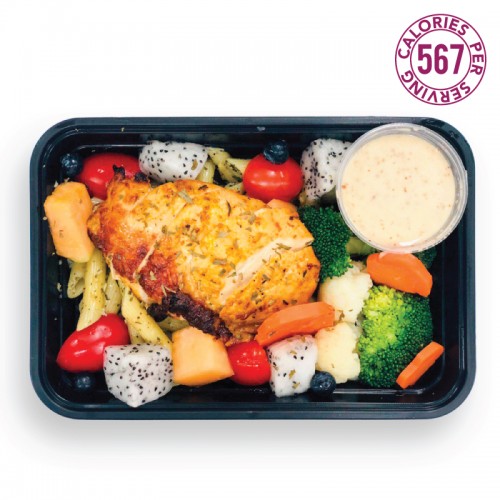 A kiss for you and a kiss for my Beau~ Ingredients: Pasta Chicken (chicken part..
[VEGETARIAN] I miss you? No, we miss you! That's why we created 2 versions of this delici..