Menu
PASSHOLDER
All-Day Breakfast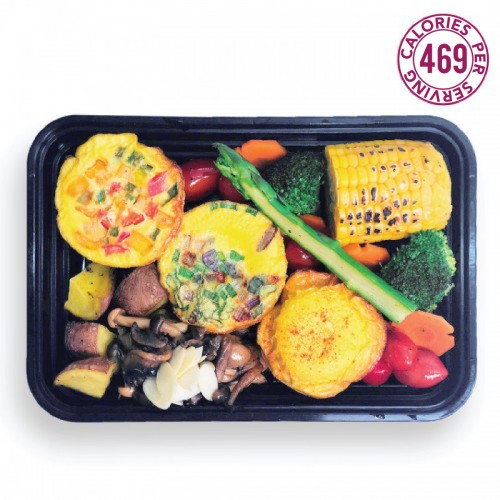 Kickstart your day full throttle! Ingredients: Egg Muffin topped with diced capsicums Egg..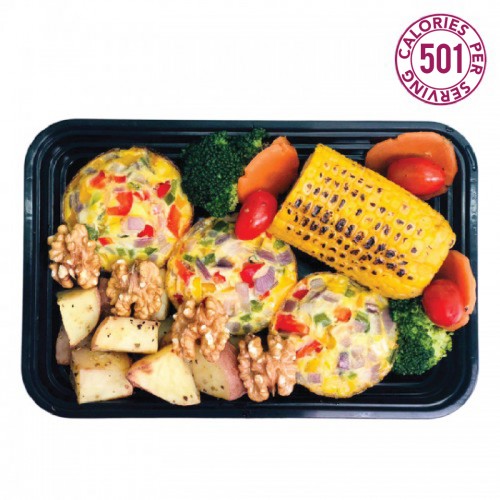 We keep breakfast simple for you so you should never have to skip the most important meal of the day..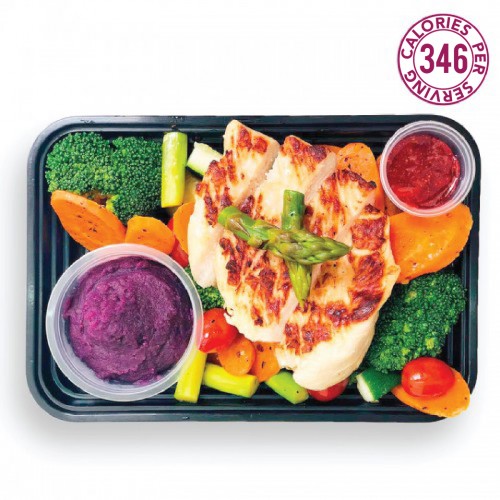 Breakfast, the most important meal to start your day right. Give yourself an energy boost with ..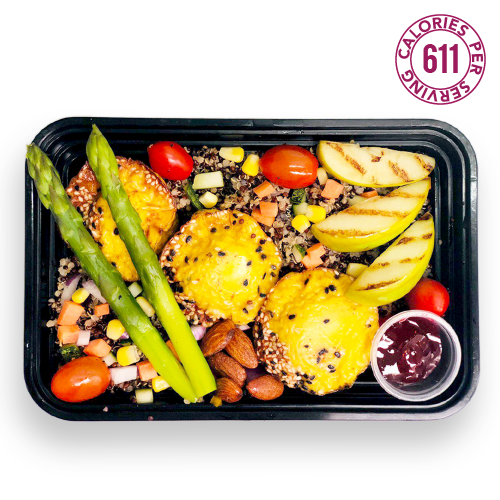 We share 3 delicious egg muffins topped with corn that ensure you start your day full &amp..