Menu
(NEW) CREATIONS!
March Specials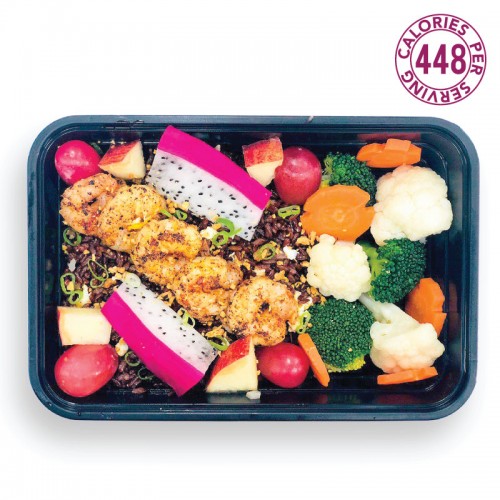 Say what? Say Ho! It doesn't get better than this! You've got nothing to lose. Sink your tee..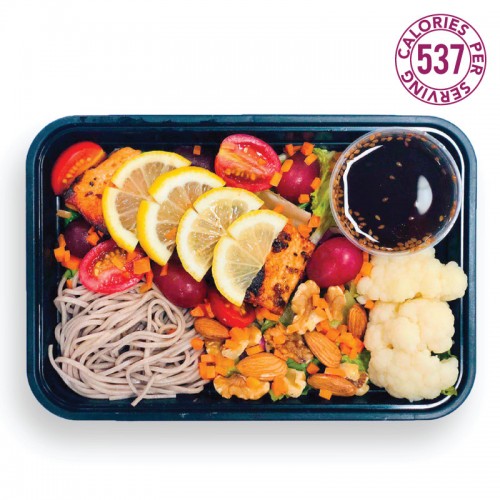 A Black Friday special. Sakura is back with Beauty & Black! Succulent oven-grilled salmon s..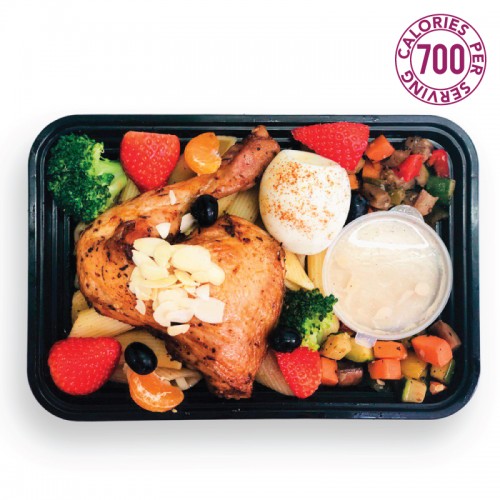 Let's get ready to party! Power up the AMGD way with pesto pasta & cajun chicken served wi..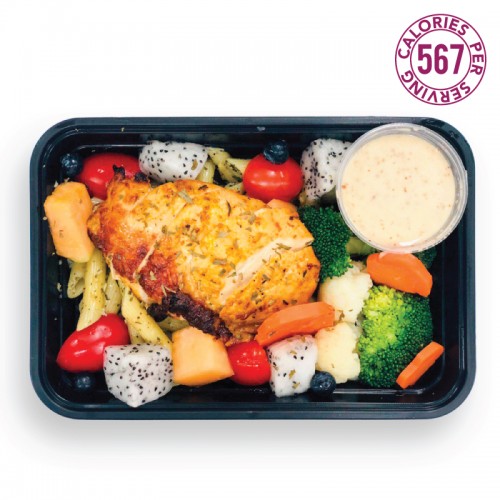 A kiss for you and a kiss for my Beau~ Ingredients: Pasta Chicken (chicken part..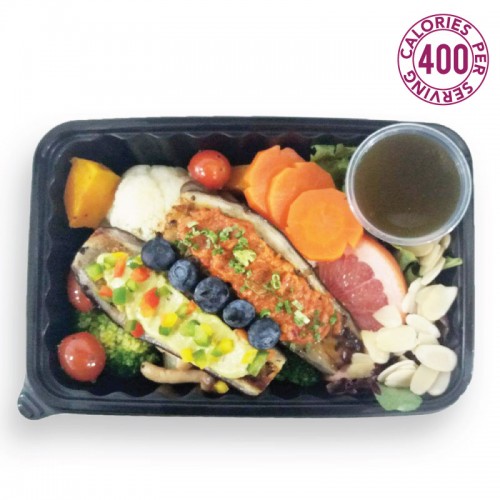 Love…. with all your heart & soul. Ingredients: Eggplant with sambal percik..