Menu
WHAT'S NEW
Premiere Meals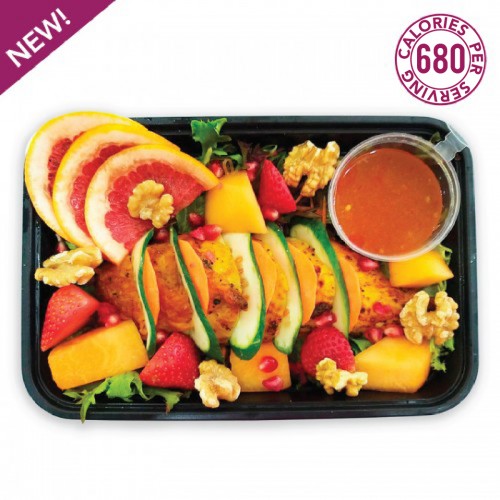 Your favourite black pepper chicken given an extra dose of spicy. What makes it extra hot?..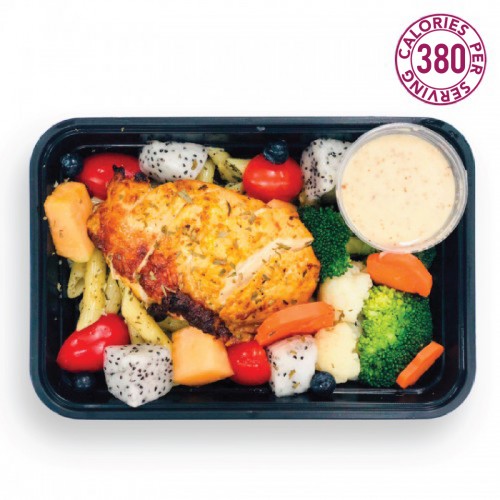 A kiss for you and a kiss for my Beau~ What's not to love about this chicken past..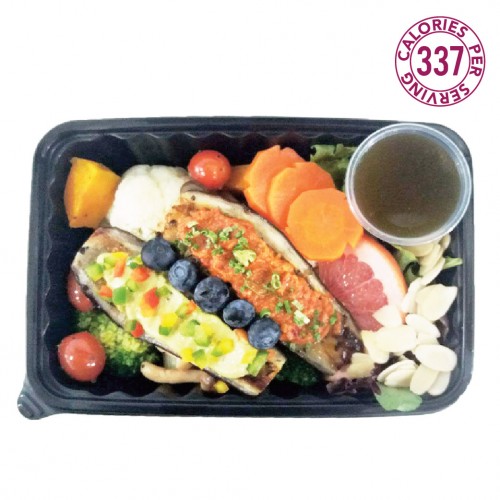 Love…. with all your heart & soul. Ingredients: Eggplant with sam..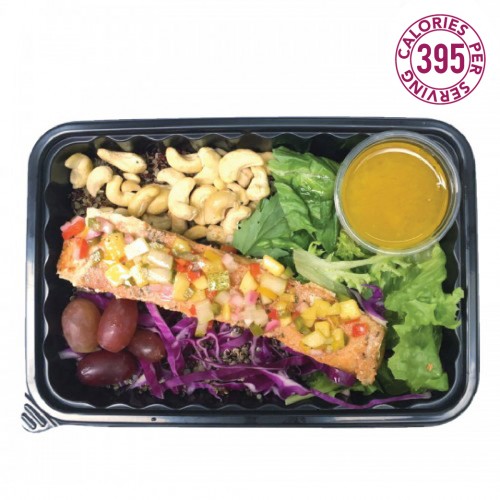 Your friends will be green with envy when they see JADE on your table! This Jade will just..