Menu
WHAT'S NEW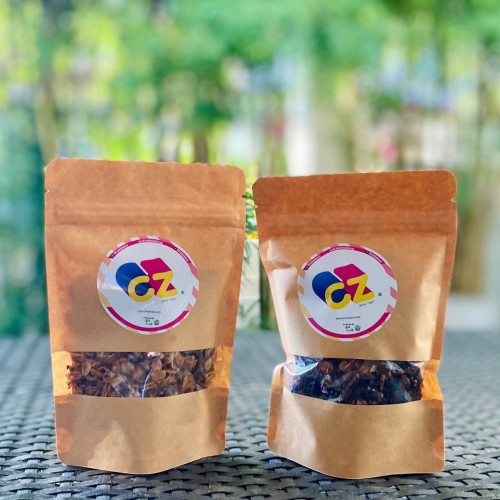 Snacking can be good when we choose wholesome ones that satisfies our cravings. Chocolate also boost..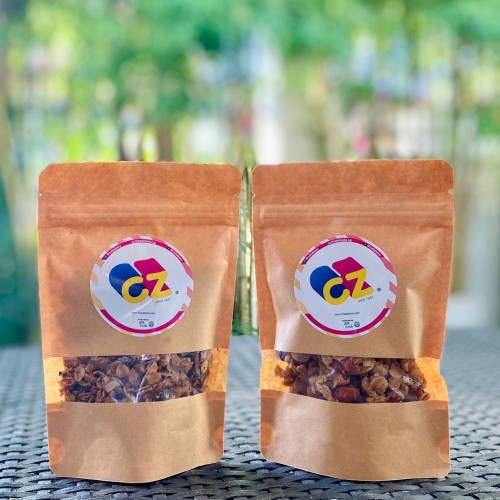 Aren't we lucky to ensure summer all year round? That also means we can enjoy these summery snac..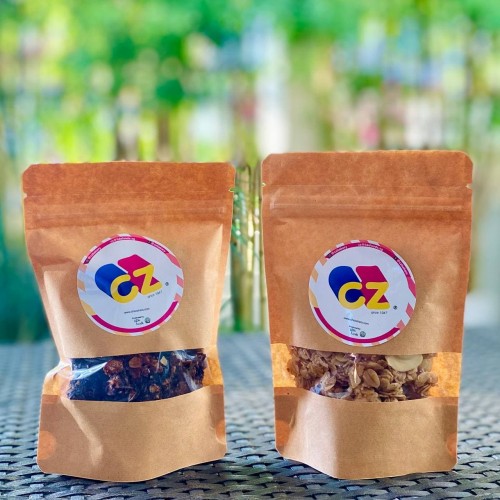 Double up your snacks with good nutrients from nuts and oats. High fibre snacks help fill u up, keep..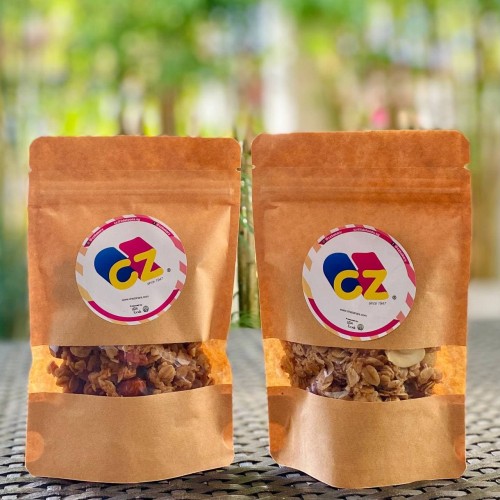 We discovered our love for homestyle granola. And once you try it for yourself, you will never ..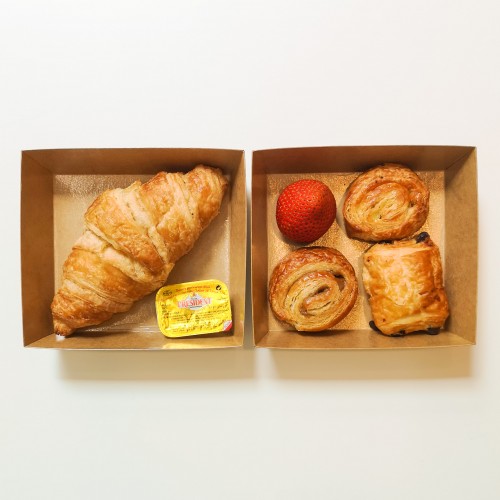 – 2 FOR 1 CREDIT – Send your senses to Paris with this fragrant..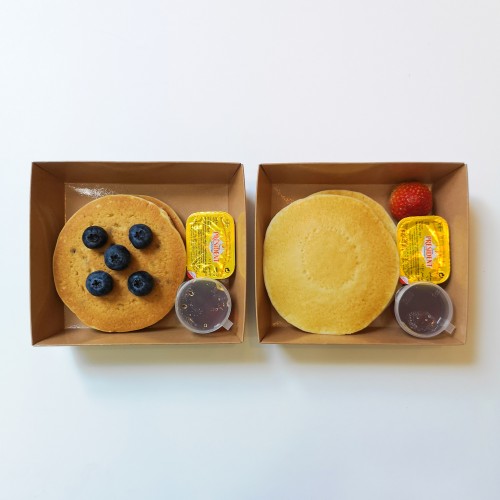 - 2 FOR 1 CREDIT – Butter Me Up Pancake-lovers, you're in for a t..