Menu
600 - 699 kcal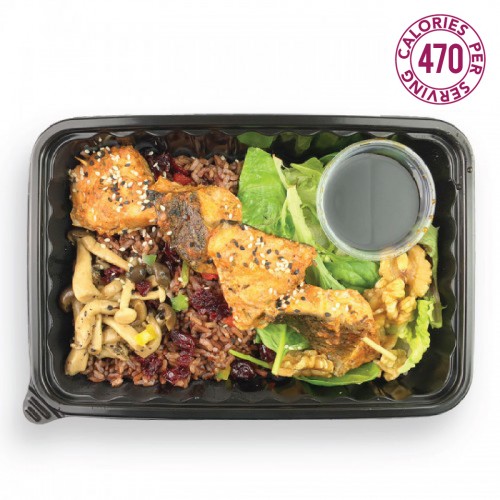 Did you know? Red rice has 10X the antioxidants of brown rice! Popular for its nutty texture, unique..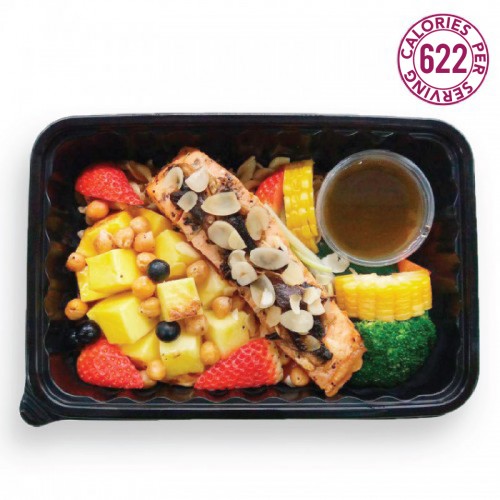 Tantalise your tastebuds with this unique combo of salmon and mango. Once you try it, it'll be..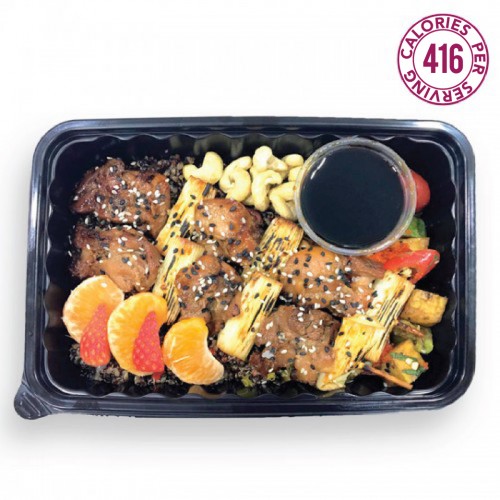 CNY Special Back by Popular Demand! Always count yourself lucky to enjoy the wholesome goodness o..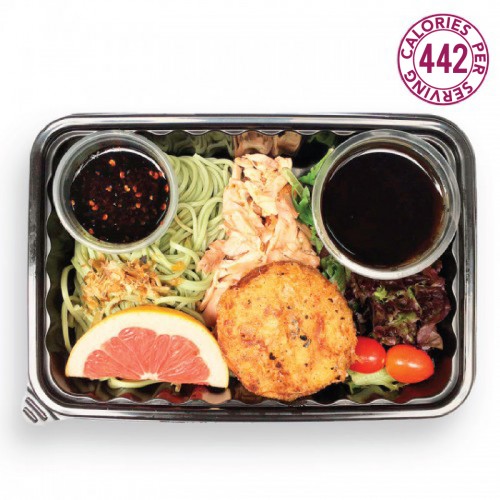 Let your taste buds blossom with a taste of Sakura. Matcha powder is rich in polyphenols which has b..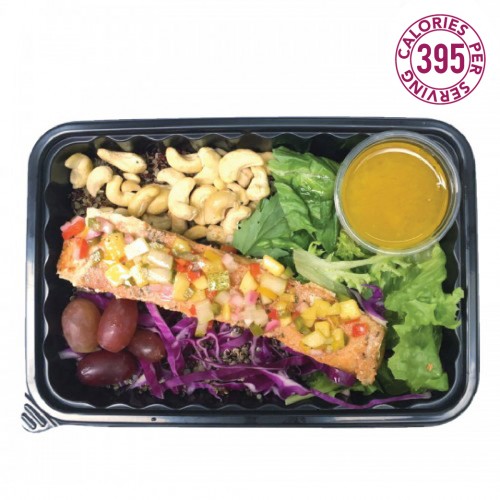 CNY SPECIAL. This will be made available starting January 1st 2020. Your friends will be gre..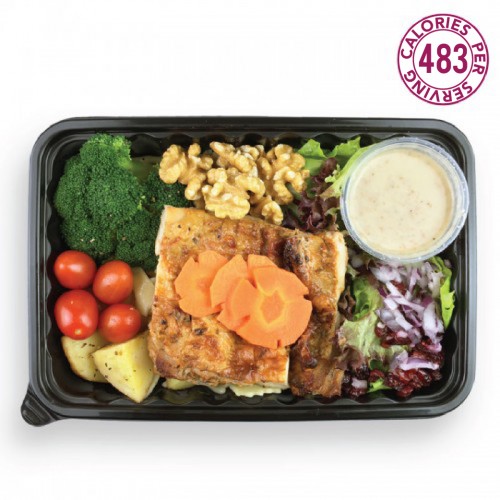 Healthy roasted chicken on an assortment of crunchy and juicy vegetables, paired with a side of..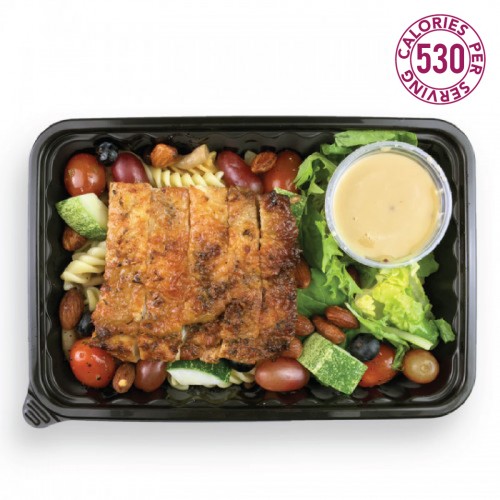 Have you seen a chicken walk? Don't you think it's soo cute? Feed your bones with protei..