Menu
SPECIAL DIETS!
500 - 599 kcal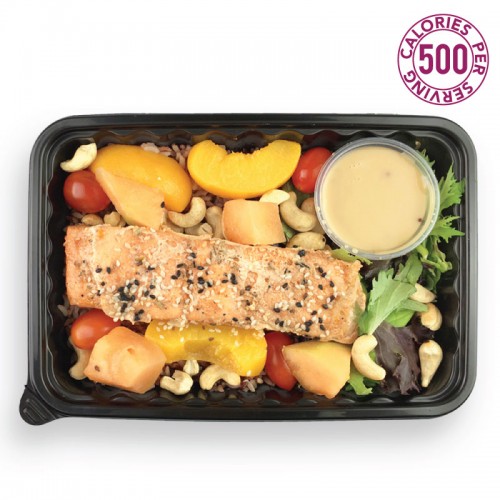 Ingredients: Teriyaki Grilled Salmon Brown rice Minimal mixed greens Rockmelons&nb..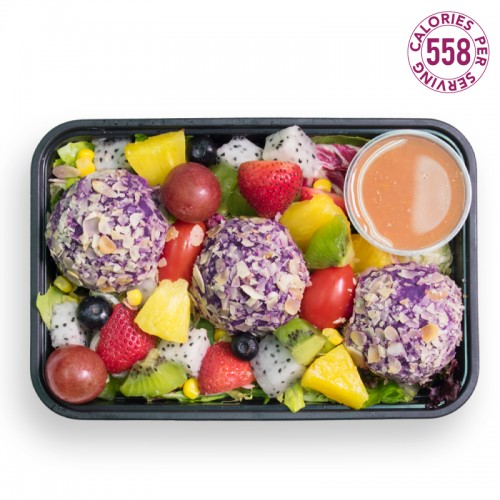 Joker! HK – created by our Hong Kong chef. This vegetarian meal is soo good. It is no ..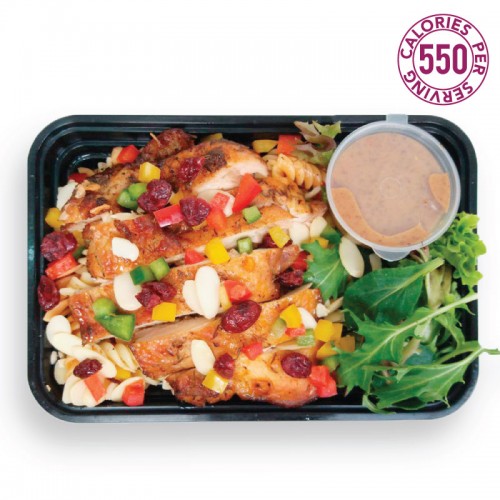 [Teacher's Day Special] Remember all the colors that our mentors have brought into our li..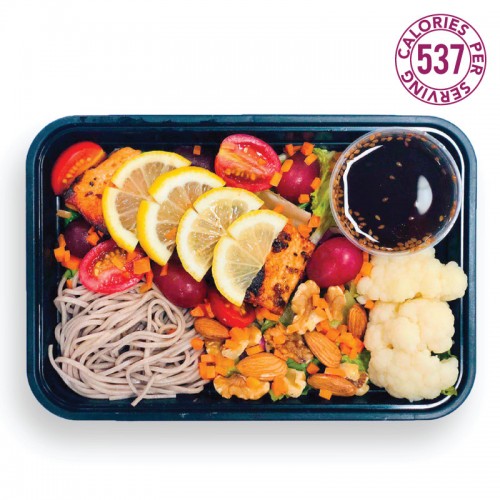 A Black Friday special. Sakura is back with Beauty & Black! Succulent oven-grilled salmon s..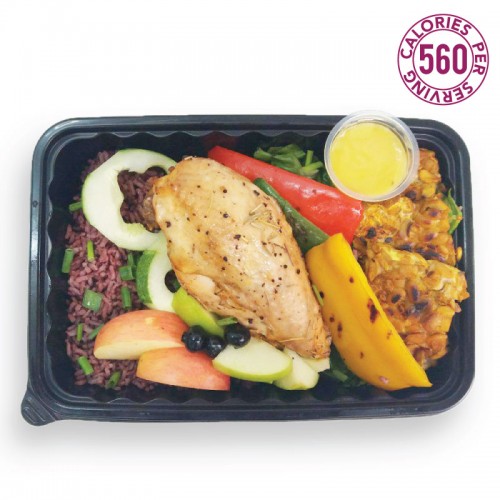 Ingredients: Baked chicken (Chicken parts based on availability) Purple rice Romaine lettu..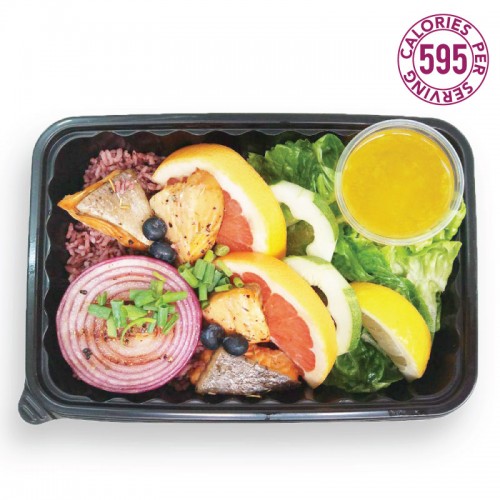 Salmon is always popular during Chinese New Year. This is light yet filling for the belly. Ingred..