Menu
500 - 599 kcal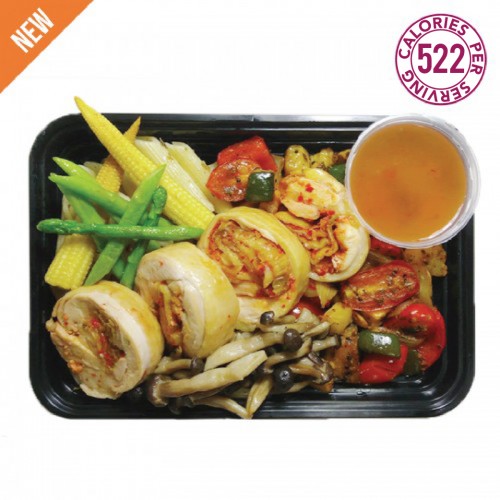 Keep rolling on throughout your day with this sensational chicken roll. It has good bacteria from ki..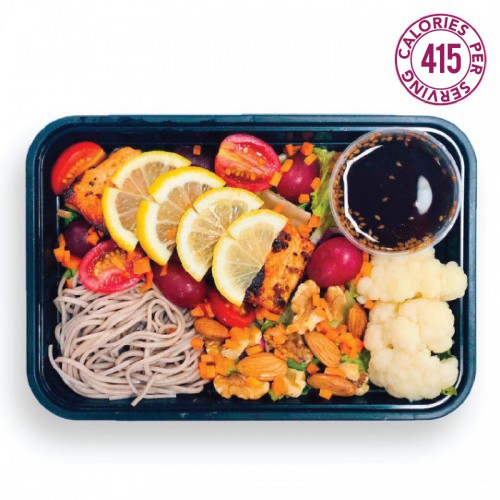 A Black Friday special. Sakura is back with Beauty & Black! Succulent oven-grilled salmon s..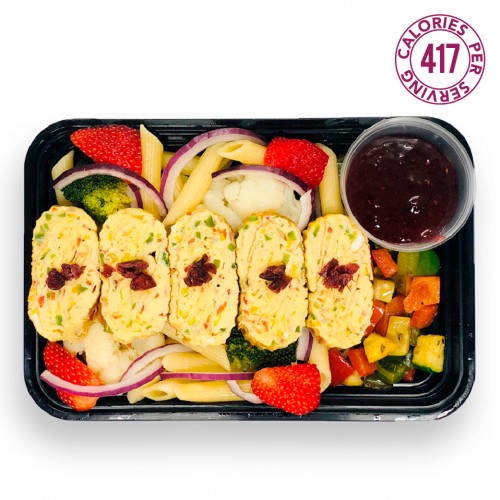 Above all the roar of the cities, and over the thunder of the skies, with a message of peace to all,..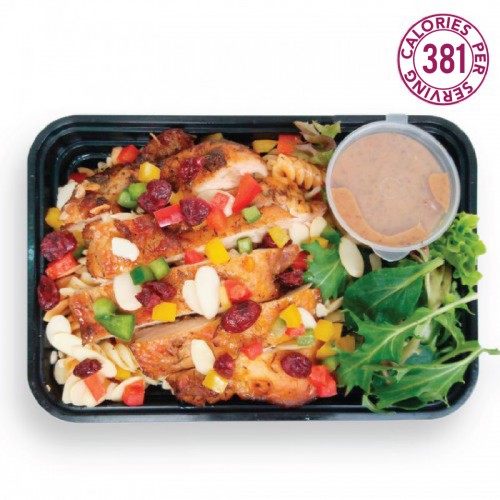 Less Carb, More Micronutrients Let the colours you see here serve as a remembrance of all the col..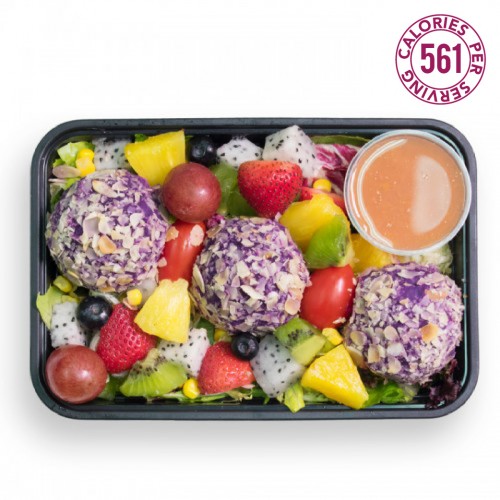 Joker! HK – created by our Hong Kong chef. This vegetarian meal is soo good. It is no ..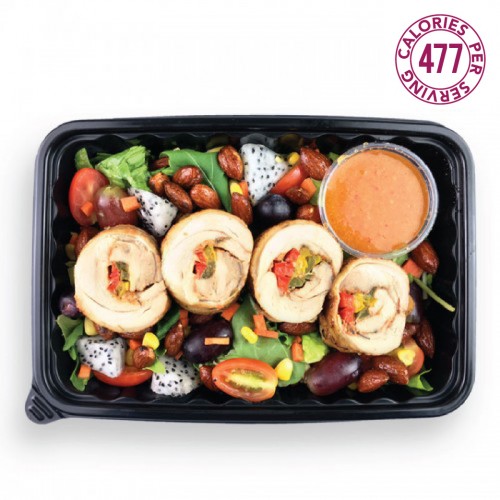 Named by our HK chef, Te Amo is made with so much love! It is also low in saturated fats, keeping yo..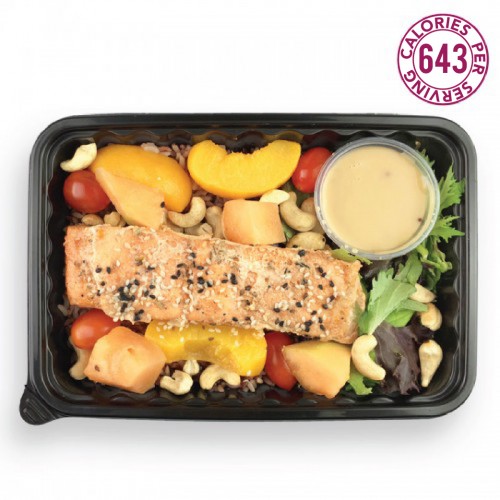 You probably know that omega-3s, such as those found in salmon, may promote healthier brain cells an..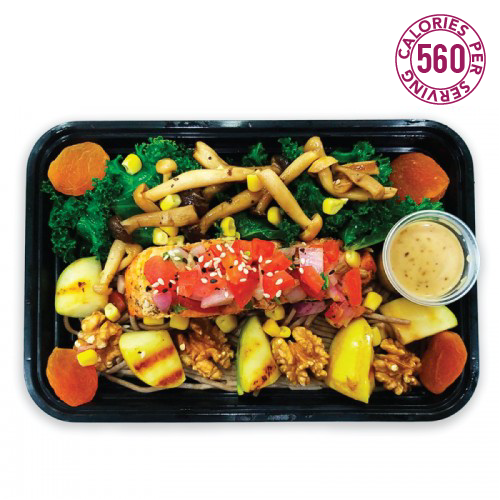 CNY SPECIAL. This will be made available starting January 1st 2020. Our never ol' favo..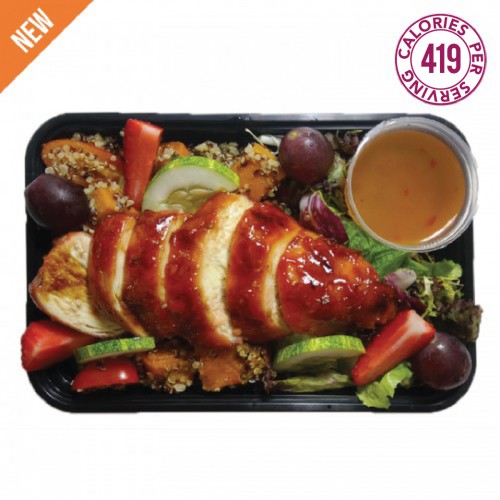 Sweet and savoury, you're gonna enjoy this char siu chicken meal with a smile on your face. Ch..