Menu
300 - 399 kcal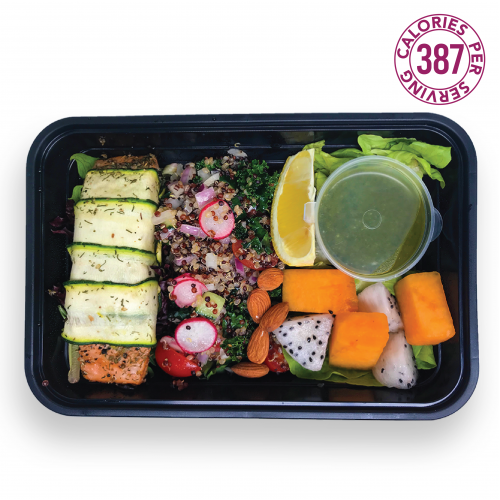 (ITALIAN inspired) This is not just an ordinary salmon meal. This is dedicated to someone really ..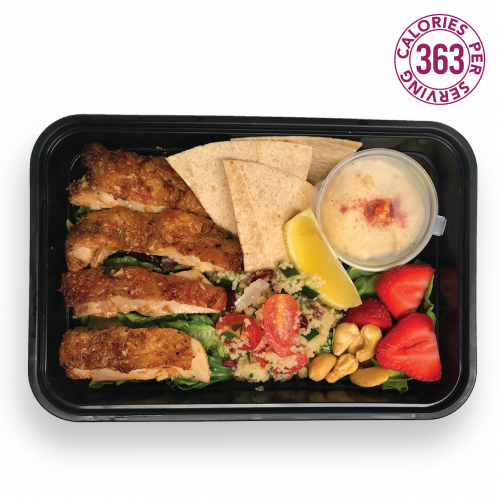 (LEBANESE inspired) This Lebanese-inspired dish with cous cous and hand-made hummus wil..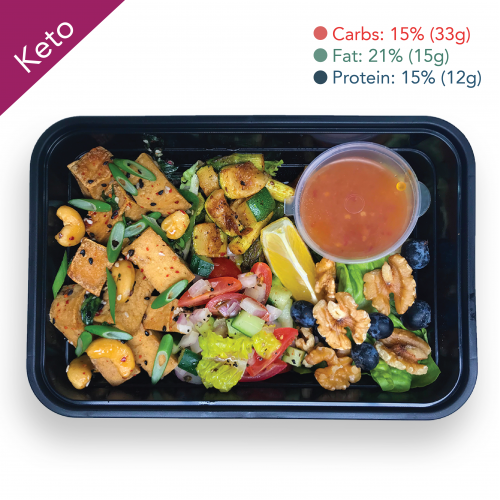 (VEGETARIAN) We're pretty sure you haven't tasted Keto Vegetarian this good before. S..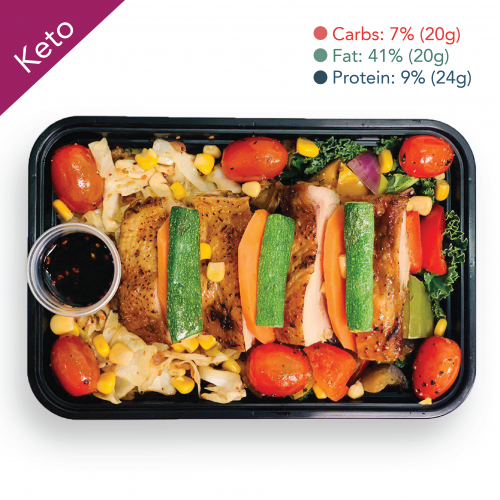 Think only sports can be extreme? Try this bento for a change! Expect a burst of flavour to tickle y..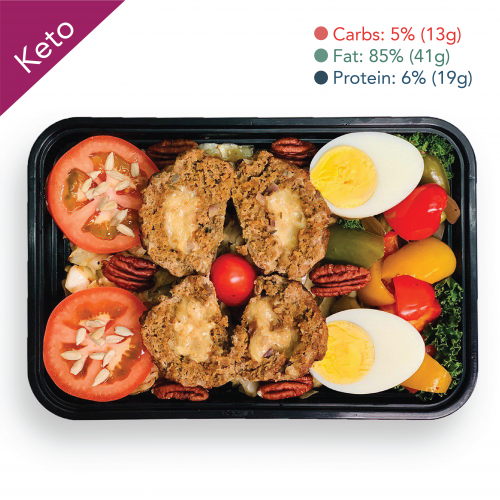 Prepare not to miss a beat when you savour this meal. Don't miss out on a chance to enjoy..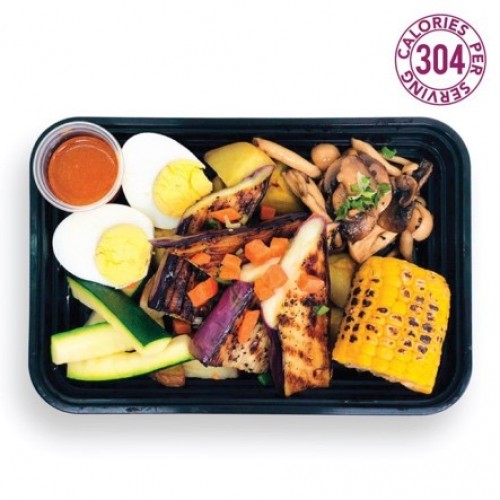 Feel like a superhero with this grilled vegetarian meal! Enjoy delicious vegs with spicy plum sau..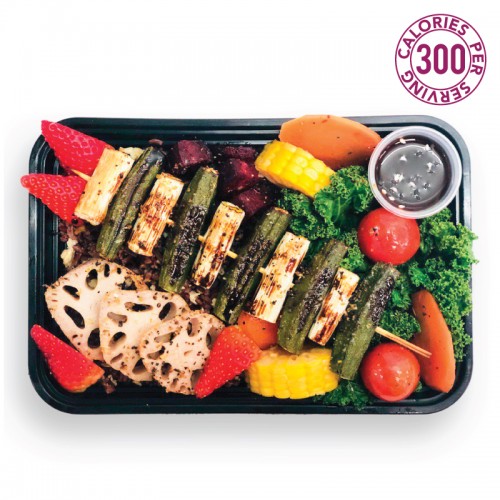 A lucky meal for a lucky lady. Ingredients: Grilled skewered Okra and leeks Lotus root ..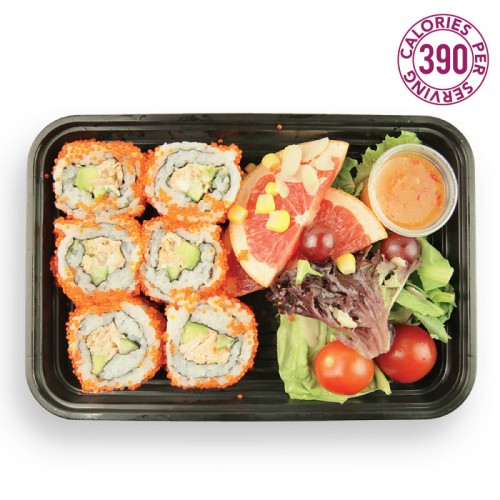 AMGD own version of Happy Bento sets! This will create many happy bellies amongst children. A great ..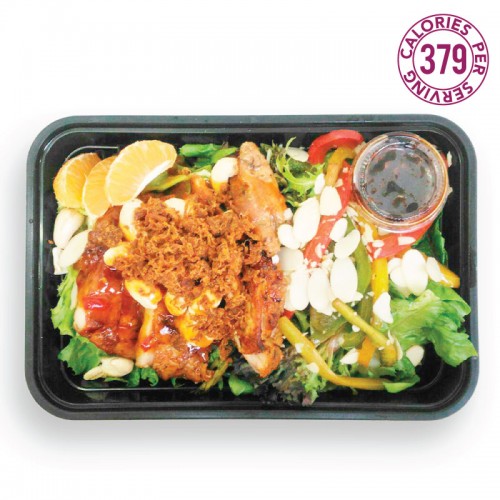 For the brave and courageous personality… this bento suits you just fine. :) *do take note..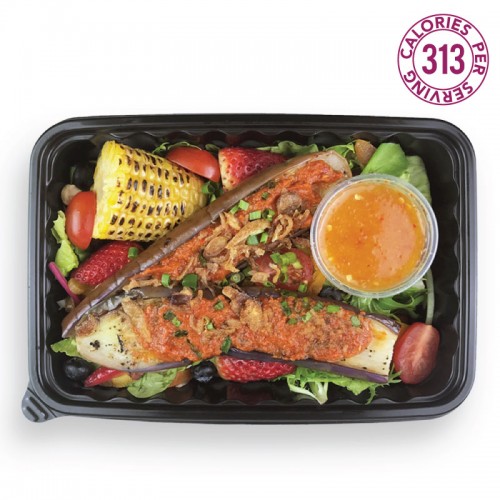 Grilled eggplant served with percik sambal, corn cob and mixed greens with spicy plum dressing. &..