HOW IT WORKS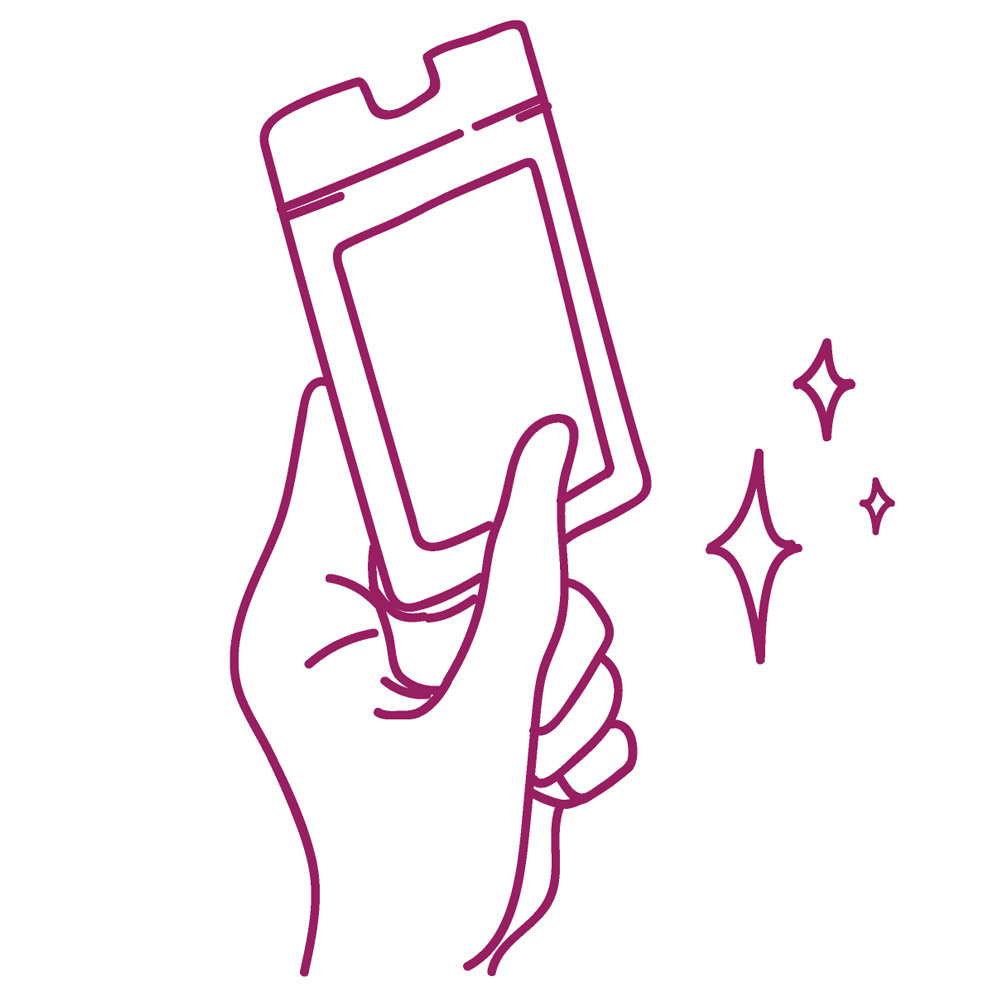 1
Buy An AMGD Pass
Part of being healthy is a consistent healthy
diet. Get a pass from $12/meal to $17/meal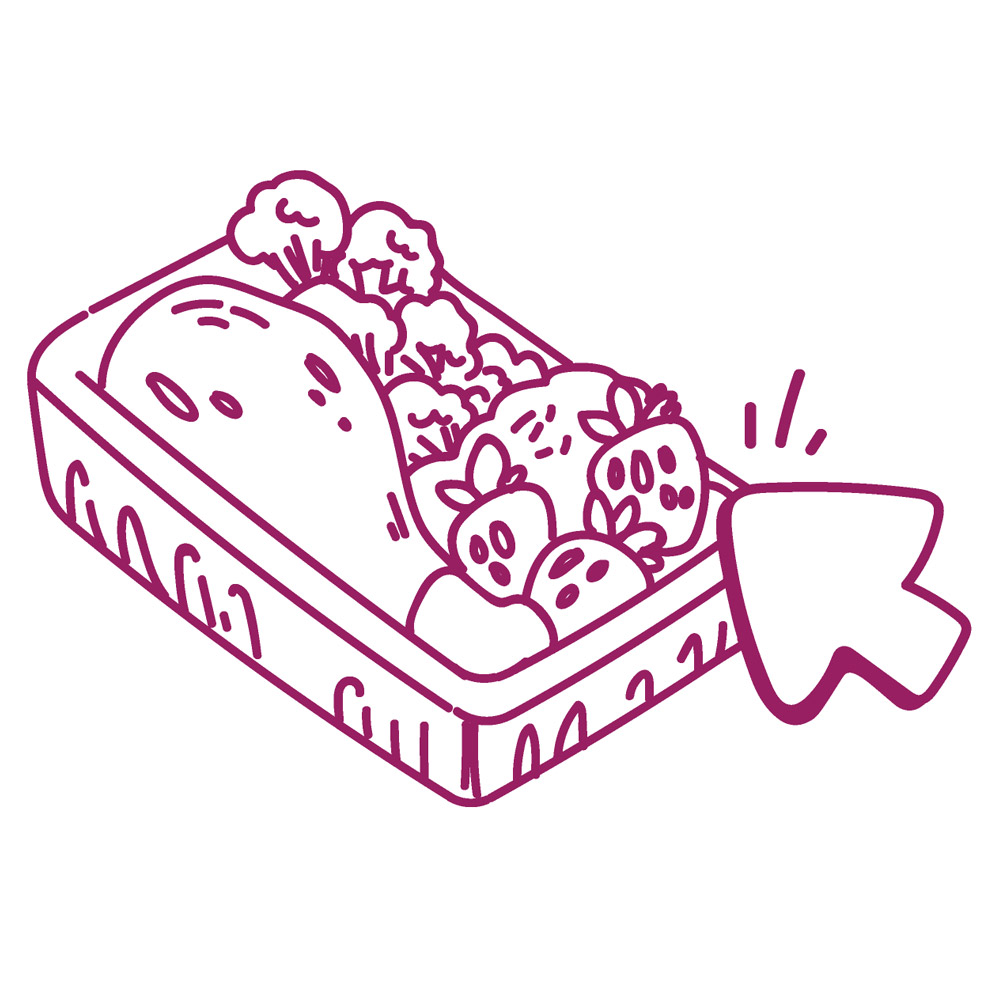 2
Choose Your Meal
Under 'Booking Methods', select AMGD
Concept Store. Add meal to cart.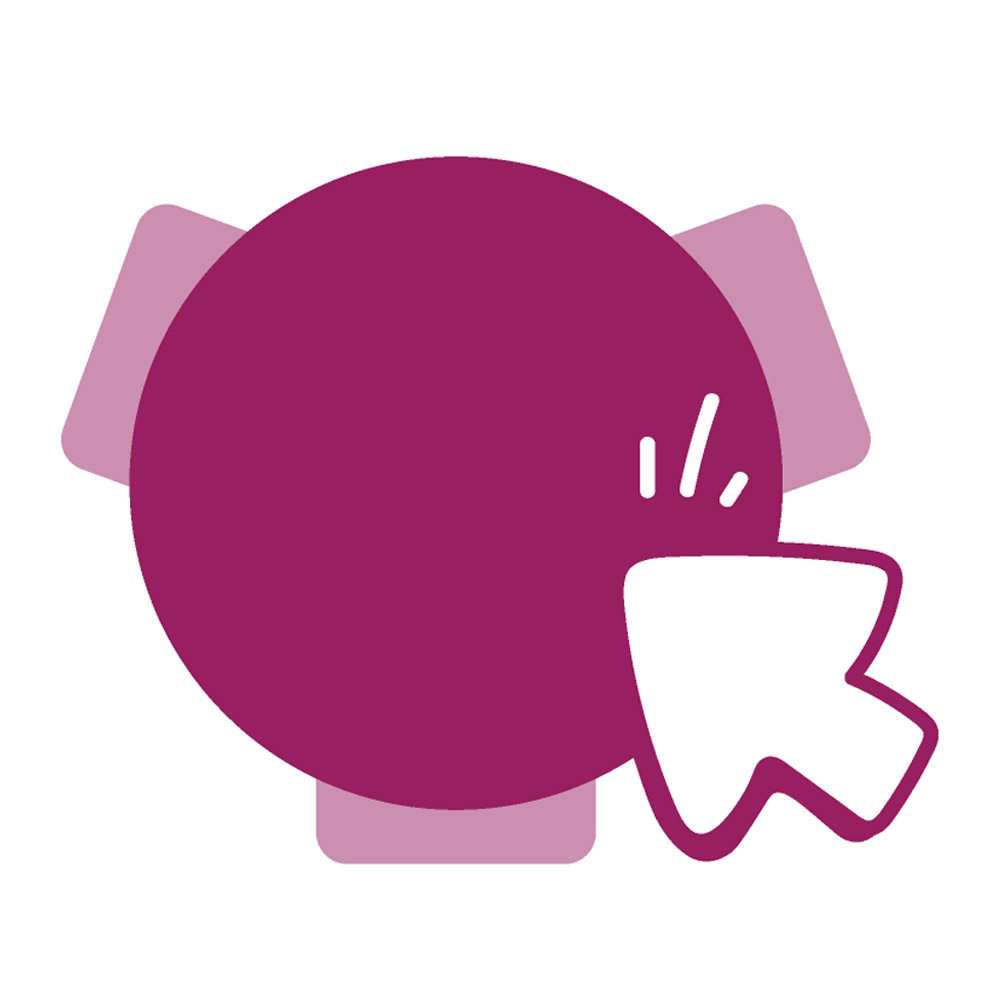 3
Choose Your Table
Go to cart and select the date, time and
your preferred seating area. Click 'Book' to
confirm your slot and continue to checkout.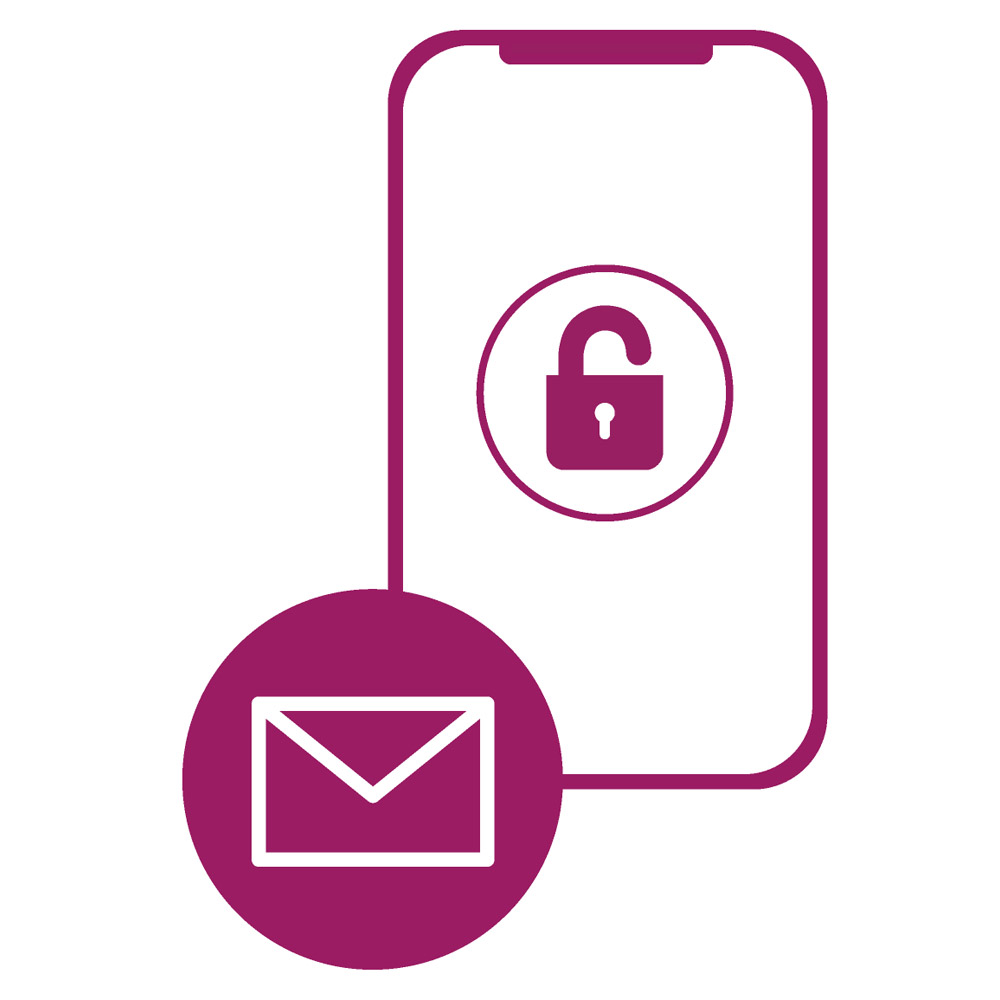 4
Access Concept Store
Check inbox for an email. Click 'Access
AMGD Concept Store'. Click on secret
link to open door upon arrival.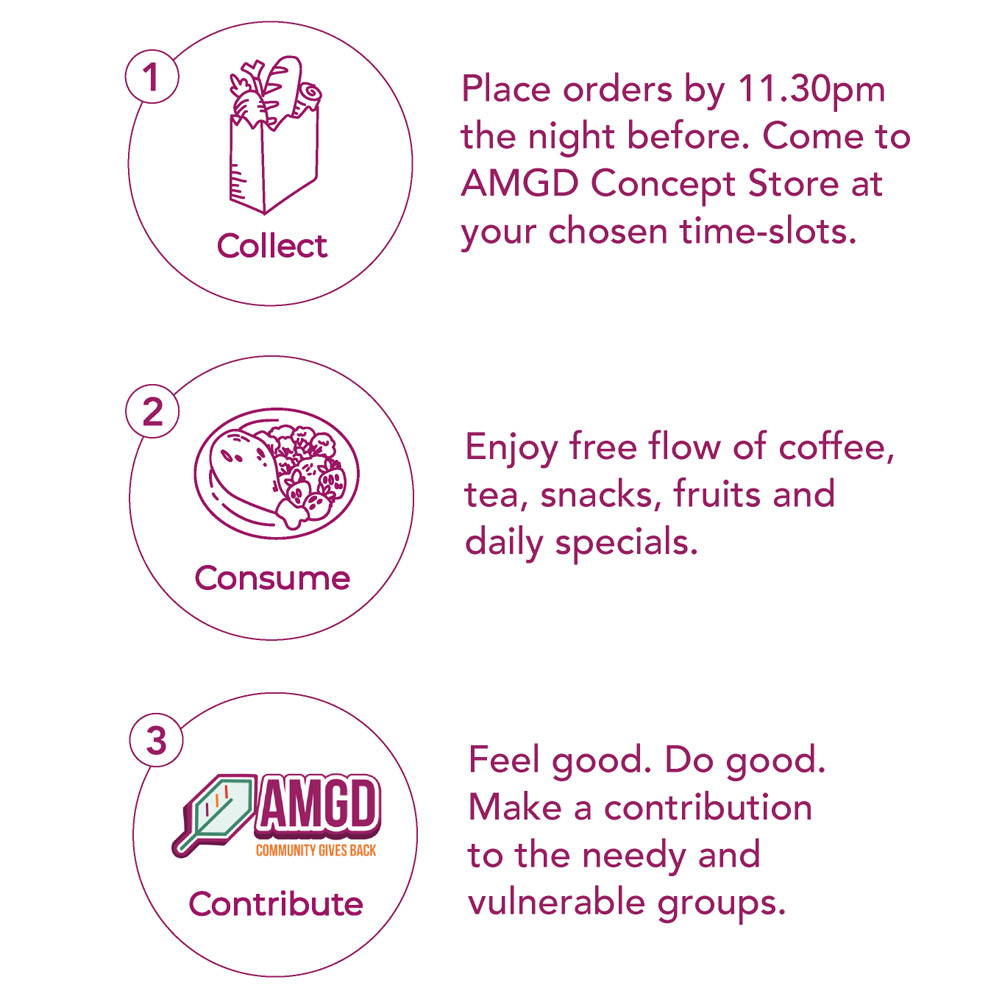 5
Enjoy Your Meal
Experience a truly AMGD moment with
our 3Cs: Collect, Consume, Contribute.