AMGD is delicious, healthy food for everyone meant to fit usefully into a life, Monday to Friday every week, without breaking your cycle, without repeating your daily meals. It is full of goodness and is nutritionally balanced. Every meal is not just a meal. It has heart and meaning and we are sharing them with YOU.
Step 1:
Register details and delivery address/addresses
Step 2:
Get AMGD pass, checkout and pay.
Step 3:
Order your meals. Mix-and-match. Indicate your preferred timings and delivery dates.
Delivery day:
An AMGD runner will deliver to your doorstep.
Introducing AMGD LIFE! YOUR LOYALTY MEANS A LOT TO US!
When you have successfully registered, you will become an AMGD pass holder. Every renewal/upgrade to a BLISSFUL pass entitles you to 2 FREE meals. One for you and one for your loved one.
How AMGD Started
A simple conversation, bloomed into reality…
AMGD was born through a conversation with 3 friends, lamenting how difficult it is to get healthy food that is not bland and boring. All three agreed that they are sick of long queues and even their most favourite food, they cannot eat every day!
Hence, AMGD aspires to provide delicious, healthy food to all people every day. AMGD wants you to FEEL GOOD AFTER FOOD. It wants to make truly sincere, authentic, delicious yet healthy food that has never existed before. And we are trying our best to achieve that.
---
NOTE: You will see their avatars everywhere but you will never know who they are. AMGD is represented and managed by an appointed Food Rep, Li Da Foods Pte. Ltd.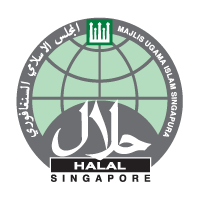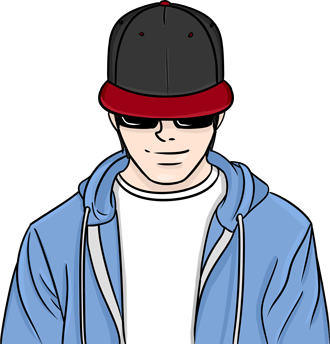 Casual_Eyes copy 1.png
DeliciouZ
AMGD aims to be a Food Tech company. AMGD's ecommerce platform cut out the hassle of queuing and allow customers to order in advance. AMGD promises to deliver a superior experience - with IT, good customer service, delivery team and even better food.
He is very smart, yet humble, well-travelled, an avid reader and controls the finance of the company.
HE IS THE TECHIE!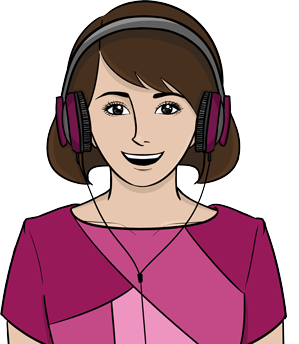 Casual_Ears.png
HeaLthy

Why can't we combine delicious, healthy and happiness together, she lamented. A foodie herself, she works with award-winning chefs to create AMGD's own recipes. She pushes the boundaries by ensuring that not only does the food looks good but it tastes even better. She is creative, listens attentively and one-heck of a METICULOUS person. She looks into how AMGD is curated, managed, branded and presented and get things done.
SHE GROWS THE BUSINESS!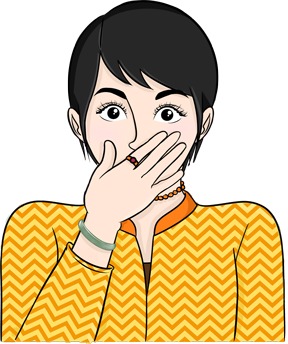 Casual_Mouth.png
HAppiness

To her the CUSTOMER IS EVERYTHING. She constantly challenges the status quo. She likes to look at the world upside down and sees the world through different lenses. A fitness and nutrition evangelist, nutrition and fitness is her way of life. She's the oldest but is super fit. She's wacky, unorthodox and eats AMGD every day! And oh did we mention she does hand-stands!
SHE IS INSPIRING AND MAKES PEOPLE LAUGH!